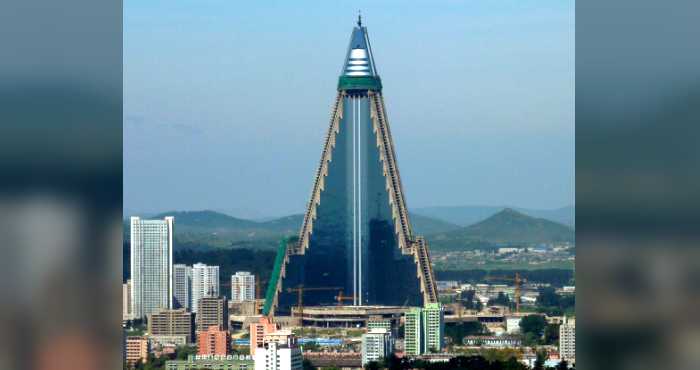 Abandoned But Not Forgotten
With every abandoned building there's no shortage of questions that hang over its roof: what caused someone to just get up, walk away, and leave this building behind? Who lived there? What has this building been through? Why hasn't it been demolished yet?
The truth is, there are a handful of abandoned buildings all over the world with pasts as picturesque as their facades. Some may be eyesores, but some are real architectural beauties. See for yourself…
Ross Island
Originally a British settlement nicknamed "Paris of the East," the vegetation-dominated island now functions as an Indian Naval Base and a tourist destination.
In its heyday, British officials called the island home and lavished it with dance halls, clubs, pools, and gardens.
The Pontiac Silverdome
Once the home to the Detroit Lions and a concert venue for some of the world's most legendary bands, the Silverdome—now slated for demolition—is littered with trash.
An eyesore, the Silverdome is an ugly stepchild compared to this next belle of the ball…
Graun Church Tower
Tasked with providing a nearby town with electricity in the 1950s, the Italians dug an artificial lake that inadvertently flooded this once-active church.
Now, only the bell tower breaks the water's surface.