Celebrities Prince Couldn't Stand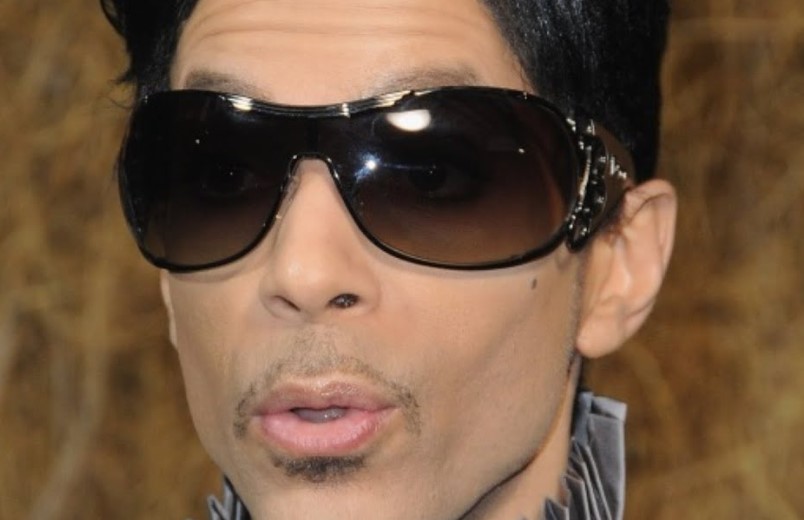 Purple Diva
as much as we want to honor Prince's musical legacy, his generosity, and the struggles that made up his tragic real-life story, let us not forget his Purpleness was also known for being temperamental, petty, and the definition of a diva. Prince could throw more shade than a skyscraper, a talent which led to some highly entertaining feuds with A-list celebrities.
Many started out over musical differences and spilled into deeply personal grudges, although there is also the occasional redemption story. From rookie pop stars to long-time rivals and an unfriendly ex, here are the celebrities Prince couldn't stand.
Prince Hated Hearing Katy Perry And Ed Sheeran Everywhere
Prince wrote that music execs, "keep trying to ram Katy Perry and Ed Sheeran down our throats and we don't like it no matter how many times they play it." This posthumous takedown must have been painful for Perry.
Back in 2009, when she was known as "the singer behind 'I Kissed a Girl,'" she cited Prince and his movie Purple Rain as career inspirations in a tweet. And in the aftermath of Prince's death in 2016, she tweeted, "And just like that…the world lost a lot of magic… Thanks for giving us so much." Way to ruin teenage dreams.
Prince And Justin Timberlake Disagreed Over The Location Of Sexy
Justin Timberlake's assertion that he was bringing "SexyBack" in July 2006 convinced a lot of people. The record was number one on the Billboard Hot 100 for seven weeks, and landed JT the Grammy for Best Dance Recording.
But one person took issue with his claim. During a performance at an Emmys after party in August 2006, Prince told the crowd: "Whoever is claiming that they are bringing sexy back, sexy never left!"
Madonna And Prince Tried To Out-Diva Eachother
Shoulder pads and backcombing notwithstanding, even the '80s weren't big enough to hold Madonna and Prince. After dating for two months in 1985, the pair began a long-lasting pattern of verbal sparring. Madonna reportedly used the infamous celebrity line, "Don't you know who I am?" after their breakup, and insulted Prince's height, his outfits and his eating habits.
They buried the hatchet long enough to record "Love Song" for her 1989 album Like a Prayer, and Prince also played guitar on two tracks. But in 1992, his competitive nature pushed him to trump Madonna's $60 million record deal with their shared label Warner Bros. He won that round, signing a contract worth around $100 million, although he later fell out with the label in spectacular fashion.