The Surprising Origins Of The Happy Days Cast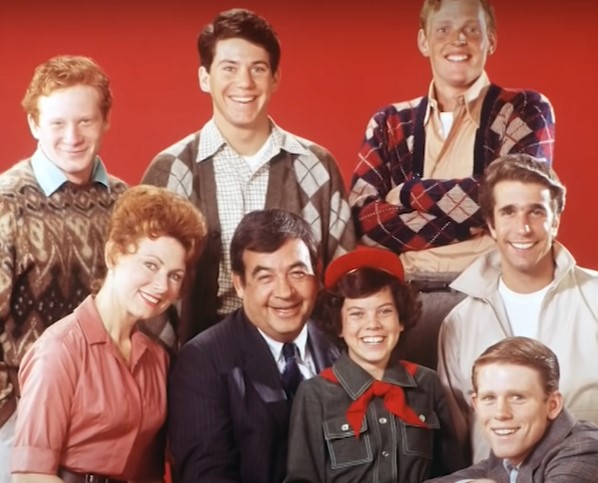 Talented Lineup
Happy Days was immensely popular mainly due to its talented lineup of characters from the 1950s. The actors worked tirelessly to bring their characters to life. but these actors did have to start somewhere.
We're gonna look at the actors' origins and what made them so suited to their role.
Ron Howard
The main character from the first seven seasons of Happy Days was Richie Cunningham. The character was played by Ron Howard at only 18. It's usually risky to cast young actors due to inexperience but Howard was anything but inexperienced.
Howard started acting at 5 and was in a range of movies before being on Happy Days. This includes Journey, The Andy Griffith Show, and The Music Man. Howard did an amazing job acting in the show before leaving to pursue directing after season seven.
Henry Winkler
Henry Winkler has humble acting origins, starting out in live theatrical productions of advertisements. When he appeared as Fonzie in Happy Days he was just a background character to begin with.
But when he became immensely popular with the audience he stayed on for all eleven seasons.
Don Most
Don Most's first acting role was uncredited due to how minor it was. He played a wounded soldier lying on a bed in MASH. He then became known for the recurring role of Ralph Malp in Happy Days.
Most did such a good job that they put him on as a permanent character from season two to seven. Other than Happy Days, Most mostly did voice acting for children's cartoons.