22.) Remember to Bring a Neck Pillow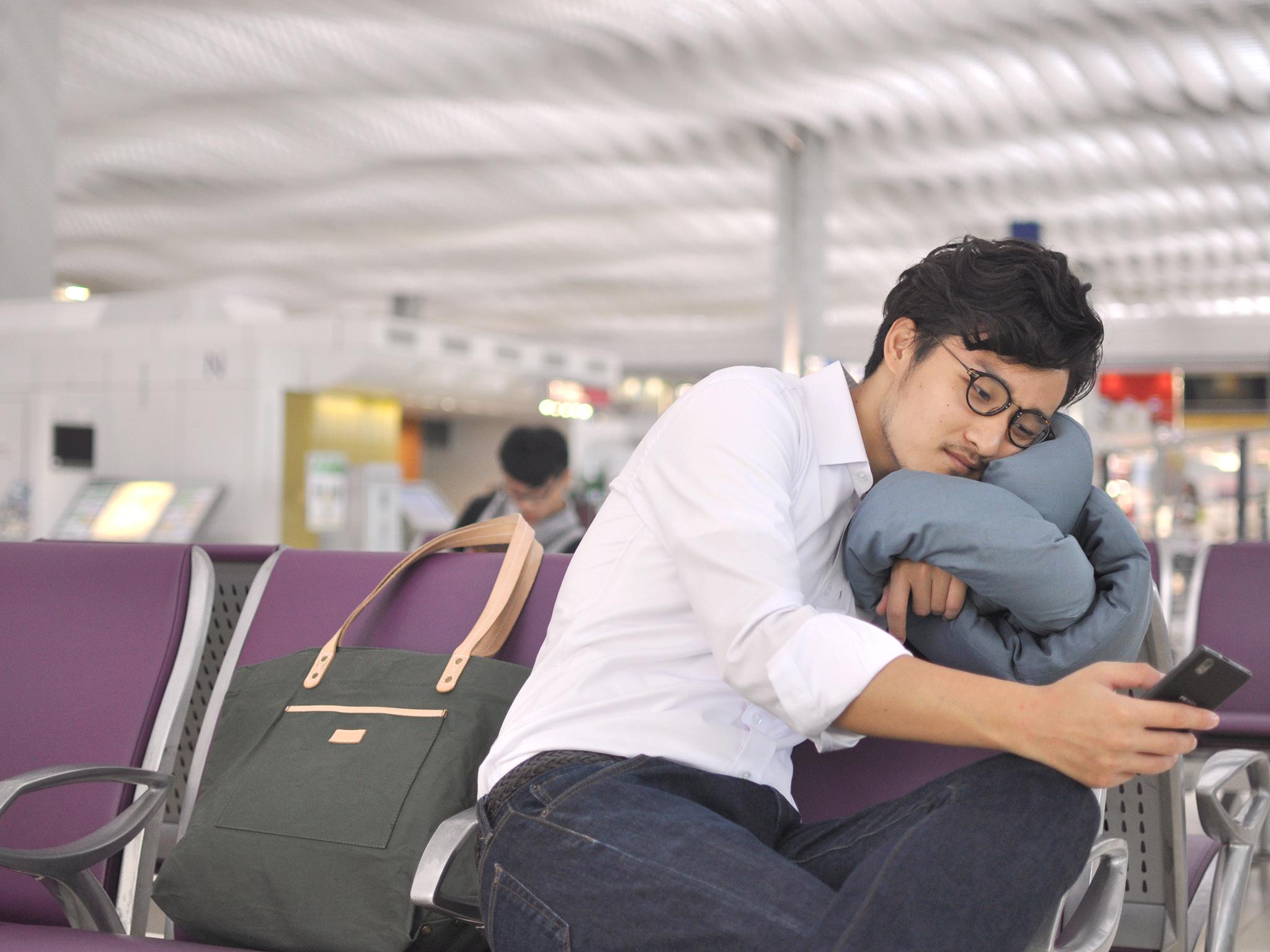 No one wants their neck to feel like it was snapped in half after a long flight.
To get some REM sleep and still have a well-functioning neck, pack a travel pillow. If you're a side sleeper, you know how hard it is to sleep on the spot. A travel pillow will fix this for you.