21.) Use Earplugs and/or Noise-Canceling Headphones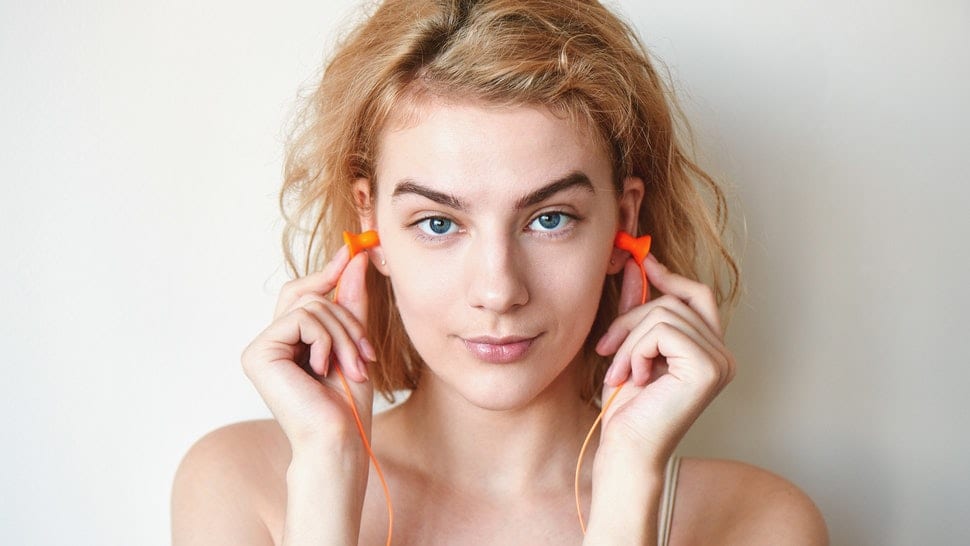 Everybody wants to cut down on external distractions as much as possible. To shut off the crying kids, engine sounds and your neighbors' lively discussion, a pair of earplugs is a lifesaver.
You can also download a white-noise app or some soothing music to help you doze off.