19.) Change the Time on Your Watch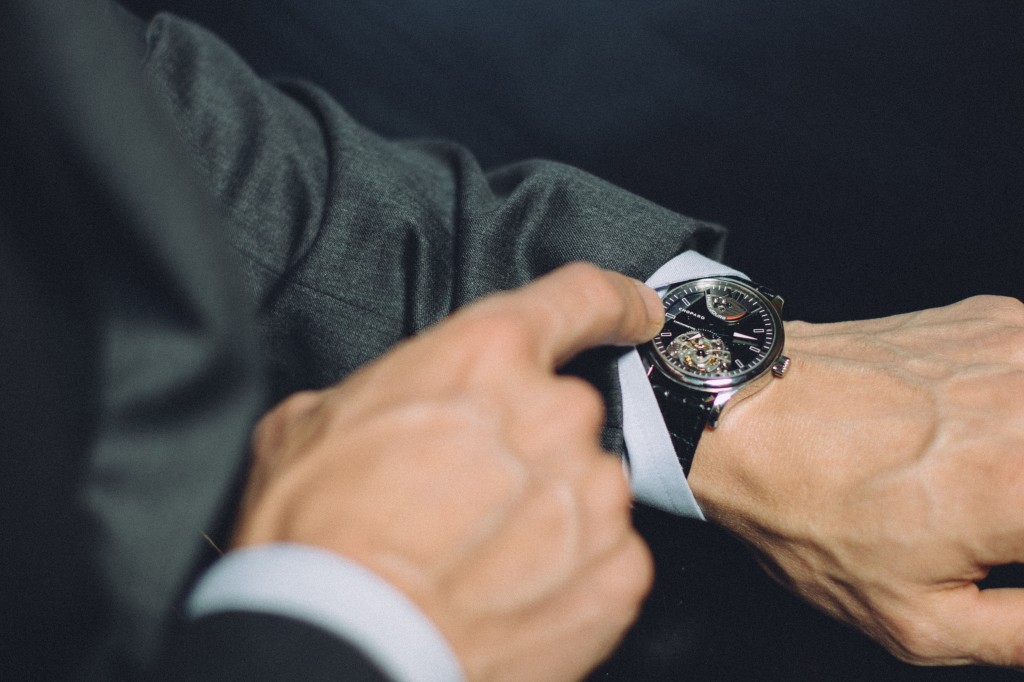 First order of business as soon as you hop on the plane? Change the time on your watch, phone, computer and any other devices.
Looking at the time in your destination will mentally prepare you to sync to your new destination and unconsciously remind you what to expect when arriving there. Don't do it before getting on your plane, though. You don't want to risk missing your flight or getting to the airport hours before boarding.