15.) Keep Moving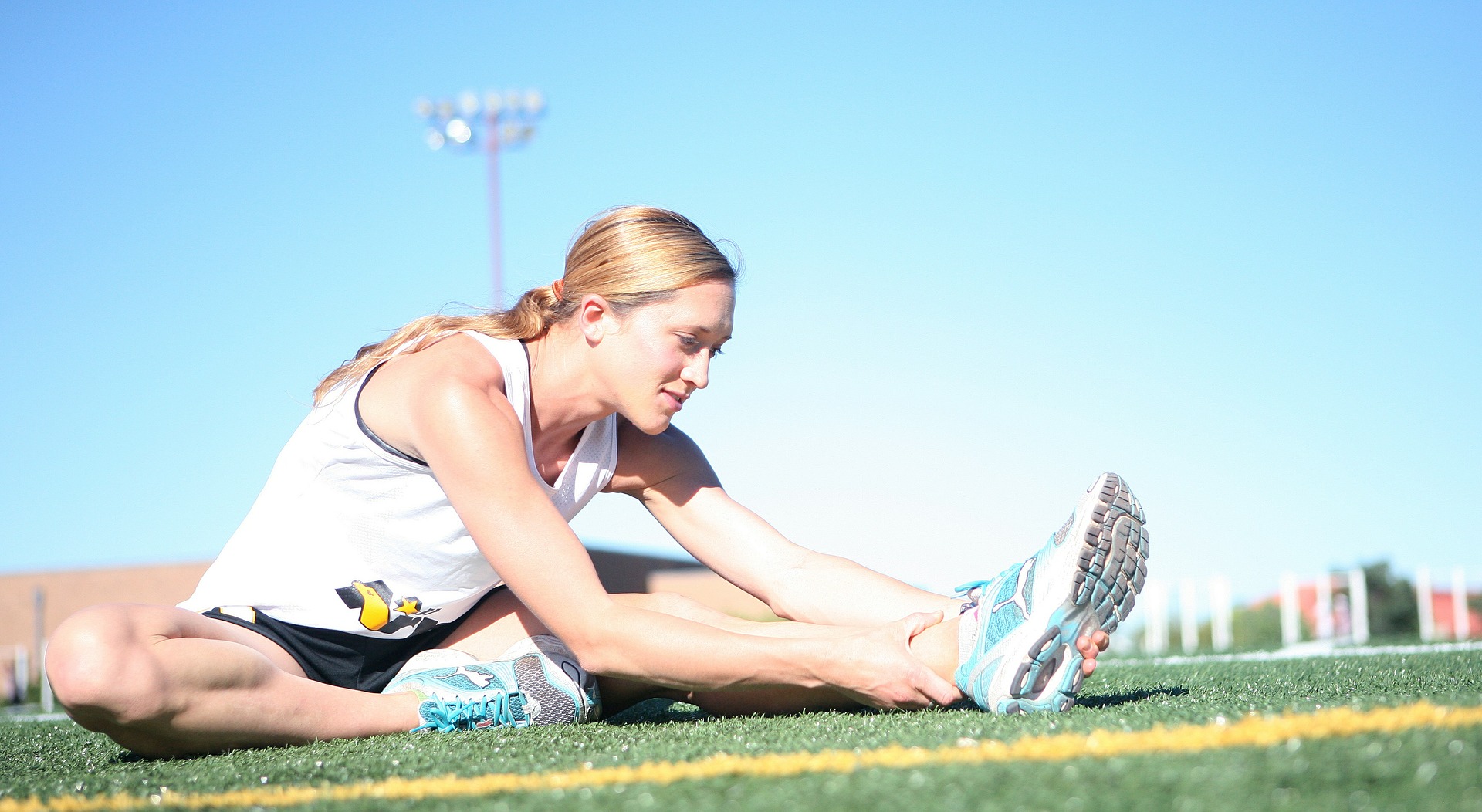 If you arrive at daytime, gather all your strength and go for a quick run, enjoy a walk around the area hit the gym of your hotel or even do some easy exercises in the comfort of your hotel room.
People who ask how to beat jet lag as soon as they land should do their best to make this happen. A workout, be it heavy or not, will recharge your body, expose your skin to the sun and get your heart pumping.
Exercise will wake you up when you're feeling sleepy at 10 AM or tire you out when you arrive at 4 PM. Avoid exercising around bedtime, however, as it can delay sleep.