14.) Take It Easy the First Day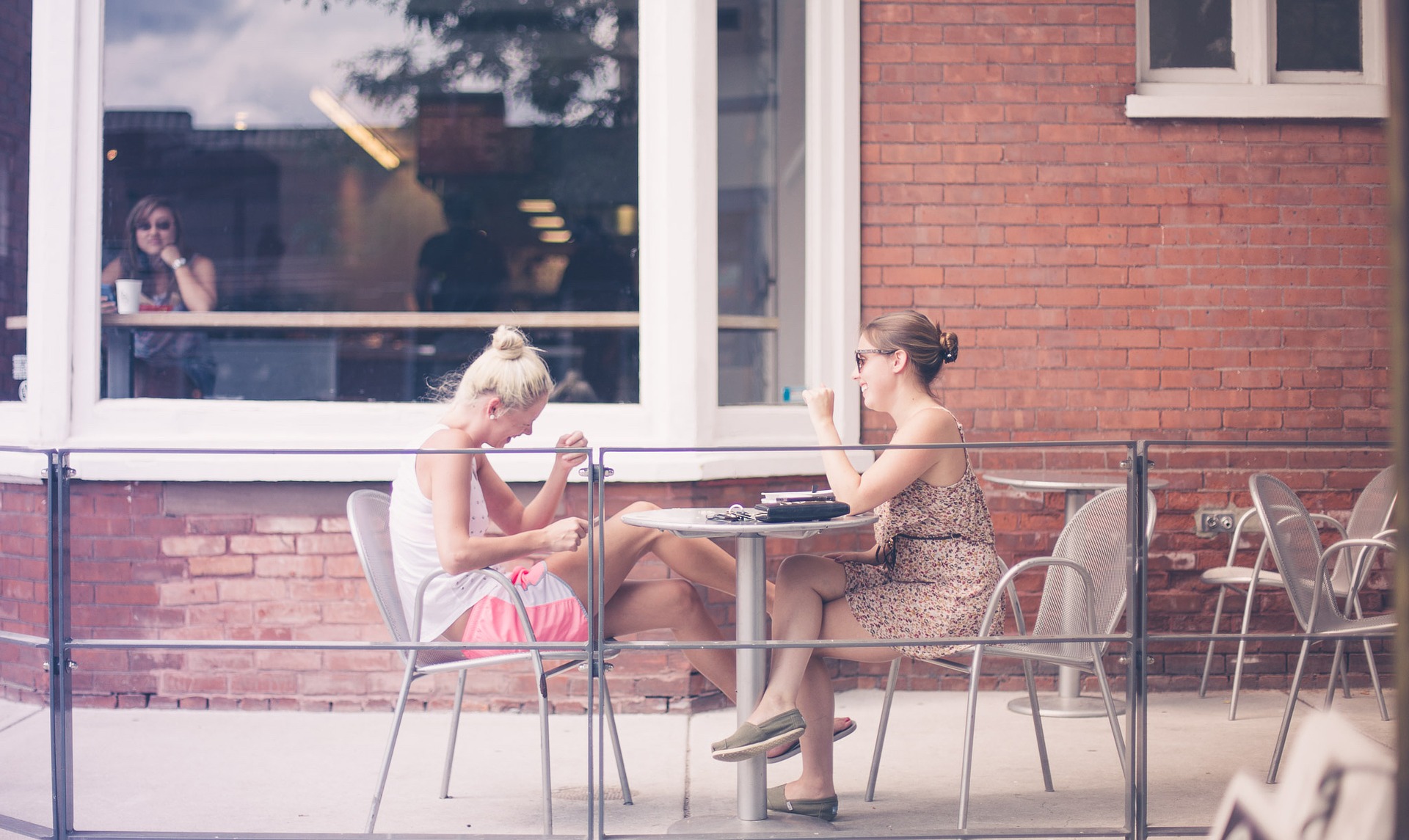 No one says that you will have to be at your 100% performance on the first day.
Relax your schedule to allow your body to regenerate better and faster. It will be better to have a light schedule on the first day and feel great the next day than to jam-pack your arrival day and stay half-tired for the rest of your trip.