How to Beat Jet Lag by Booking a Flight With the Best Conditions
Many of these good resolutions can be easier to achieve if you are on the right flight. We know that there are many factors that go into buying your air ticket. The most important one of them might be the price, and it makes sense to give it the utmost importance, especially if you are on a budget.
However, sometimes moving your schedule or adding extra dollars to find prepare for a smoother trip can be worth it. Here are some tips on how to beat jet lag by choosing the best flight conditions.
13.) Avoid Arriving at Night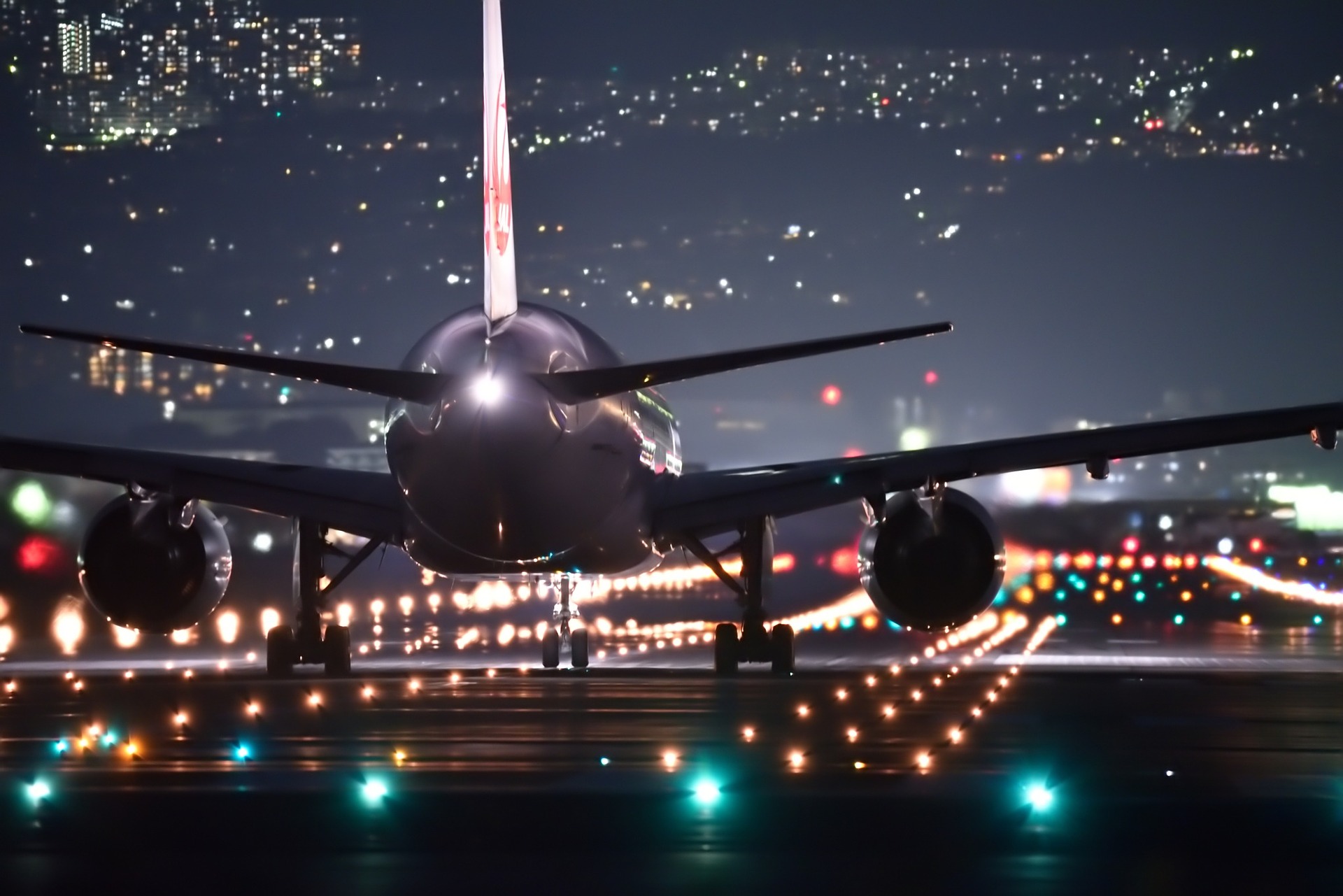 The earlier in the day your flight will arrive, the more tempted you will be to get out and enjoy the sun. You will have a full day waiting for you to explore the city and get your body accustomed to its new environment.
This will be particularly easy to do if you fly to countries with similar (or close) time zones.