12.) Pick a Good Seat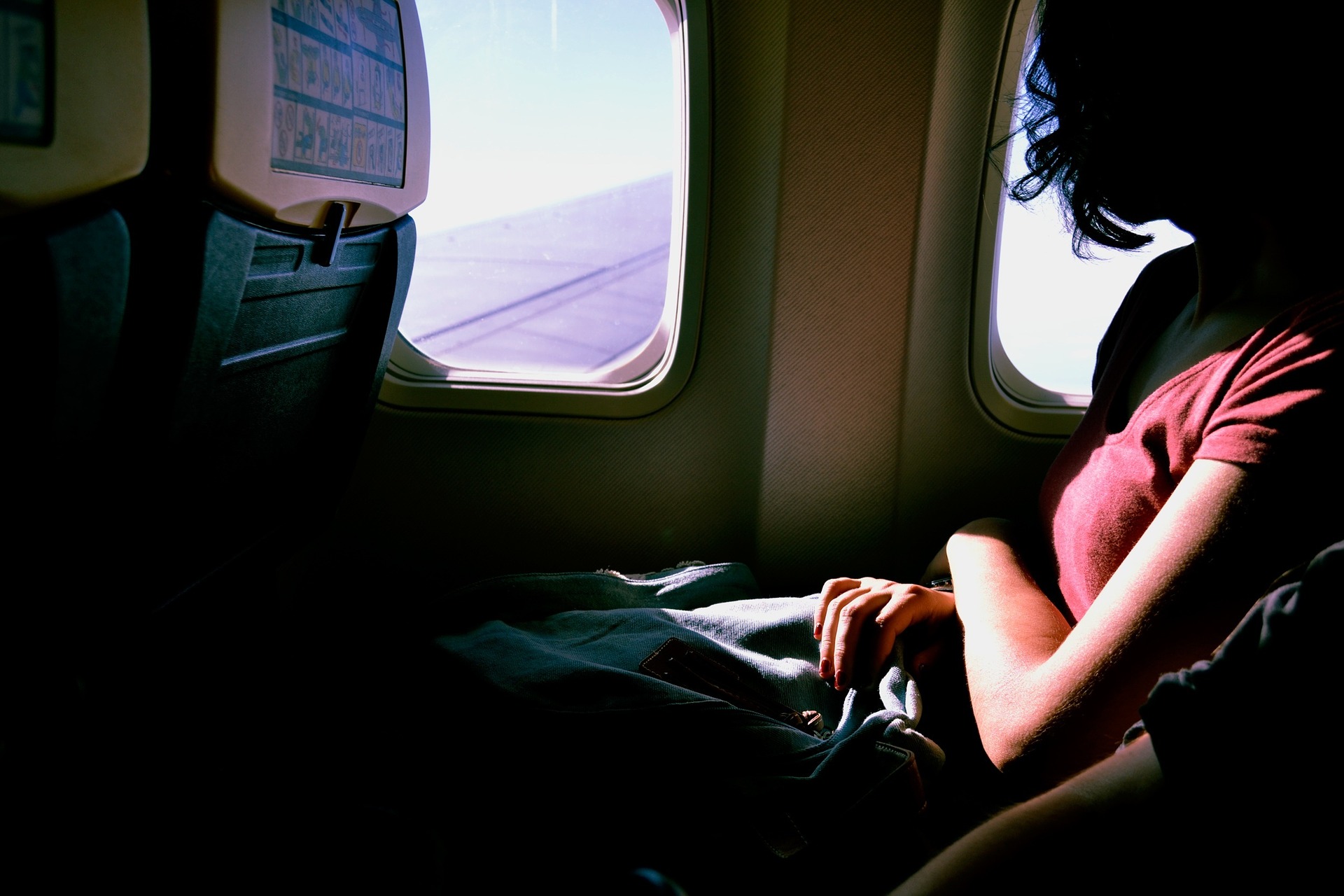 Flying business class is a luxury, but even when flying coach, there are still good seats to hunt for when booking your flight or when checking in. The better your seat assignment will be, the smoother your ride will be, and the more prepared your body will be to overcome jet lag.
Depending on what you need, here are the best seats you can pick on a flight in coach:
For more legroom: An aisle seat in the second exit row.
For best sleep conditions: A seat by the window near the front. No one will disturb you when going to the bathroom, you will be able to lean against the window and you can control the window shades.
For a quieter ride: A seat at the front, far from the toilets.
For the larger passengers: Any aisle seat.
For better A/C control: Middle seats.