11.) Pick a Good Airline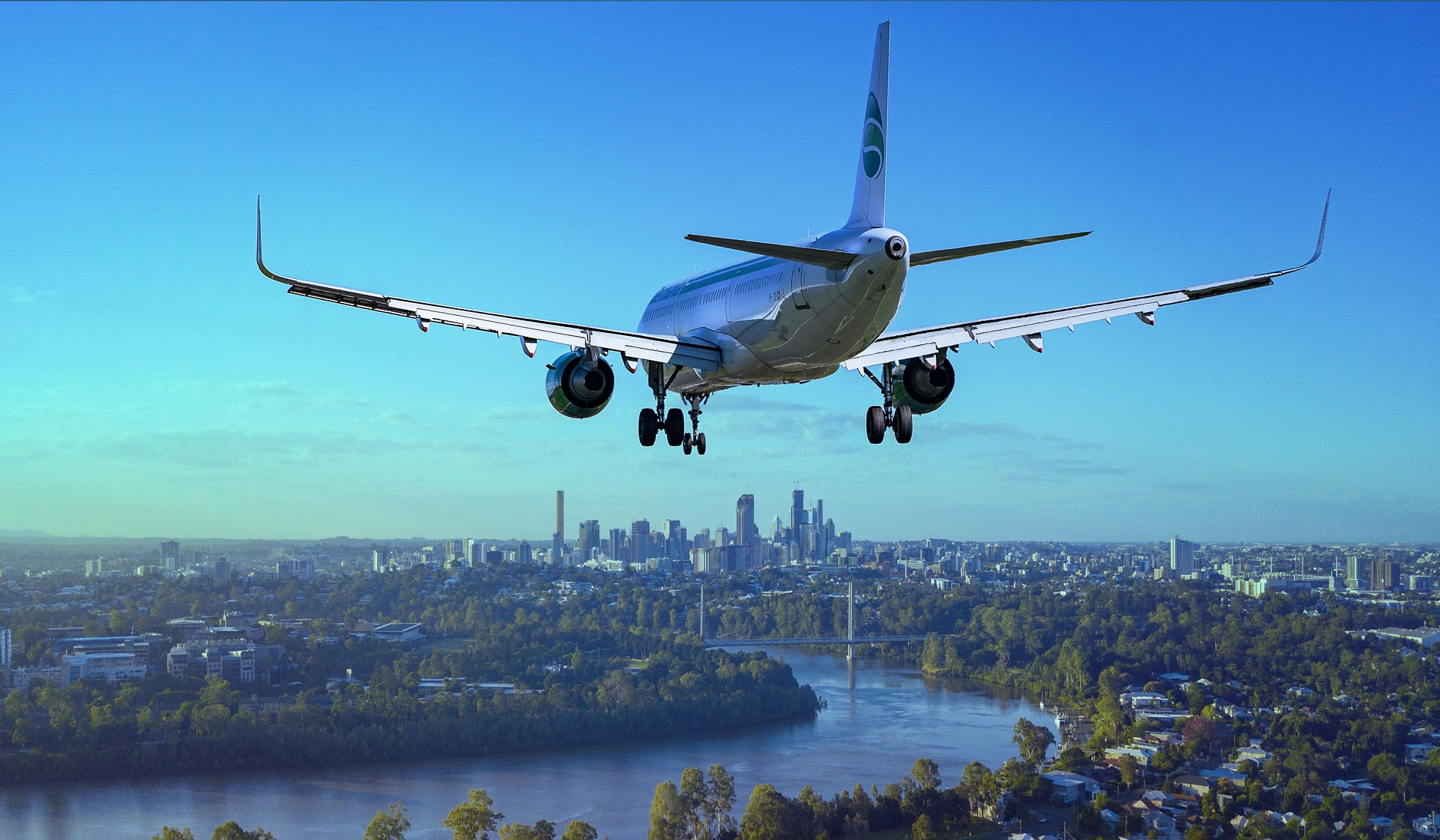 Some airlines are on a league of their own. They provide such an outstanding experience that they ease all their passengers' worries and offer the smoothest flight experience there is.
Flying with their updated planes and stellar service will help you relax, unwind, and fight the jet lag more effectively. The rating for 2019 comprises, respectively, is made up of Singapore Airlines, Air New Zealand, Qantas, Qatar Airways, Virgin Australia, Emirates, All Nippon Airways, EVA Air, Cathay Pacific and Japan Airlines.