9.) Split Up Your Long Haul Flight Evenly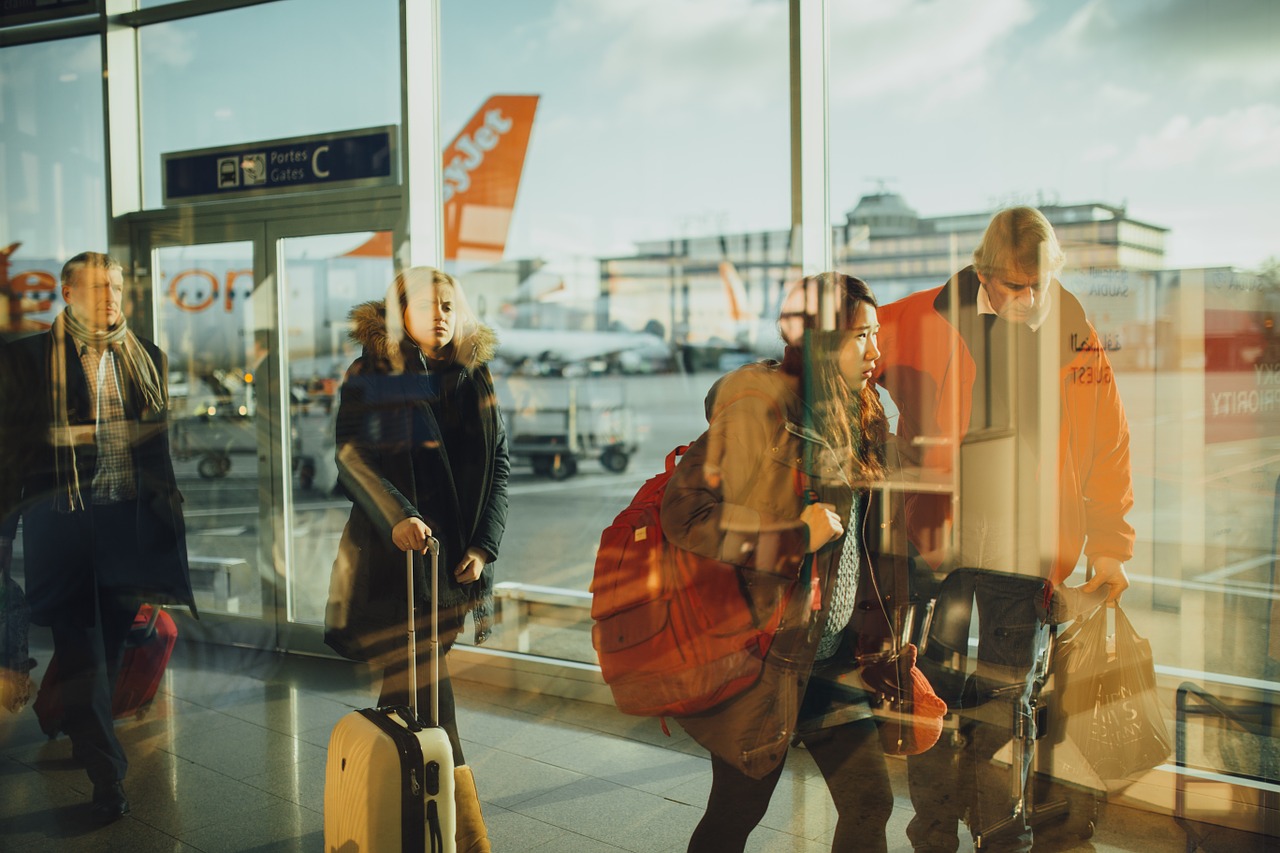 Surviving long haul flights can sometimes be challenging. But here is the secret: breaking it into two or three equally long flights makes it much easier to handle.
Your body will get a couple of opportunities to recharge on the ground. Bonus tip: splitting up your flight can sometimes cut the cost of your trip as well!
Some airlines also offer no-cost or low-cost stopovers at their home bases. You can check out their stopover hotel deals and sightseeing packages. By comparing the options offered at the home bases of each airline you're flying with, you can come up with your own personalized and low-cost mini-vacation (and resting time to get over the jet lag).