7.) Bid for an Upgrade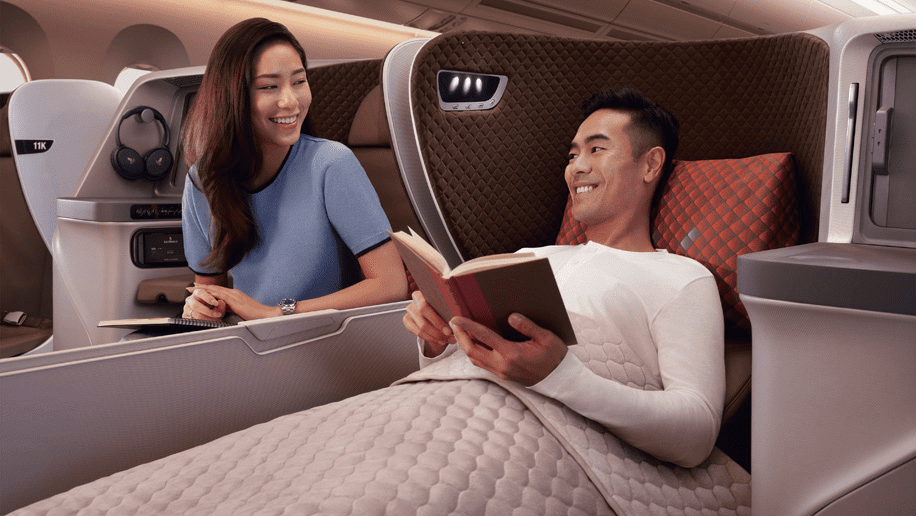 Here is another tip: there is a bidding system to upgrade to business class from an already-purchased economy seat.
Airlines want to monetize as much as possible on their empty front-cabin seats. Each airline has its process, but it usually goes like this: after you buy your economy class seat, you will receive a notification or email from your airline notifying you that the flight is open for a bid on an upgrade.
You enter their website, insert the amount of money you're bidding with and credit card information and confirm your bid. If your bid is the highest, you get the upgrade. If not, no money is taken from you and you stay in your economy class seat.
Pretty sweet if you have a few bucks to spare and don't mind trying your luck with them.