5.) Use Uplift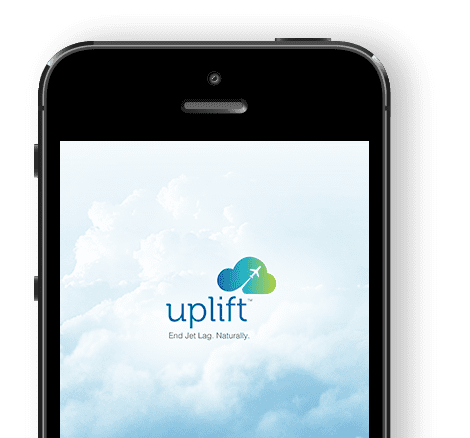 How to beat jet lag in five minutes? Ask Uplift.
As opposed to the circadian science we've talked about above, this mobile app (iOS and Android) uses acupressure instead.
Depending on your destination and new time zone, the app suggests a combination of acupressure points that will readjust you to your new environment, the app claims. There are hundreds of different plans, so you can use the one that fits you best.