4.) Use Headspace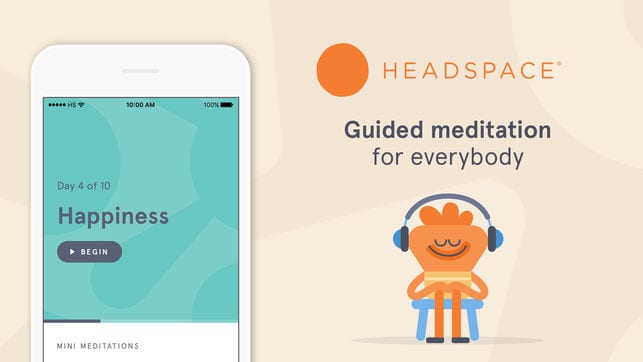 This one is for all the anxious flyers whose hearts start jumping in their chests as soon as the plane takes off.
Relaxing on your flight can help you have a restful flight and thus fight jet lag more efficiently. One way of doing so is through meditation.
Headspace is a free web, iOS, and Android app — one of the top meditation apps on the market — that also offers packages for sleeping and fear of flying. It has over 11 million downloads, and its users share raving positive reviews about its results.