32.) Prepare Kids for Travel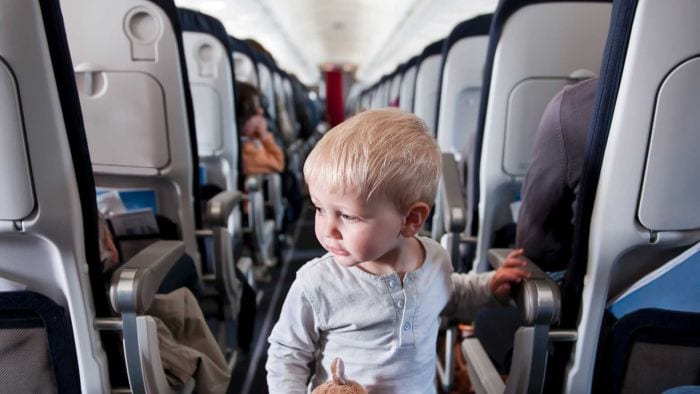 Many people ask how to beat jet lag for kids and toddlers. It's similar to an adult's process, except you will need to actively explain why these changes need to happen to the children.
Nudge their bedtime and naptime every day a little bit closer to those of your travel destination so that they don't feel thrown off at arrival. Also, prepare activities and pack their favorite books and magazines to keep them from watching a movie on the travel day. This can help keep them happy and calm.