29.) Skip the Cup of Joe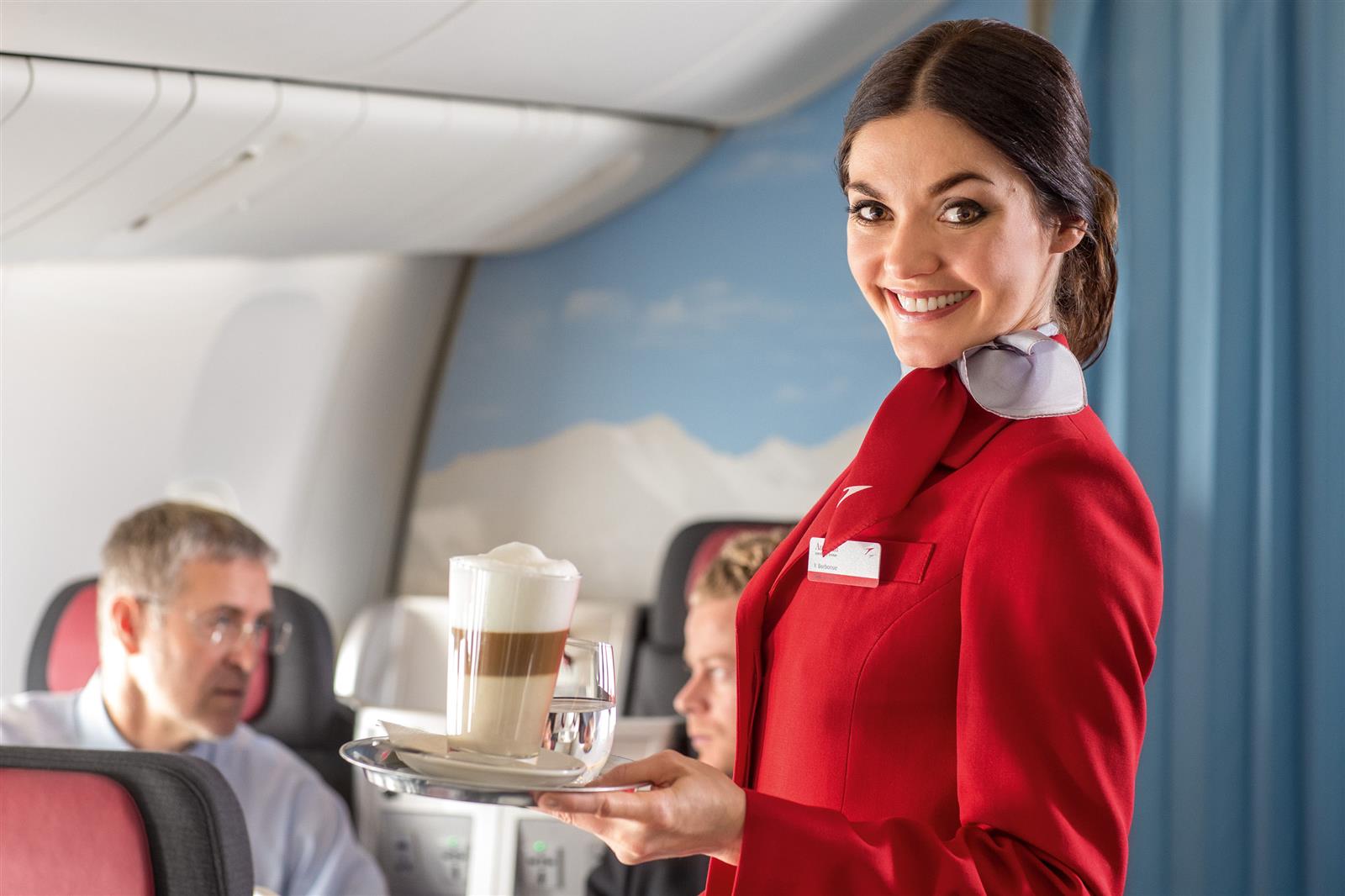 Caffeine has a six-hour half-life, meaning that in order to make sure coffee doesn't hinder your sleep, you will need to stop drinking it 6 hours before bedtime.
If you want to sleep on the plane, avoid coffee, cola and energy drinks either before or after take-off.