28.) Sleep It Off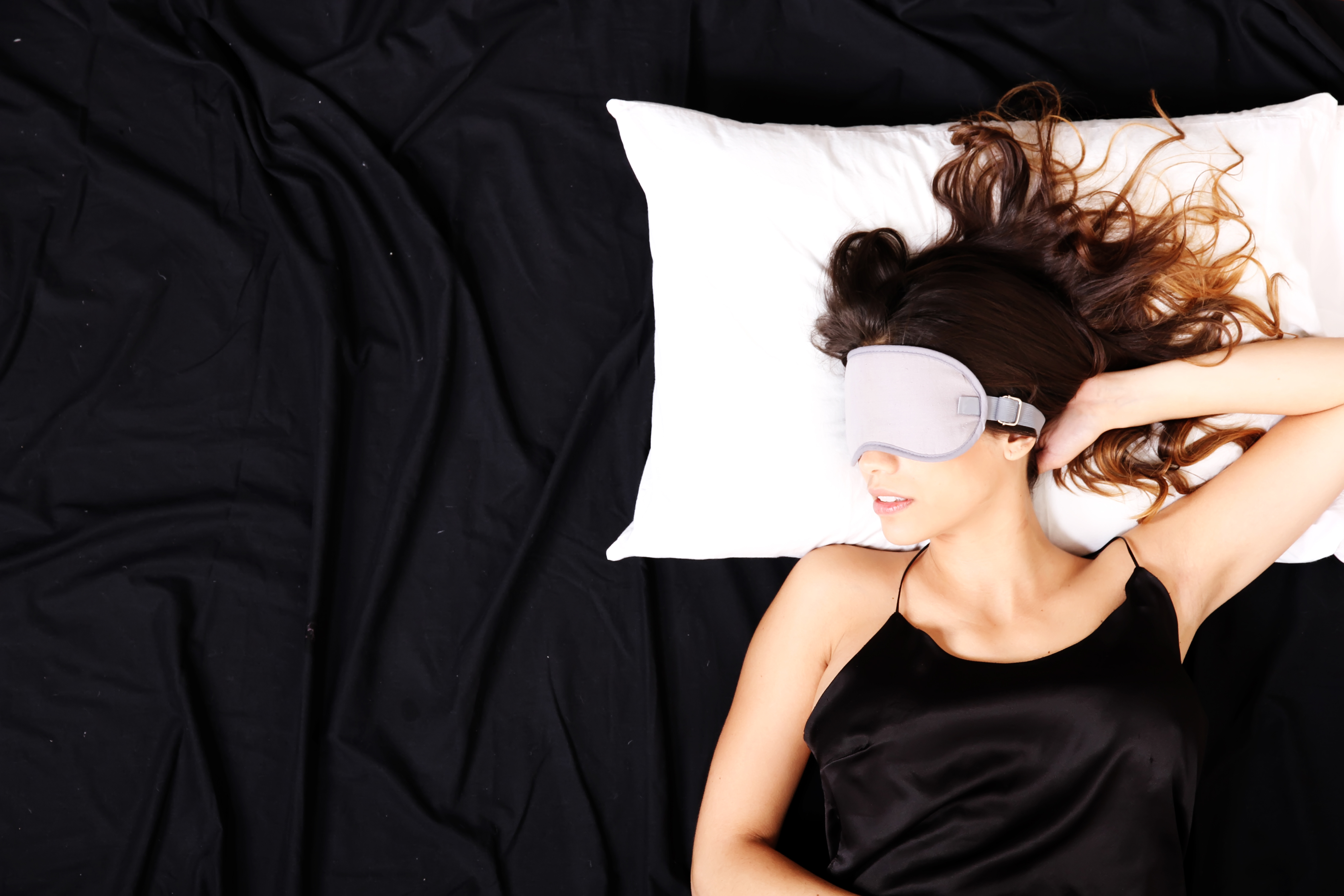 If there were a single piece of advice you need to remember from this list, it should be this: do whatever it takes to sleep on the plane. If you get enough sleep while flying, your body will feel significantly better.
When you land, try to get as much sleep as you'd get in a regular 24-hour cycle. One of the best tips for how to beat jet lag if you arrive in the daytime is to wait to go to bed until bedtime in the new location. Caving in could mean compromising your first night's sleep, and no one wants that.
The solution is simple: nap. Yes, snoozing for less than 30 minutes can get you going for the rest of the day and, most importantly, prepare you for a regenerating first night of sleep.