Today's guest post is by Adrienne McDermott of The Robe Lives and A & A Take the World. Connect with her on Instagram @byebyeAdrienne.
Booking accommodations in a foreign place can be daunting, but really, it's never been more convenient. There are so many user-friendly websites to choose from, but vacation rental giant Airbnb has been leading the way in home rentals for several years now.
Today I'm sharing my top tips for booking an Airbnb for your next trip.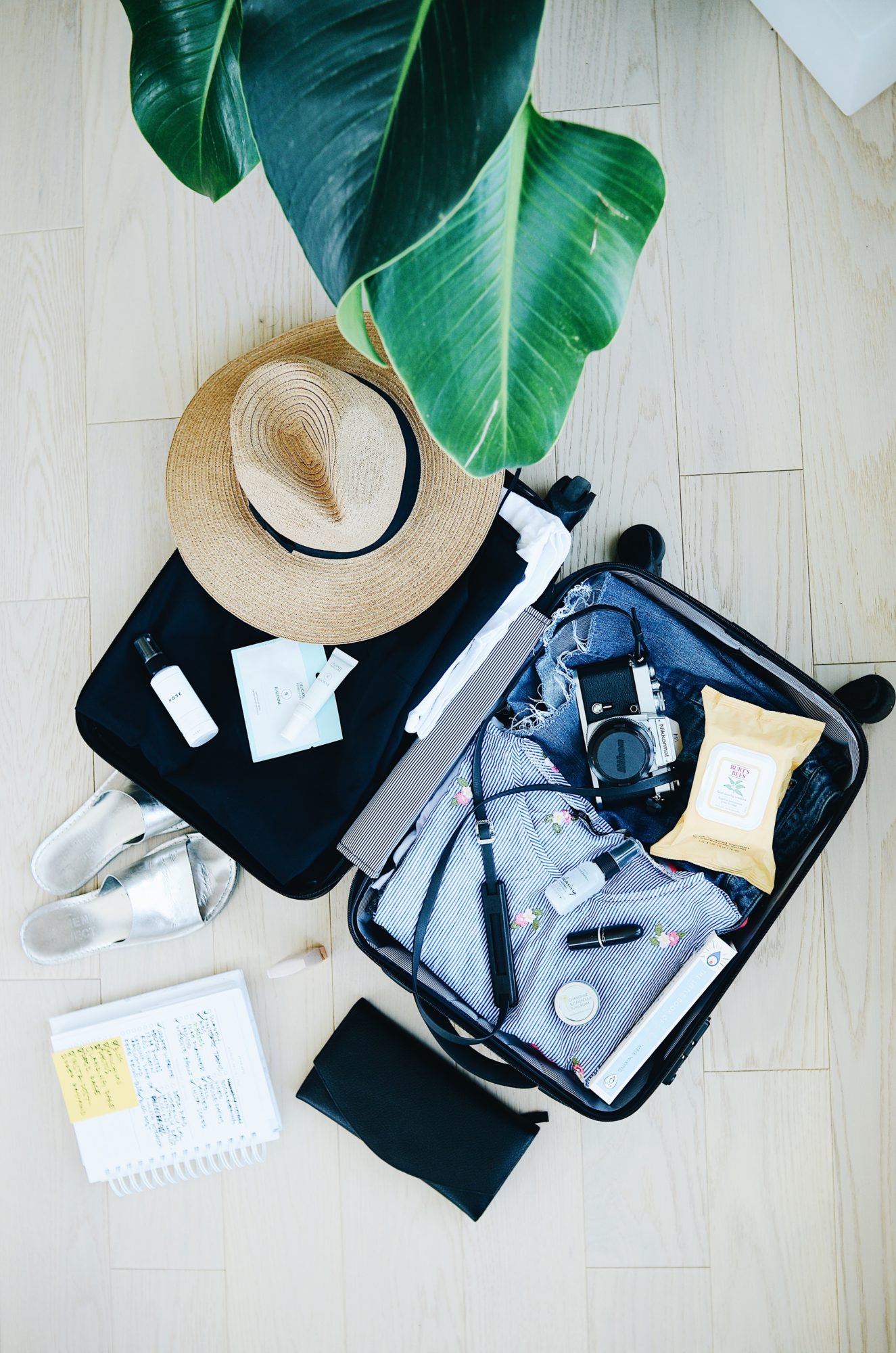 My husband and I have been traveling full-time for over four years, and we primarily stay in Airbnb homes. In our four years of nearly 100 Airbnb rentals, we've made alllllll the mistakes, so here are our tips for booking an Airbnb so that you can have a seamless vacation. There's a lot of information here, and even if you're an avid traveler, we recommend you read on. It only takes one slip-up to derail a vacation.