Travel Safely: 5 Ways to Stay Safe on Your European Vacation
European vacation safety is not an issue to be too concerned about. Still, it's better to be safe than sorry. Follow these essential safety tips.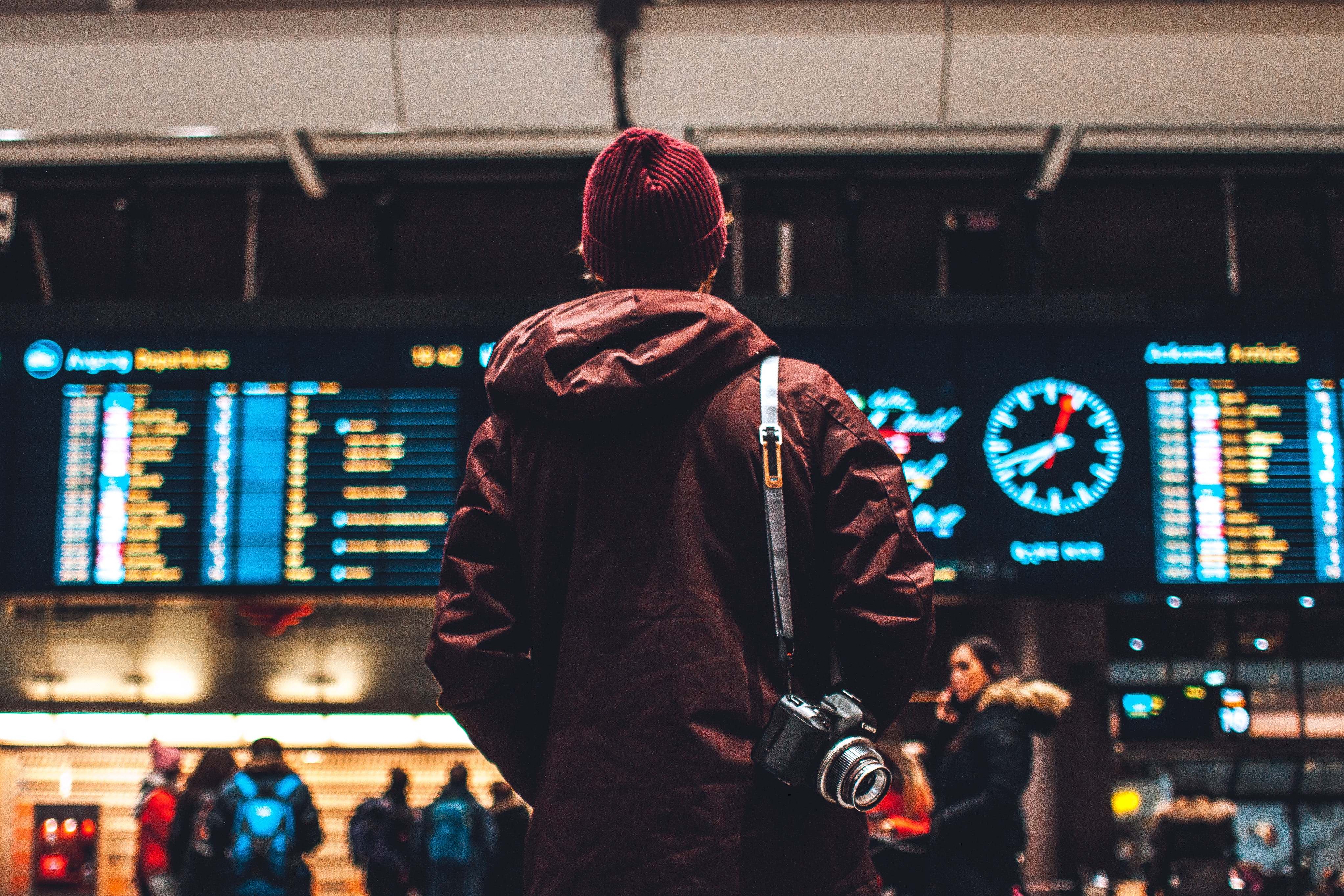 It's always better to be safe than sorry, right? The last thing you'd want to happen to you on a long-anticipated vacation is to deal with lost or stolen items. Statistically, European countries tend to have lower violent crime rates than the USA. However, areas frequented by millions of tourists every year do show high rates of petty theft and other offenses targeting specifically visitors. That's why you should take steps to increase your European vacation safety.
Regardless of where you go, you're probably going to encounter pickpockets, scam artists and assorted unsavory characters like you'd find in any city in the US. European vacation safety should be an important part of your travel plans!
Here Are the Top Five Ways to Make European Vacation Safety a Priority.
5.) Keep Some Money at Hand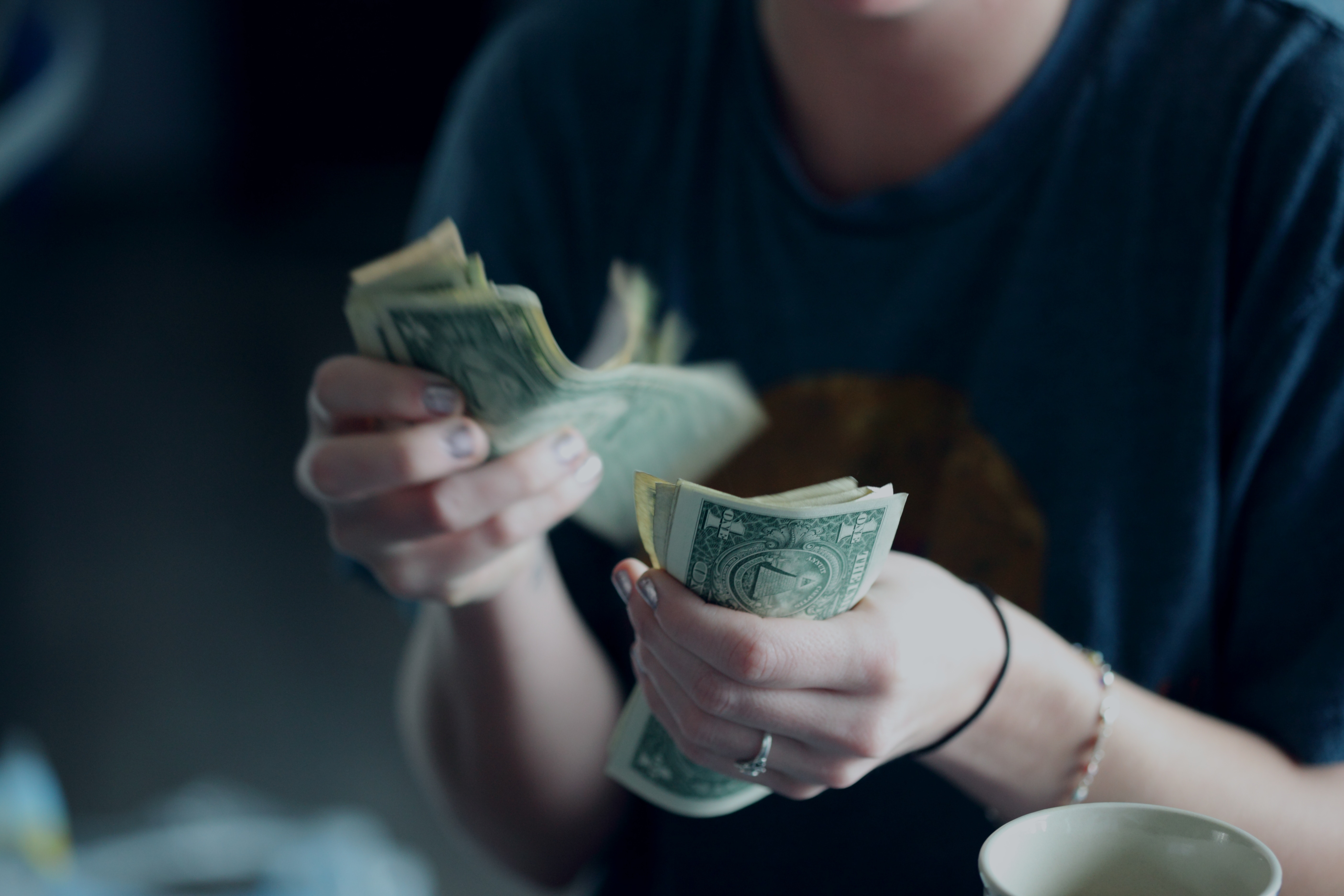 And don't keep all of your money in one place. Keeping some cash on hand minimizes the possibility of a big loss if something does happen. Keep a few small bills in the outer pocket of your bag. That way, if you want to buy a snack or a public transport ticket, you're not fiddling with your wallet.
If you have a safe in your hotel room, use it. Leave credit cards, most of your cash and any other valuables safely stored. That's European vacation safety made easy.
4.) Watch Your Bag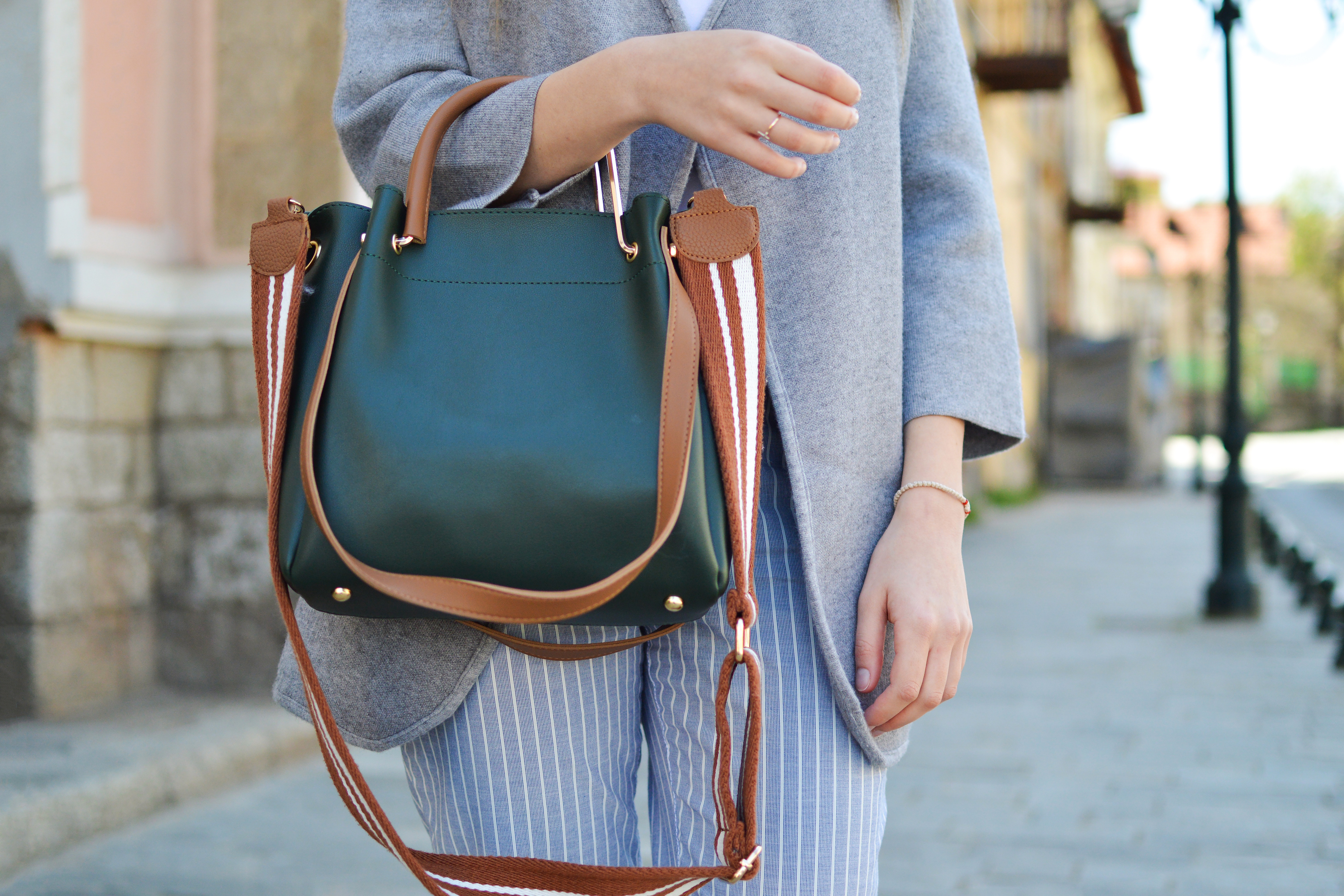 Pickpockets are a problem in a lot of tourist destinations such as Paris, London and Rome. In crowded areas, hundreds of travelers have their pockets picked or their purses snatched on a daily basis.
Some travelers protect their belongings by walking around with "front packs" or chest packs — backpacks worn on the front. Unfortunately, this type of bag is an obvious sign that you're a tourist. The more you blend in, the better!
Carry your valuables close to you. Guys should never carry a wallet in a back pocket if they don't wish to be an easy target. Instead, put money, your passport and credit cards in a sturdy, below-the-belt security wallet. Messenger or cross body bags work well for everyone. You can carry them across your body, which cuts down on the possibility that they will be snatched away. Always buy travel purse with a zip instead of an open snap or pull closure. If you follow these tips, you're one step ahead of every thief.
Tip: Nothing screams "I am a tourist" louder than carrying a massive paper map or bulky guidebook around and looking confused or lost. It's not just annoying for locals when they have to maneuver around you; this behavior also gives pickpockets the perfect chance to snatch something from your back pocket or bag. Unless you're willing to part with some of your valuables, avoid looking like you just arrived from the airport.
3.) Be Careful on Trains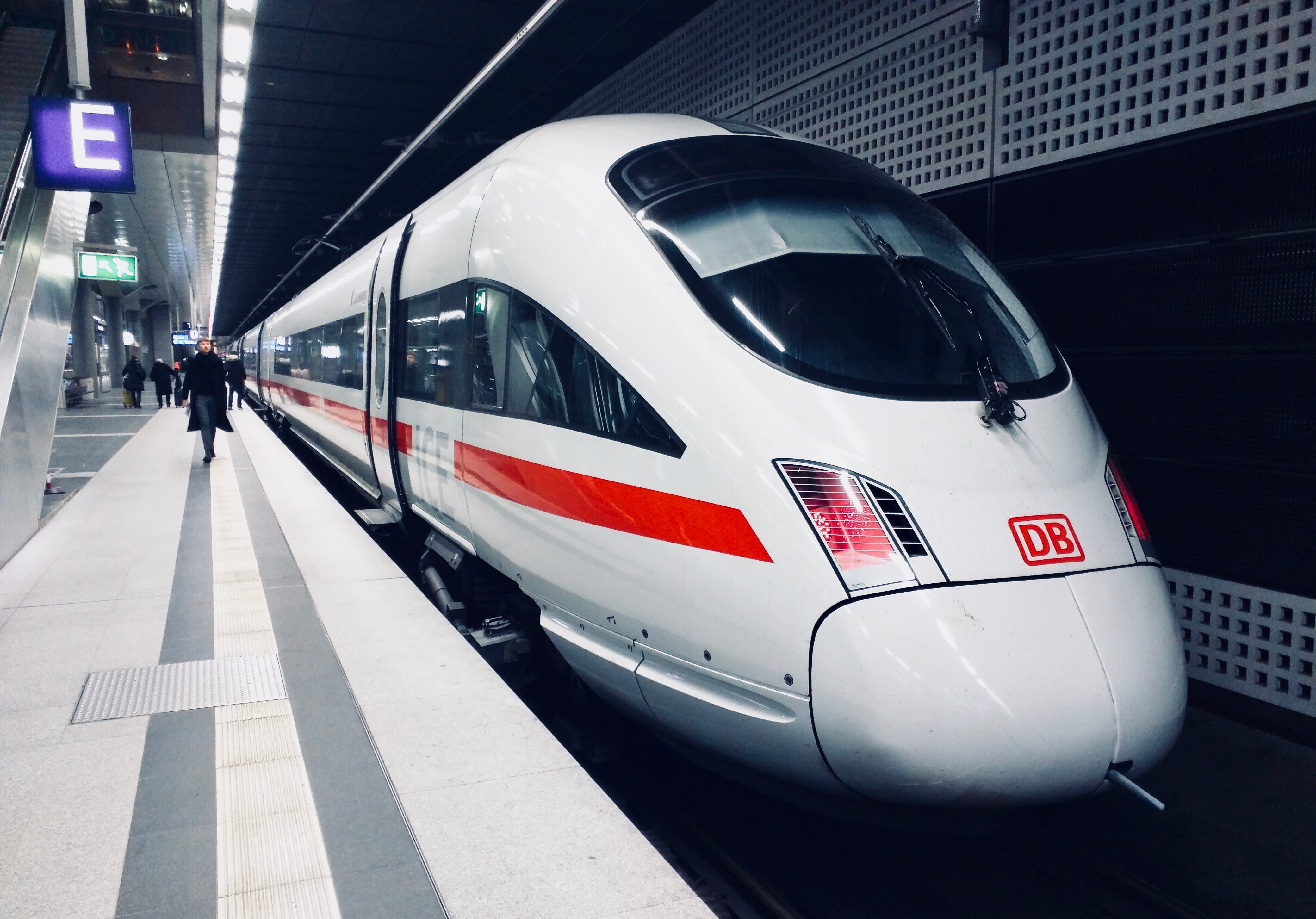 Overnight trains are a great way to travel through Europe, and they're usually very safe. To make sure that all of your belongings make it to the next destination with you, follow a few simple rules. If you're sleeping on a train, find some way to keep your belongings on you. Use your backpack as a pillow, and wrap your hand around the straps.
If you're traveling with a companion and feel unsafe, you may even consider sleeping in shifts. If you have a compartment, lock your door if you can. Never leave anything unattended on a train, even if you're just briefly going out to use the bathroom.
If someone sitting near you makes you uncomfortable, don't worry about being polite — just get up and move somewhere else.
2.) Don't Sacrifice Safety for Savings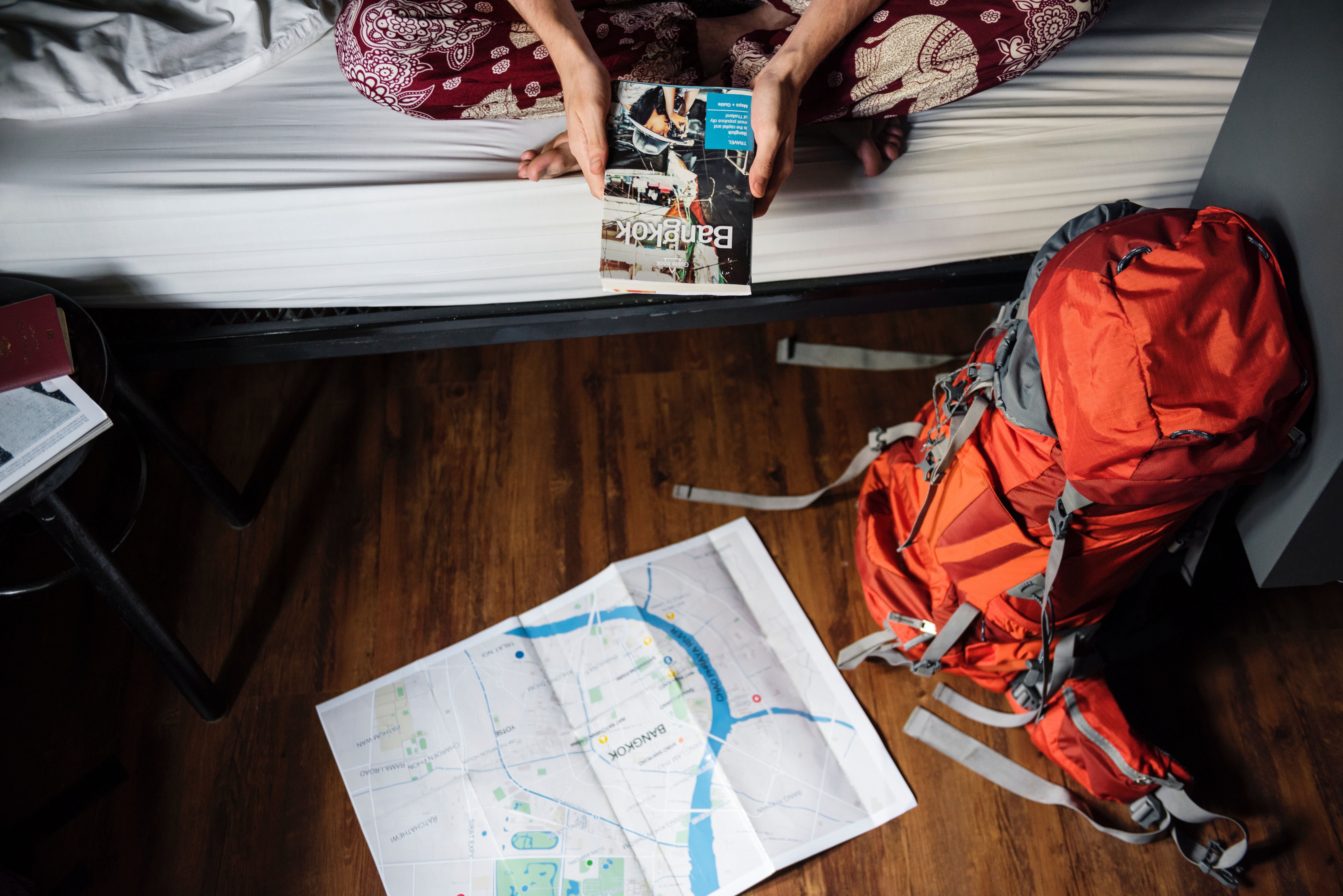 Hostels and inexpensive hotels can be an awesome way to save money and meet new people. You should, however, consider if you're willing to sacrifice safety for a few extra euros in your pocket.
Staying in an eight-person dorm in a hostel on the outskirts of town might not be such a great bargain if you get mugged on the way there. Try to read up on your destination in advance, see which parts of town are considered safest and go from there.
Tip: Dress like a local. This one is fairly simple! Instead of wearing the baseball cap of your favorite baseball team when it rains, do as any European would do and carry an umbrella.
1.) Learn to Be Rude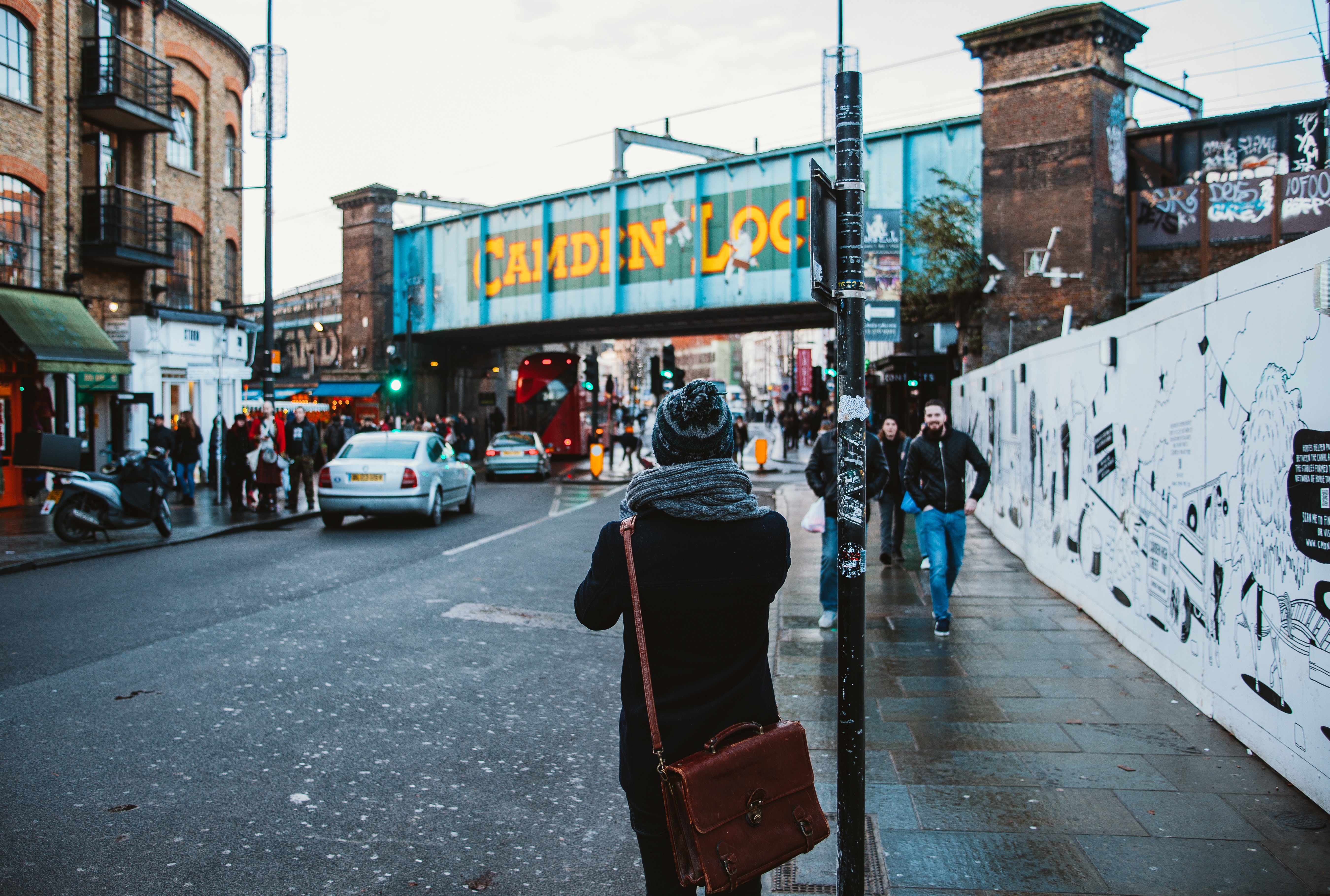 We're not telling you to be rude to locals, workers or other travelers you encounter. But sometimes self-preservation trumps manners.
You're not required to engage with people who approach you on the street. Scam artists see right through you and can exploit your kindness and sense of obligation to make their schemes work. Predators will approach you, make friendly conversation and use it as an opportunity to rob you or loop you into a scam. Simply keep walking and completely ignore them. Refuse to answer questions and loudly say "no!" or "leave me alone!" if someone gets too close or aggressive. Scammers don't want scenes, so most of the time they'll back off if you draw attention to the scammer.
Tip: Be mindful when taking pictures. This is how I lost my first camera at the age of 16. I was naive to go snap happy with my camera, not noticing that I was attracting attention. A thief grabbed the camera right out of my hand and ran off with it. I've learned my lesson and was lucky to have had travel insurance cover for the loss. Make sure you don't have to go through the hassle and have your own possessions securely on you at all times.
There's a lot to see and do on a European vacation. Don't let anyone stop you from exploring. Just make sure to leave your home at home when boarding your flight, be open-minded and don't expect to find every convenience you typically take for granted.