3.) Traveling Families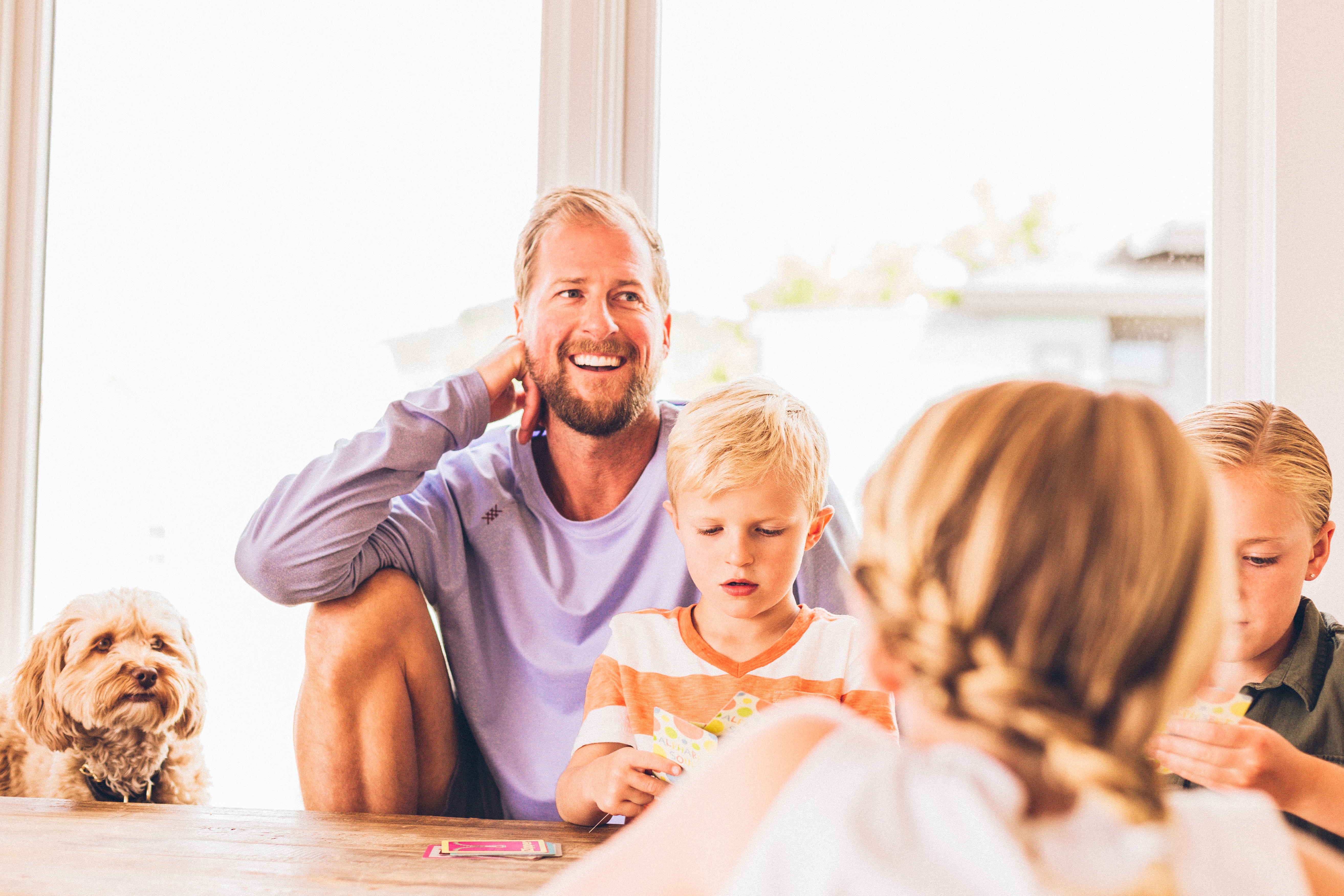 Anyone who has traveled with children knows how stir-crazy they can go in a hotel: children running down hotel hallways, jumping up and down and generally being loud with just a wall between you and strangers. Hotels don't have the space necessary for a family wind-down time after a day of travel adventures. If a family is considering a home rental vs hotel, choosing a traditional hotel will mean less room for kids to decompress from the day. Getting ready in the morning can also be a challenge since everyone needs to get up and be ready before anyone has breakfast. The schedule created by hotel living can make for cranky kids.
Many families enjoy the larger space associated with vacation rental homes. Vacation rentals give options for kids to be separated, pets to have outdoor space and possibly even some alone time for mom and dad. When searching for short-term rentals, most platforms allow you to look specifically for kid- or pet-friendly properties. By searching far enough in advance, the chances are very good that you will find the perfect accommodations for your family dynamic.
Vacation home rentals are better than hotels because families can save money by cooking a few meals at home and have more flexibility to have personal space. While it is true that vacation rentals rarely have the daily maid service we have become accustomed to in hotels, the trade-off is more than worth it. After a long day of hiking around beautiful waterfalls or touring ancient ruins, kids can crash in a bedroom while parents Netflix and chill in a separate living room.