Best Reviews and Advice to Simplify Your Travel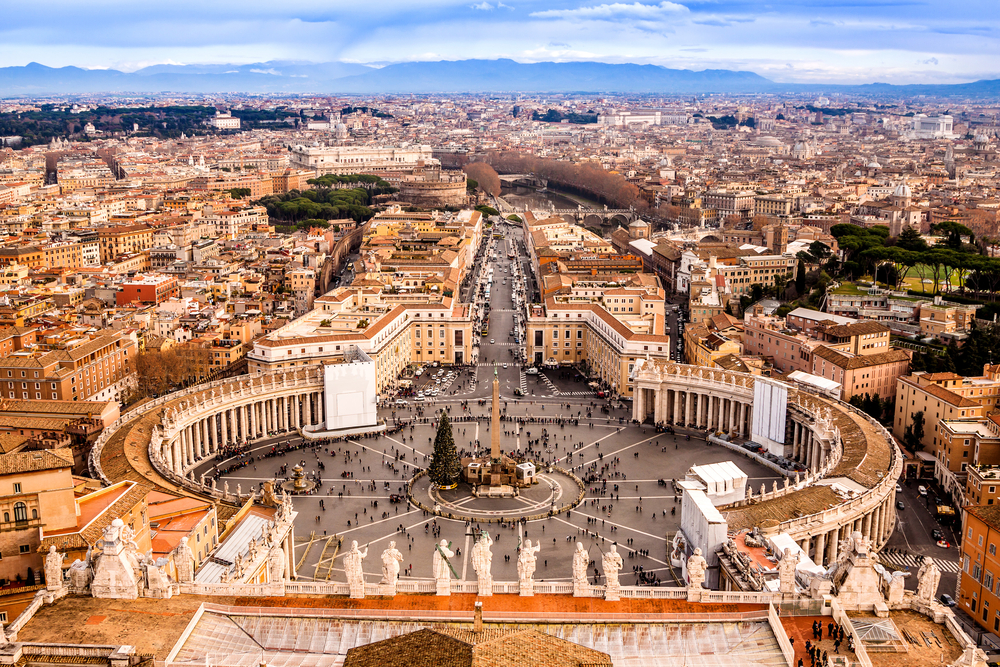 Who We Are
As a consumer, the world today can be overwhelming. With information so abundant and easily accessible, how do you know you're getting the facts right? With the millions of travel options to choose from that all claim to be the best, the options are astounding and it's hard to know exactly what works for you. And if you're anything like us, the process of finding what's right for you tends to be more stressful than anything.
That's where Travel On TV comes in. We're a team of writers and experts who want to aid your decision-making process by making it as seamless as possible. Think of us as the middleman between you and the travel options.
We present the information to you in a way that is catered to exactly what you're looking for. We dedicate ourselves to providing readers with extensive guides, reviews and access to options to help you enjoy your next vacation!