Why You Should Go Beach Camping on Your Next Summer Vacay & Where to Go
There are many reasons why beach camping should be an option for your summer vacation this year! It's perfect for family or friends to enjoy the outdoors.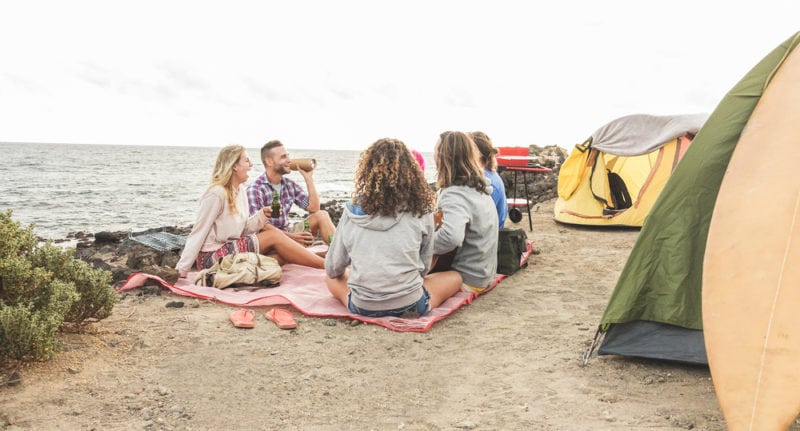 If you haven't been beach camping then you may want to add it to your summer travel bucket list. There is nothing like waking up to the sounds of crashing waves while being surrounded by the beauty of nature. All of the things you love most about camping are amplified when you have the sea within minutes from you and the mountains behind you.
If you need more of a reason to decide that you should beach camp this summer season, then we'll lay out exactly why. We also have some of the most breathtaking places to go for your next beach camping adventure.
Here is beach camping is the ultimate summer vacation and where to go:
5.) Camping? Awesome. Beach Camping? Even Better.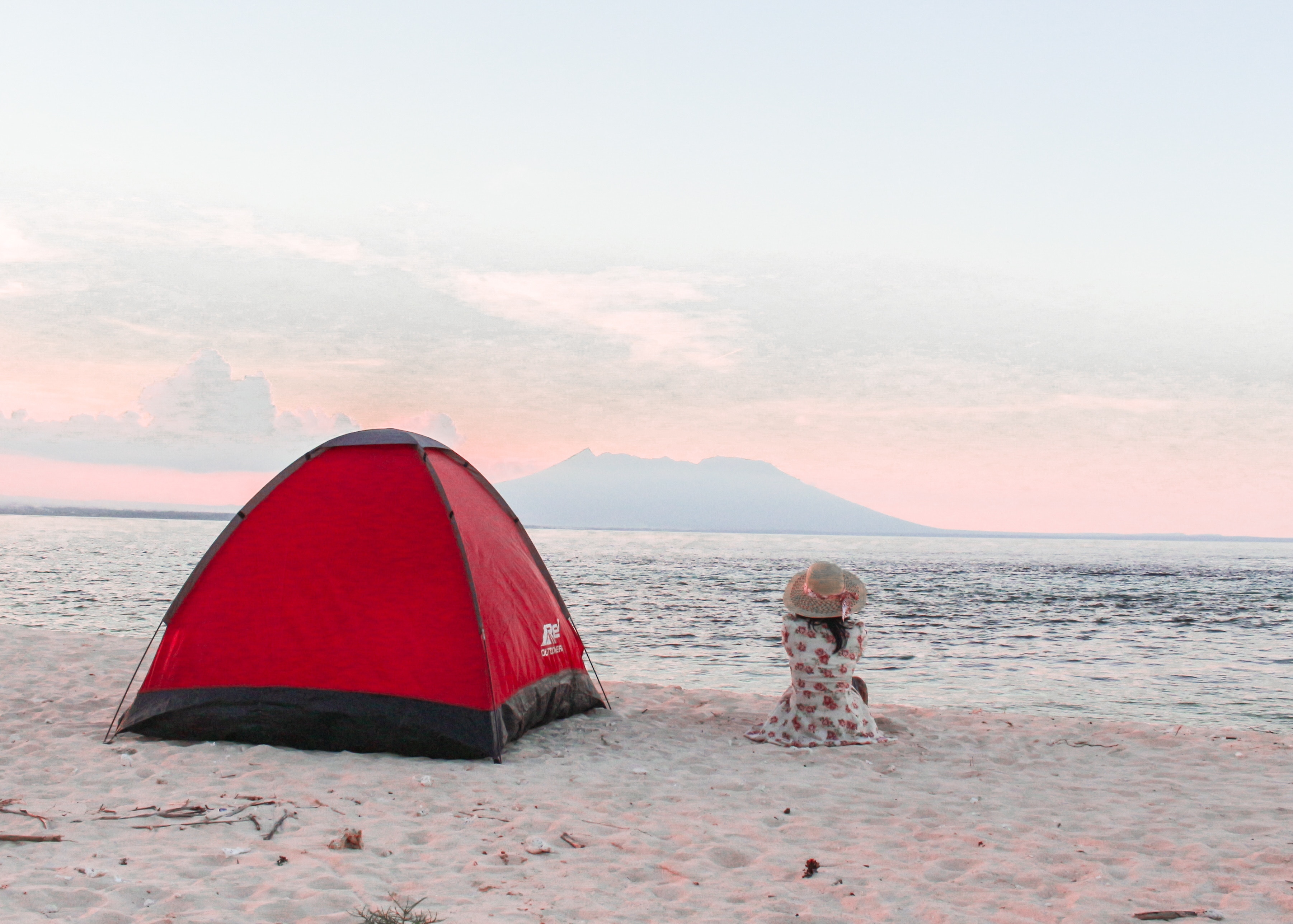 Camping is already one of the most popular ways to get away for the summer for many reasons. If you reside in a busy city, getting away from the hustle and bustle of camping is a wonderful way to disconnect from the chaos of city life. In the summer when its hot outside, its an even better way to get out of the city.
Beach camping, however, takes camping to a whole new level. You get the sun, the water and the chill beach vibes that come along with it. Many beach campsites are usually full of adventurous nomads who are looking for some fun in the sun. Imagine bonding with your new camping friends while cooking dinner by a bonfire.
4.) Camping on the Beach: The Best That Nature Has To Offer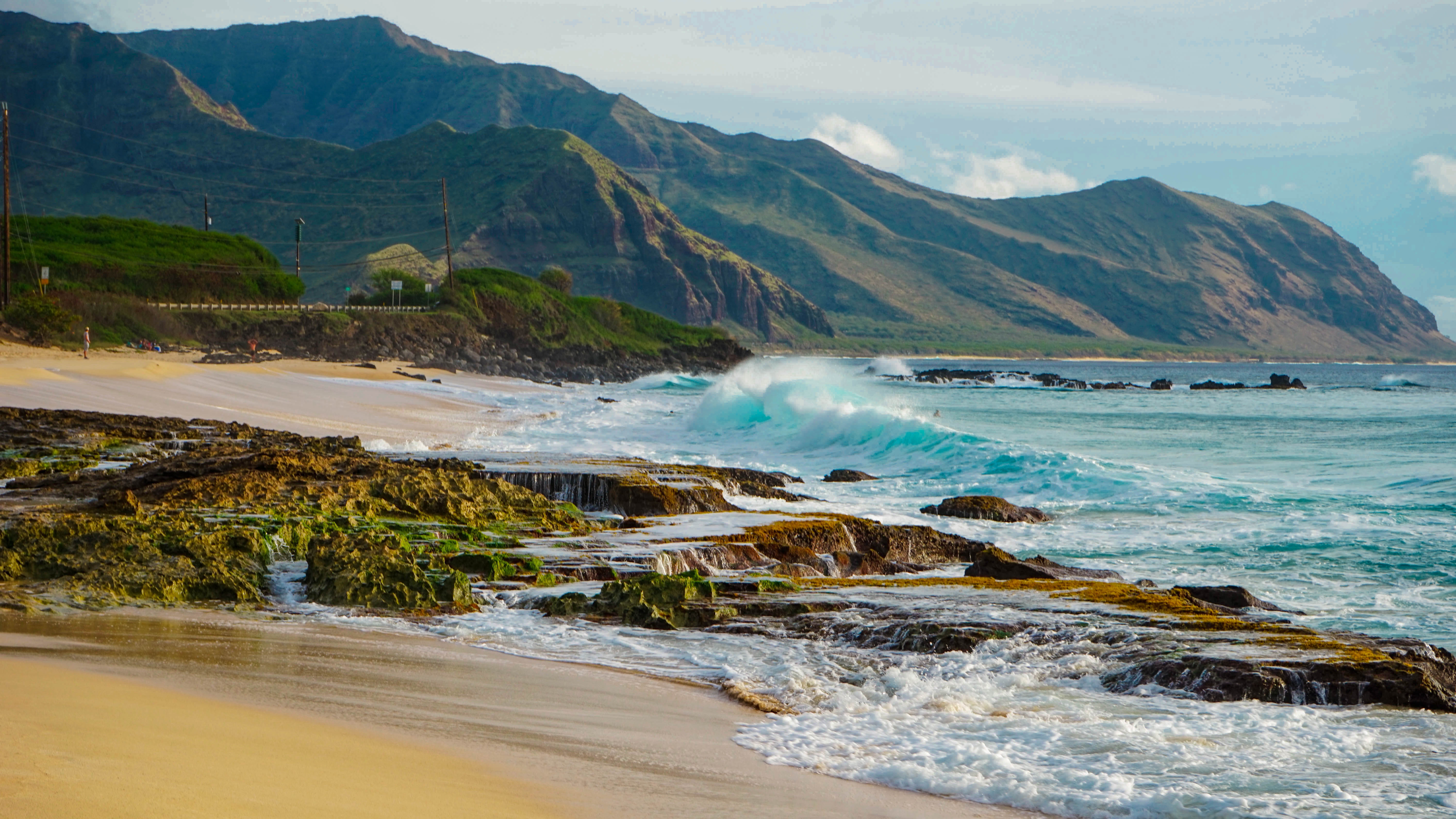 Beach camping offers you a versatility that normal camping doesn't. Depending on the beach camping location, you can take advantage of all of the best things that nature has to offer. No need to choose between enjoying the beach or the mountains, at most beach campsites, you've got both of those things and more. Hiking, swimming, snorkeling, fishing, you name it.
When camping on the beach, you can diversify your daily activities. You can choose whether not you want to have an active adventurous day by hiking or exploring the terrain around you. On another day, you can opt for a more lazy beach day with your favorite book and naps under the sun. Lastly, the views are always nothing short of beautiful when you're camped out on the beach.
3.) A Great Budget Vacation Option — Beach Camping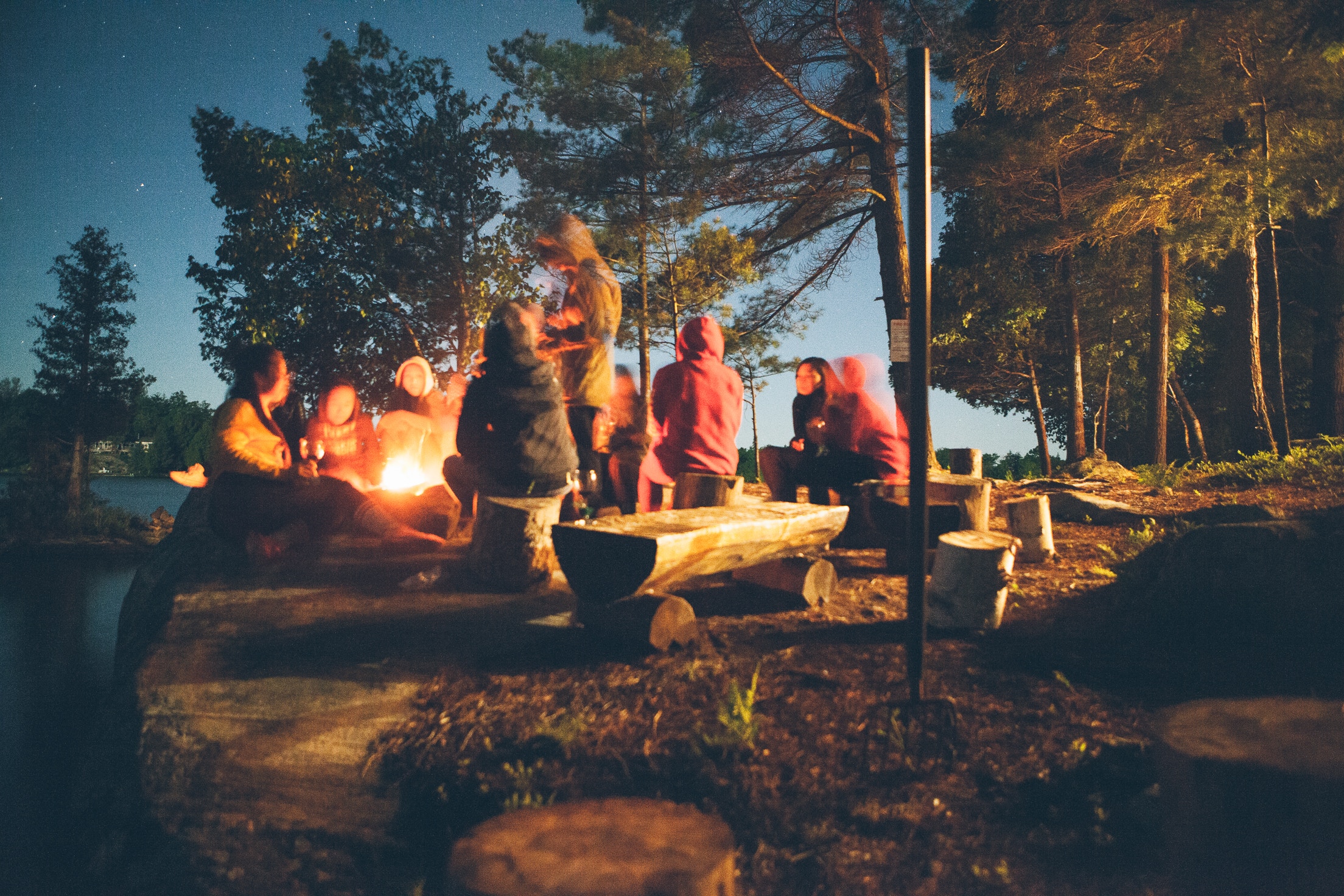 Camping has always been the go-to budget vacation for adults and families in the United State, especially if you already have a tent and a car. Camping is a great way to enjoy your summer vacation and not come back empty handed, especially if you opt for free campsites, or go in large groups of people.
Camping allows you to save money on the expensive restaurants, bars and hotels. Buying groceries and food supplies for a week is much cheaper than meals that can add up. Plus, if you're splitting it with a camping group it'll generally come out much cheaper. Between a group of 5 people camping for a week, you can expect to spend less than $100 total, including food and transportation. Since you'll be saving money on food and accommodations, you can use that money for fun excursions in the area or save up for another vacation instead.
2.) Beach Camping: The Perfect Family Vacation
If you have kids in the picture, planning a family vacation is slightly different. Wherever you go you have to take the kids entertainment into account. Disney World and other amusement parks geared towards kids tend to be super expensive and require an extensive amount of planning in advance.
Beach camping is a great option for families because a beach has plenty of fun for kids to do. It's also healthy organic fun for kids to be running around on the beach instead of being cooped up inside with technology. Additionally, beach camping can be a fun, educational way for children to connect with nature and learn how to survive in the great outdoors. Plus, keeping an eye on the kids is much better by with the sound of crashing waves nearby.
1.) The Best Beach Camping Spots
Second Beach Trail
Olympic National Park, Washington
Second Beach is a highly rated, popular pick for beach campers in Washington state. If you live in the Pacific Northwest this is a great option since it's only a few hours away. The campsite has plenty of room for you to spread out and is a short hike to the beach.
Wai'anapanapa State Park
Maui, Hawaii
Right off of the popular Hana Highway in Maui, Wai'anapanapa State Park is an optimum camping location. You won't run out of things to do at this state park from hiking, black sand beaches and exploring lava tubes and legendary caves.
Islamorada
Florida Keys, Florida
Islamorada is packed with plenty of camping spots along the water, or a short hike away. Camp at Islamorada and be surrounded by the breathtaking beauty of the Florida Keys and enjoy the endless activities like snorkeling, fishing or even a picnic by the beach.
Lost Coast
King Range National Conservation Area, California
You'll get a true backpacking vibe if you camp at the Lost Coast in King Range National Conservation Area in California. The Lost Coast is the perfect medley of beach camping on California's northern coast with breathtaking mountains in the backdrop. The Lost Coast is an extremely rural and rugged area along California's coast, so make sure you come packed and prepared for a wildlife experience.