Top 5 Questions to Make Your Next Trip to Canada Unforgettable
Canada is the second largest country in the world and also a hot destination for your next trip. Plan right and your Canada trip will be unforgettable.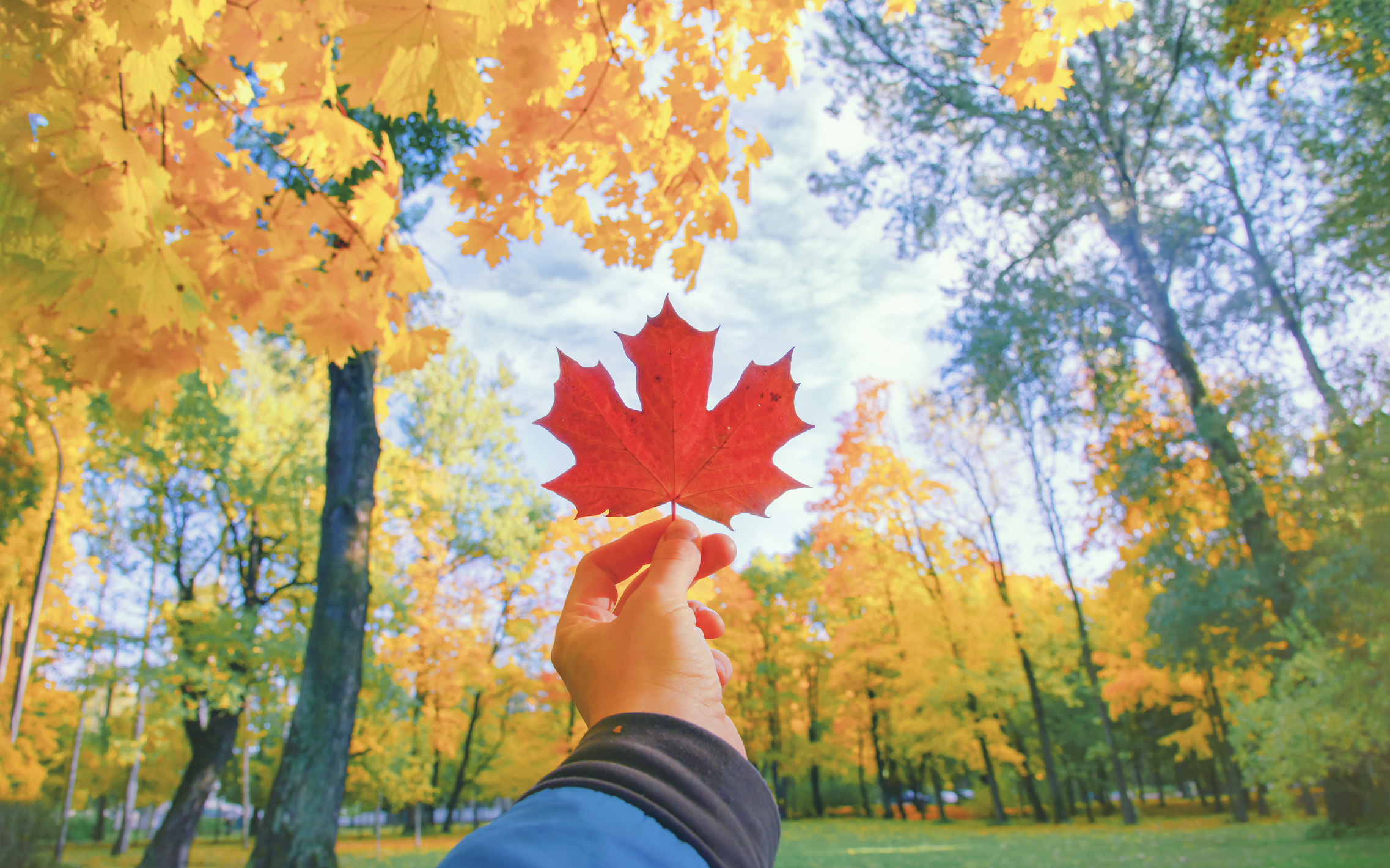 Did you know Canada is the second largest country in the world? With it being so large, the problem is, if you haven't planned properly you could be missing out on some amazing spots – as well as adding unnecessary stress. Having a plan, even if it's a rough one, can help you maximize your time in the true north strong and free.
If you want your Canada trip to be unforgettable, you should think about these five questions.
5.) How Much Time Can You Allot for Your Canada Trip?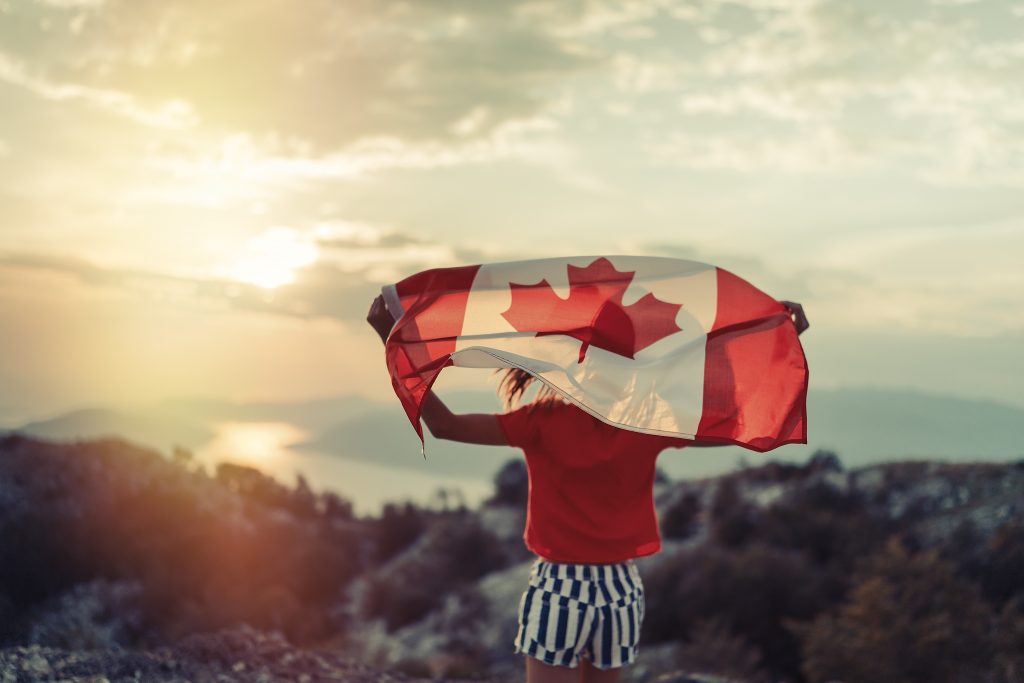 Canada is massive and would take even the speediest traveler months, even years, to visit every part. The good news is that even if you only have a weekend, you can check out specific regions of Canada, each bursting with its own unique character.
If you only have a week, you should try and stick to one region. But which one should you choose? Here are the regions and their claims to fame from west to east (and north):
British Columbia is known for its lakes, rivers, mountains, and ocean. Expect pristine snow in the mountains and crystal clear water in the many lakes.
The Prairies are comprised of Alberta, Saskatchewan, and Manitoba. If you've ever wanted to see roads that stretch in every direction for miles on end, this is the place for you. Tumbleweeds anyone?
Ontario is the lake region. This massive province is home to the bustling city of Toronto, the Great Lakes, and Niagra Falls.
Quebec is packed with Quebequois (French) culture, history, smoked meat, and poutine.
The Maritimes are the easternmost provinces: New Brunswick, Newfoundland, PEI, and Nova Scotia. This often unexplored region is also one of the most beautiful places in Canada. Expect some of the friendliest locals, terrific seafood, and breathtaking scenery.
The Northern Territories are to the north and are made up of Yukon, the Northwest Territories, and Nunavut. On the same parallel as Alaska, these northern territories see almost twenty-four hours of daylight in the summer months. In the winter, the stereotype that all Canadians live in igloos is at least partly true.
4.) What is Your Preferred Mode of Transportation?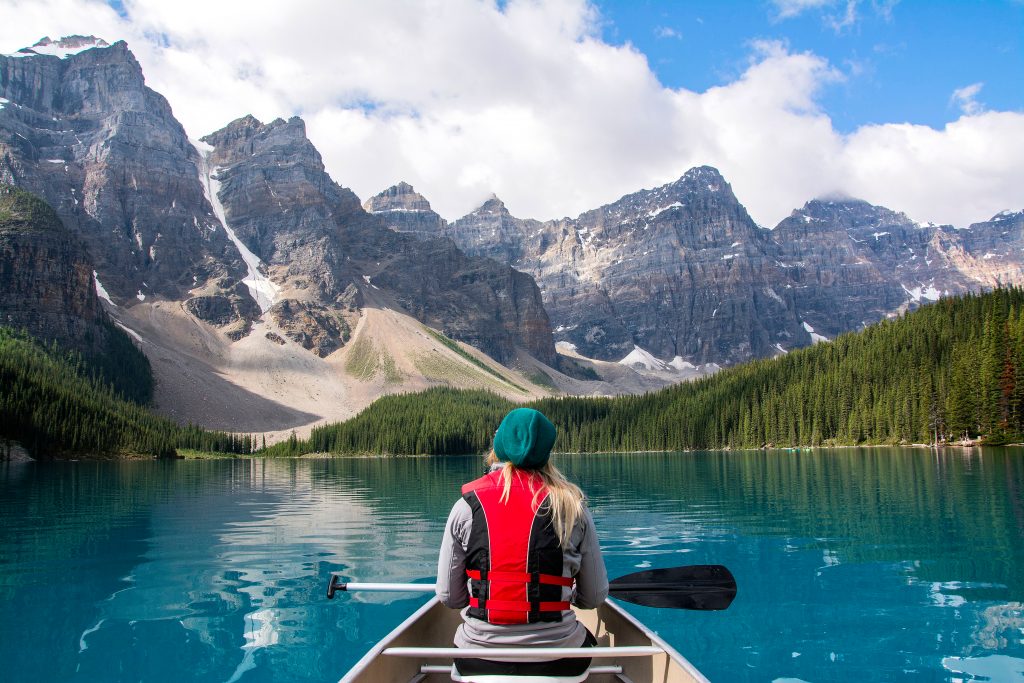 Planes, trains, buses, ferries, or automobiles. Even though we have cheap flight hacks, within Canada they do not come cheap. There are only two major airlines – Westjet and Air Canada, and they tend to charge roughly the same amount for the same flights. Depending on the season and when you book, you're looking at around $1000 Canadian for a round-trip flight across the country.
There is only one major train line that operates within Canada, Via Rail. Taking the train in Canada is a luxury and it will cost you. There are buses, but keep in mind that Canada is massive and it will take a very long time to get anywhere fast.
The best way to get around Canada at this time is with a car. Most car rental agencies will give you unlimited miles with each rental.
3.) Are You Looking to Explore New Cities in Canada?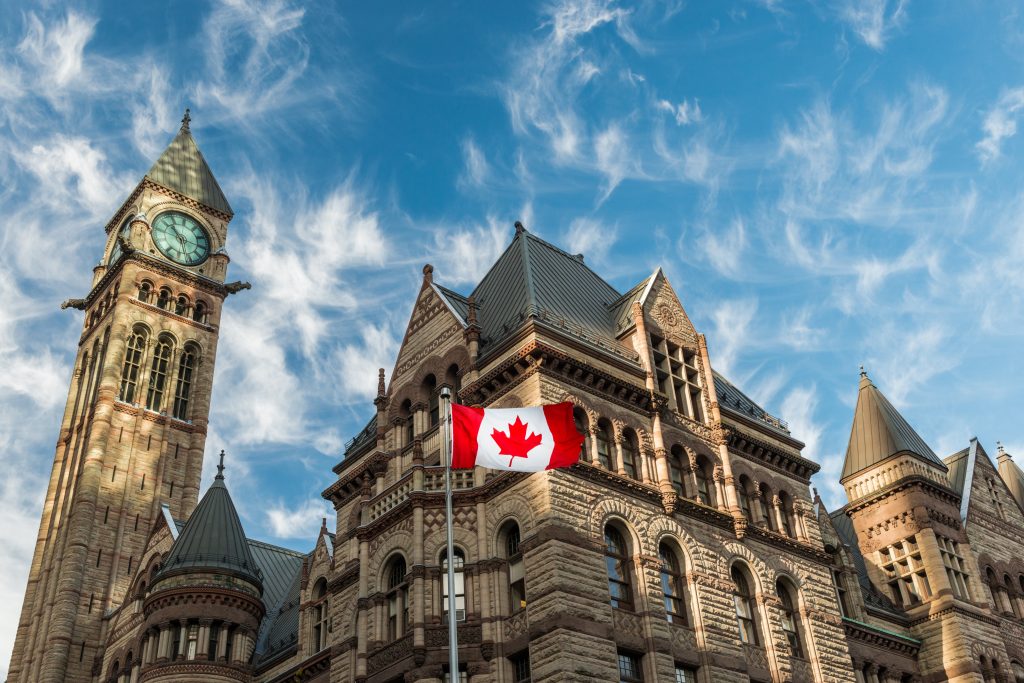 There are three main cities in Canada that you've likely heard of: Vancouver, Toronto, and Montreal. But there are tons of other great cities to visit on your Canada trip that may not even be on your radar.
Victoria, British Columbia. Located a short ferry ride away from Vancouver is the city of Victoria. If you're looking for great brunch, coffee, and stunning parliament buildings, this city is for you. Plus, if you like rabbits, check out the University of Victoria, it's hopping.
Calgary, Alberta. Every July, the Calgary Stampede is held for two weeks. This major event draws large crowds, top performers and makes it cool to wear a cowboy hat. There is also an amazing zoo, botanical gardens and the beautiful mountain village of Banff is just an hour away by car.
Saskatoon, Saskatchewan. The biggest city in Saskatchewan has the heart of a small town. The locals are friendly, the University campus offers spectacular photo ops and you can spend a pleasant day wandering the seven bridges that cross the North Saskatchewan River.
Ottawa, Ontario. The capital of Canada is where you'll want to go if you're looking to take a selfie with Prime Minister Justin Trudeau. And in the winter do as the locals do and skate along the many canals.
Halifax, Nova Scotia. This maritime city has a strong student scene and should be up there on your list if you're into maritime and military traditions.
2.) Want to Take a Selfie with a Moose?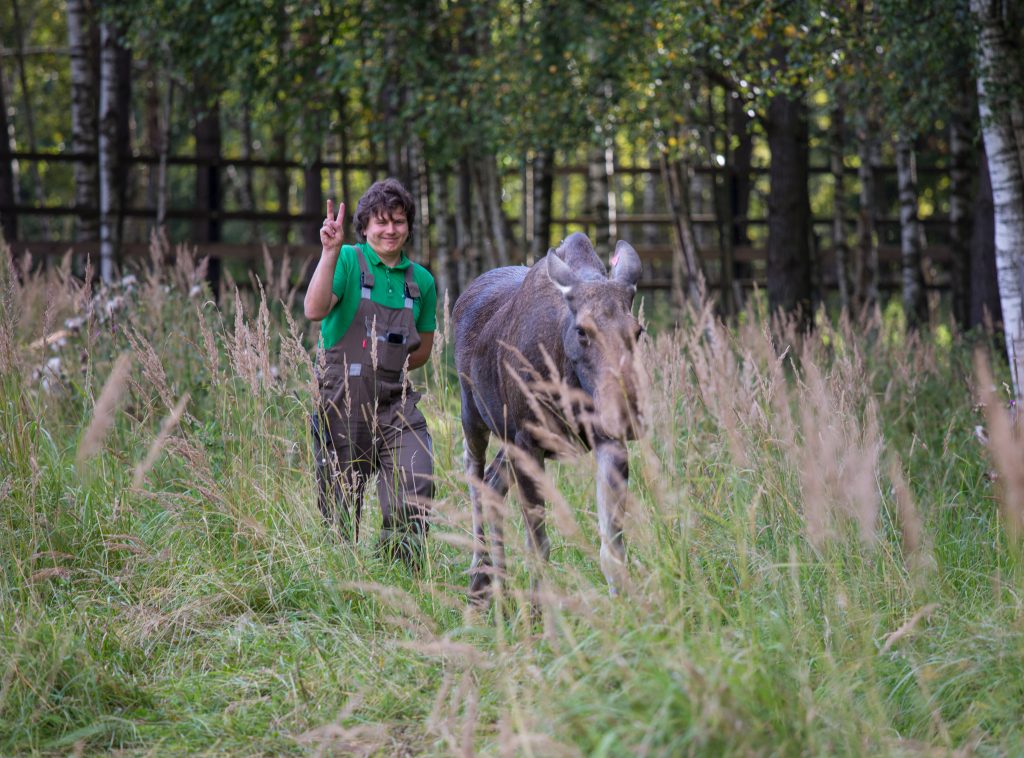 One of the coolest parts of Canada is that depending on where you go, you'll be exposed to wildlife. One of the best ways to spot them is to go camping. Waking up in nature will allow you to wake up to the sounds of birds chirping, and may even give you a close up with a moose or bear.
Generally speaking, these animals will not attack you, unless provoked. Maybe book some travel insurance just in case. Of course, when you are thinking of taking a selfie, stand a good distance away from these fuzzy creatures as they can pose a danger if you're not smart about it. You can also watch the salmon swim upstream, spot different types of whales from coast-to-coast, and look for seals in the north.
1.) Can You Speak French?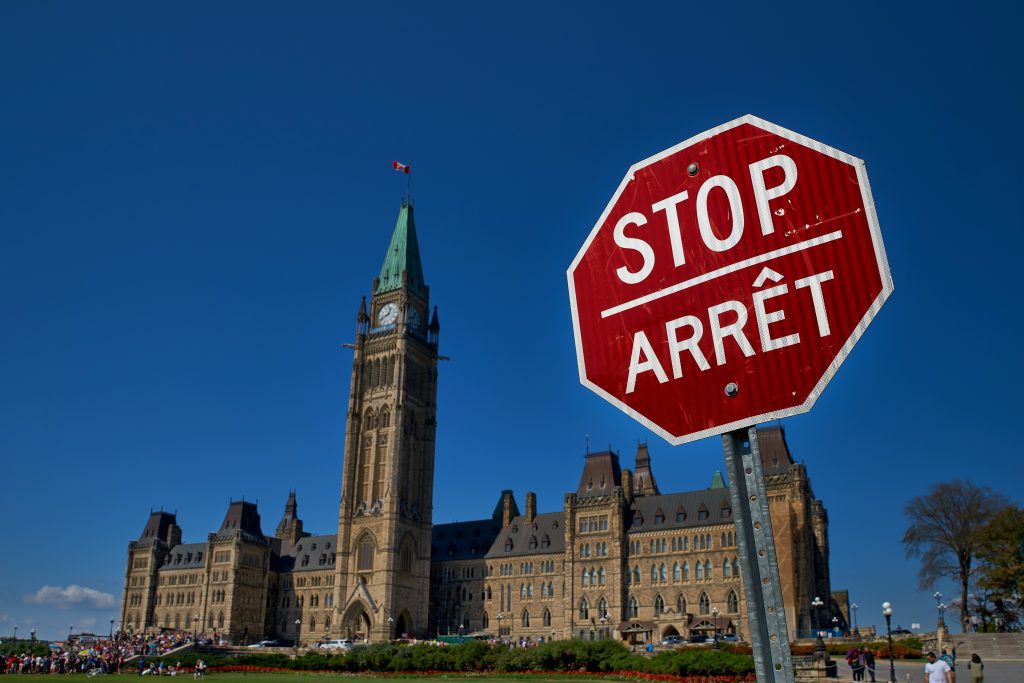 Parlez-vous français? Although English is the dominant language across many parts of Canada, there are specific regions where French is the main language. If you visit the province of Quebec, for example, you will find that many of the signs are in French and you might have trouble getting around. The locals in this region grow up learning French and aren't exposed to English as a second language unless they really want to do it. We've got some easy ways for you to learn a language for travel!
You should still check out Quebec City though, especially if you'd like a taste of historical Canada. Old Quebec is comprised of Upper Town and Lower Town and is a UNESCO World Heritage Site. The exception to the French rule is in Montreal. This city relies heavily on tourism and you can, therefore, get by quite easily with English.