3.) Hold the Airline's Elite Status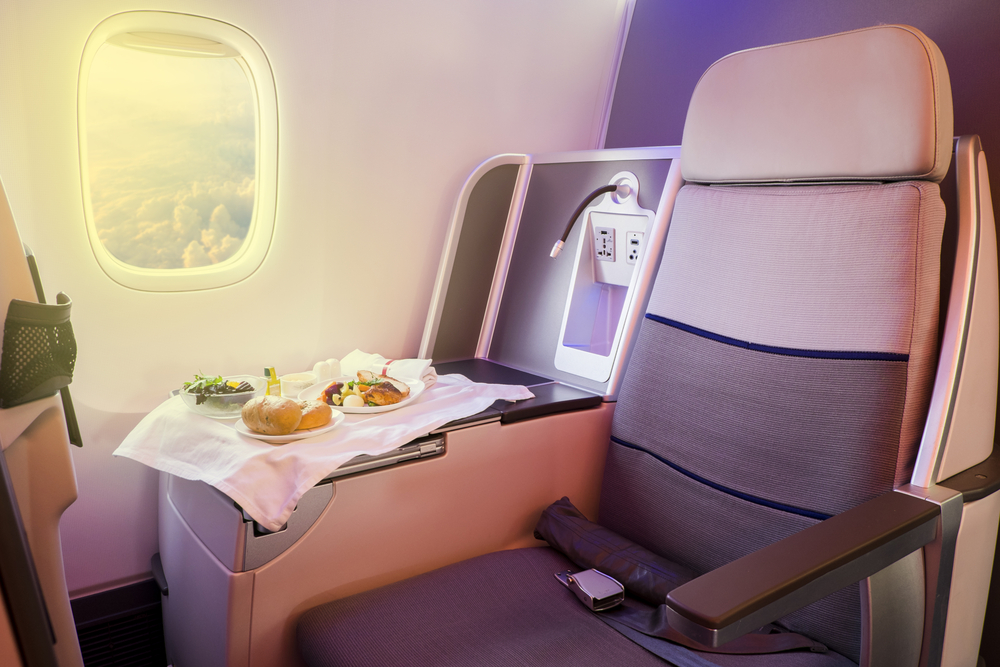 If you have a favorite airline and hold elite status, this is the best way to avoid paying for your checked bags on your flights.
The elite status could be a paid membership or a loyalty program that uses points. One of the benefits of elite status with an airline is getting at least one or two checked bags for free. On some airline policies, you can waive baggage fees for family members too.
How do you gain elite status with an airline?
The strategy is more complicated than flying tons of miles on one airline. Most airlines have a timeline that you have to earn miles and spend a certain amount of airline dollars within a calendar year to qualify for elite status. We'll go into further detail on what the qualifications are for qualifying for each airline's elite status.
The primary type of criteria comes from the flight points, segments, and airline dollars you spend. You'll see abbreviations like EQM (earned qualified miles) and EQD (earned qualified dollars) listed under each airline.
Check with each airline to see exactly how they calculate these points because every airline is different.