1.) Don't Give Up When It Gets Tough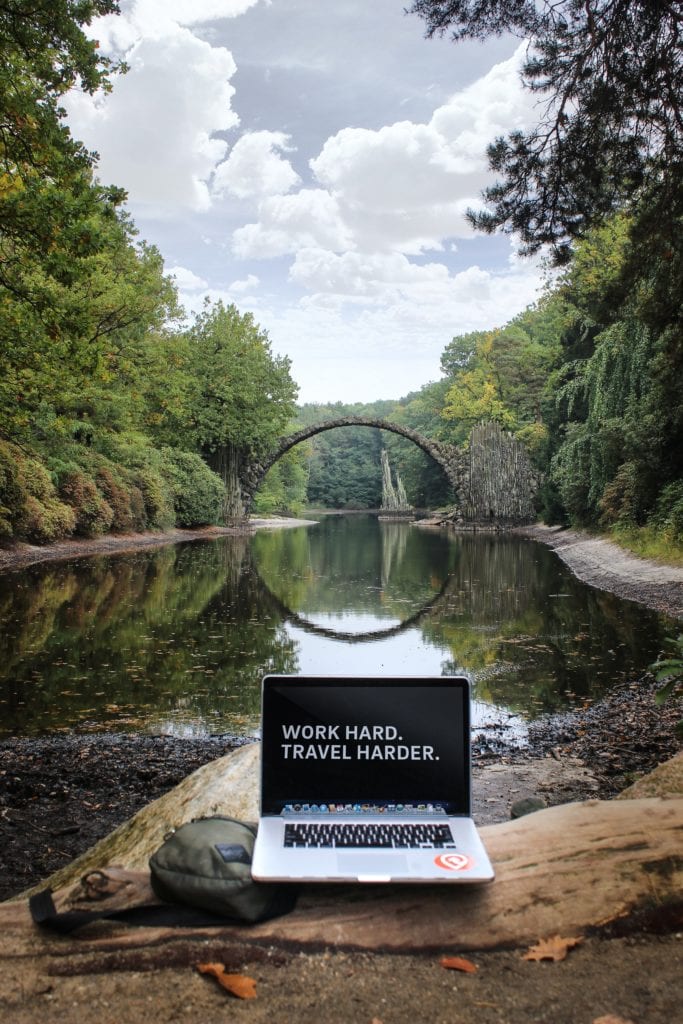 If Plan A doesn't work, stay cool and keep trying. It's not going to be easy. Becoming a digital nomad takes time and effort, and involves finding steady work and making tons of travel plans.
You'll most likely end up in chaotic situations – some more so than others. And when that happens, just remember you're not alone. Others go through ups and downs, too. I got over the struggles and continue to learn and grow day by day. And so will you.