9.) Save Money Before You Leave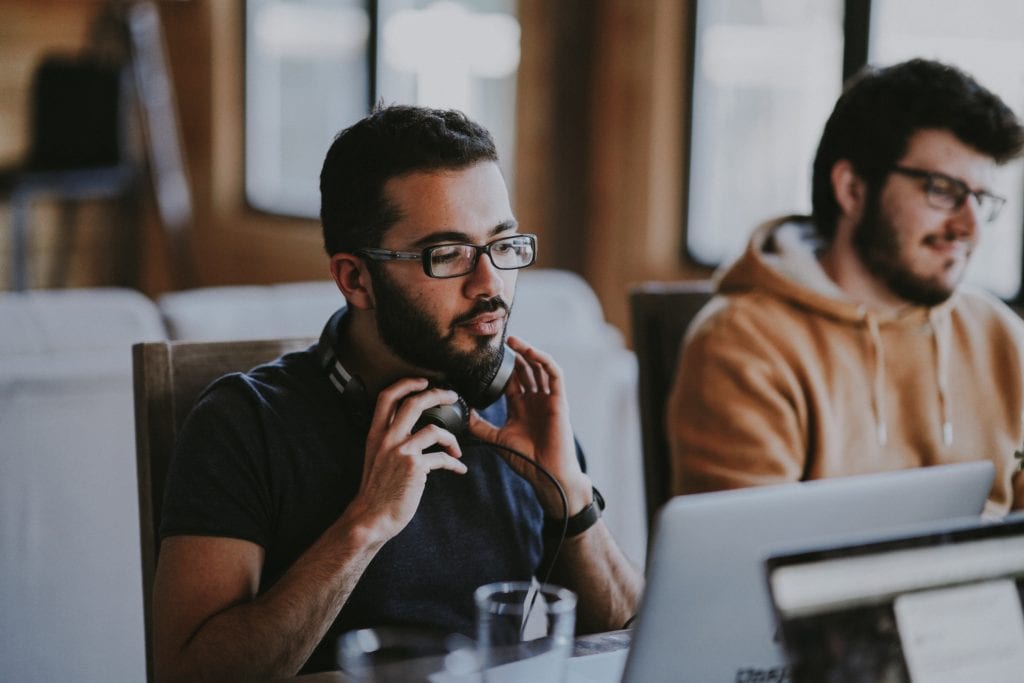 This no-brainer should actually be listed on top of this guide! Although it's not necessarily helping you to save money on the road, it's a piece of financial advice that will prevent you from having to pack up and go home before your journey has even begun.
Having a comfortable cushion of $$$ in your bank account will help you through tough times, when you're dealing with difficult clients or are facing unforeseen expenses, such as a visit to the doctor.