5.) Learn How To Mix Business with Pleasure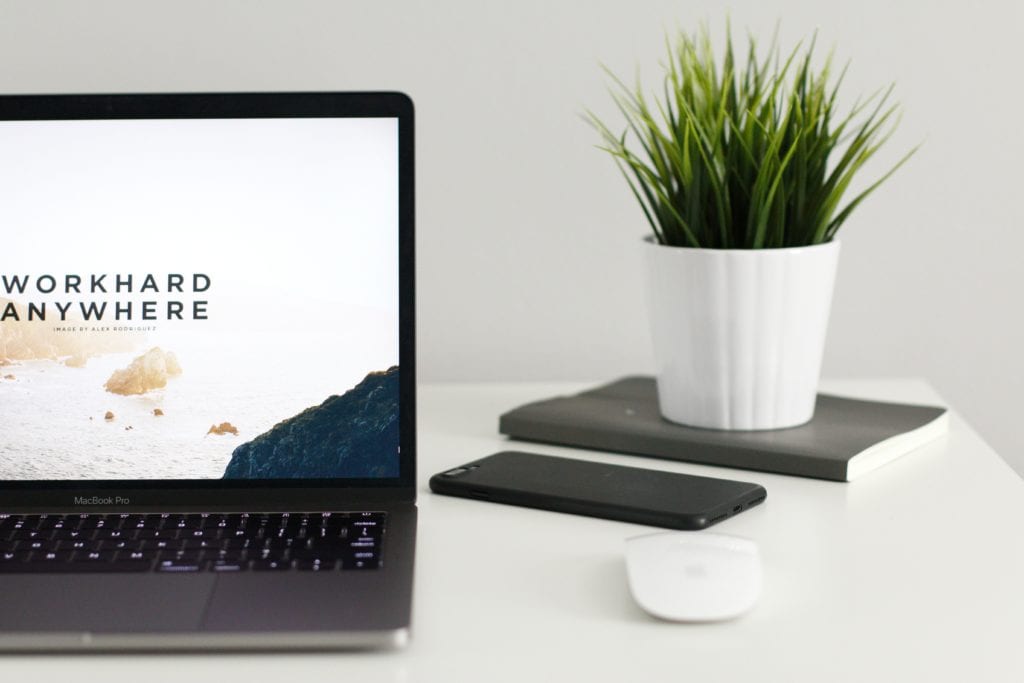 Working from the road sounds like a dream. But, to be honest, it's quite a challenge, too! I've always felt like I could only focus on one thing at a time: Either it was going on adventures and exploring my new, temporary home, or making progress with the work on my own business, a digital marketing agency. It soon became a money factor, too.
Going on holiday, you'd typically indulge and treat yourself. However, living in paradise 365 days of the year, you'll have to learn to slow down a bit. So I had to make compromises. When others would hike volcanoes at 6 am or get their third massage of the week, I would be sitting in my home office working my a** off.
Given that this was happening beside the pool of my comfortable homestay in Bali, I didn't mind it too much and soon got used to the idea that being a digital nomad doesn't mean that I am on a never-ending holiday (even though that concept hasn't made it all the way to my relatives back home).