3.) Pick The Perfect Work Space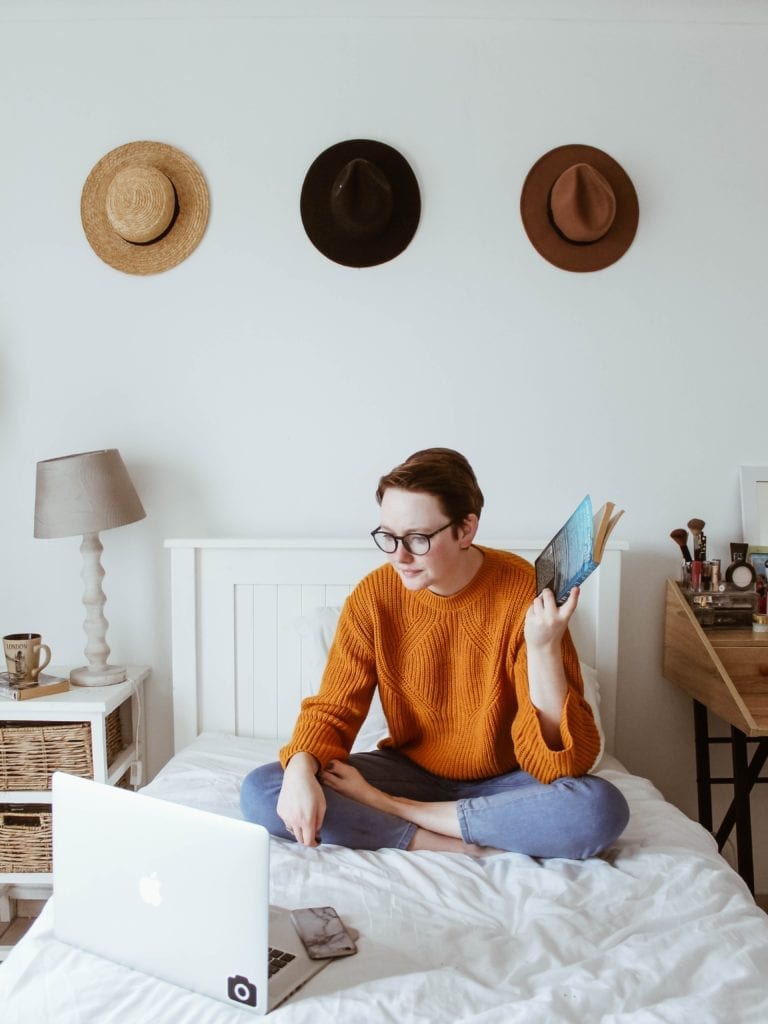 Ask yourself, does it really need to be the fancy (read: paid) coworking space, or can you work from home? How many cappuccinos have you been drinking this month while sitting in the hip neighborhood coffee shop? All these are expenses that add to your budget.
And even if it doesn't feel like much, when the coffee is just $2 in cheap cities like Chiang Mai, just keep in mind that with low cost of living, you'll tend to treat yourself more than you normally would, and the outcome can be equally expansive (talking from experience …).