Discover the Most Beautiful Libraries in Europe: Top 5 Must-See Libraries
Book lovers, rejoice: we have found the most beautiful libraries in Europe and they are in Austria, England, The Czech Republic, & Portugal.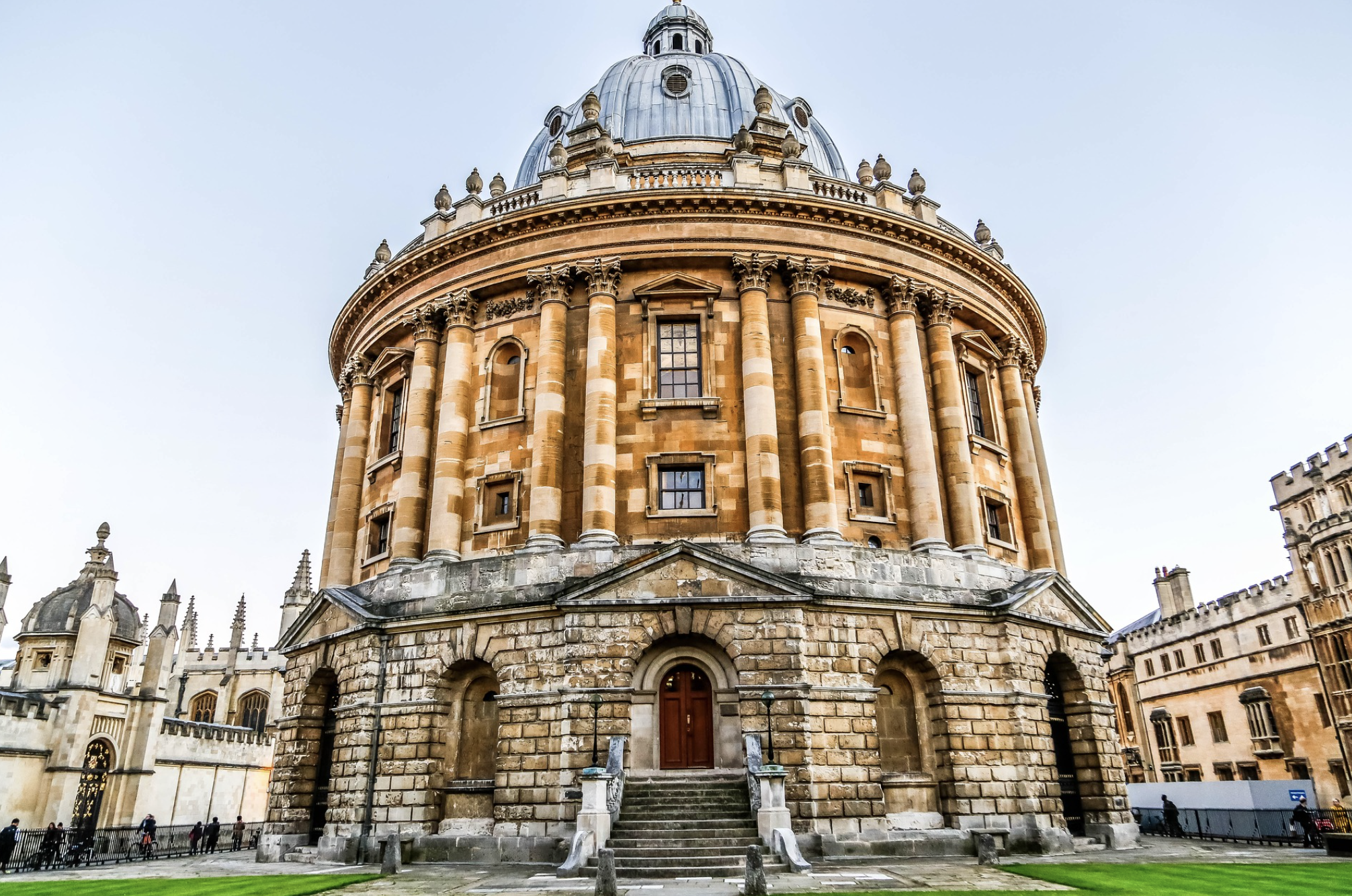 Attention book lovers! We've scoured the continent to find the most stunning libraries in Europe that should be on every bibliophile's bucket list. These architectural wonders are so mesmerizing that you may find it hard to focus on reading. Here's our list of the 5 most beautiful libraries in Europe:
Austrian National Library, Vienna, Austria
The Austrian National Library, nestled within the Hofburg Palace, is the largest library in Austria and a breathtaking fusion of baroque style and traditional design. Marvel at its exquisite marble floors, ionic columns, grand sculptures, and frescoed ceilings. Entrance fee is approximately $3.00, with guided tours available for an additional $5.00.
Admont Abbey Library, Admont, Austria
Admont Abbey houses one of Europe's largest monastic libraries, boasting over 200,000 books and manuscripts dating back to the 8th century. The library's stunning baroque interior is filled with light, frescoes, and marble sculptures. Entrance costs approximately $12.00, with self-guided or guided tour options.
Biblioteca Joanina, University of Coimbra, Portugal
Biblioteca Joanina, a baroque treasure located in Coimbra, Portugal, is home to over 250,000 books, some dating back to the 12th century. Admire the intricate Chinoiserie bookshelves and trompe l'oeil frescoes. Self-guided tours are approximately $8.00, while guided tours start at $13.00.
Clementinum Library, Prague, Czech Republic
Prague's Czech National Library, also known as the Clementinum Library, houses over 20,000 books and is adorned with antique globes, clocks, and frescoes. Immerse yourself in this stunning example of baroque architecture for an admission fee of around $12.00. Self-guided and guided tour options are available.
Bodleian Library, Oxford, UK
The Bodleian Library, also known as "The Bod," is the University of Oxford's main research library and one of the oldest in Europe. Housing more than 12 million books, the library spans several buildings and underground passages. Explore select rooms for free or take an extended tour of the reading rooms for about $10.00.
Experience the magic of these beautiful libraries in Europe, each with its unique history, architecture, and literary treasures. A visit to any one of these stunning locations will undoubtedly leave you in awe.