Dream Vacations And Cruise One Unveil Group-Booking App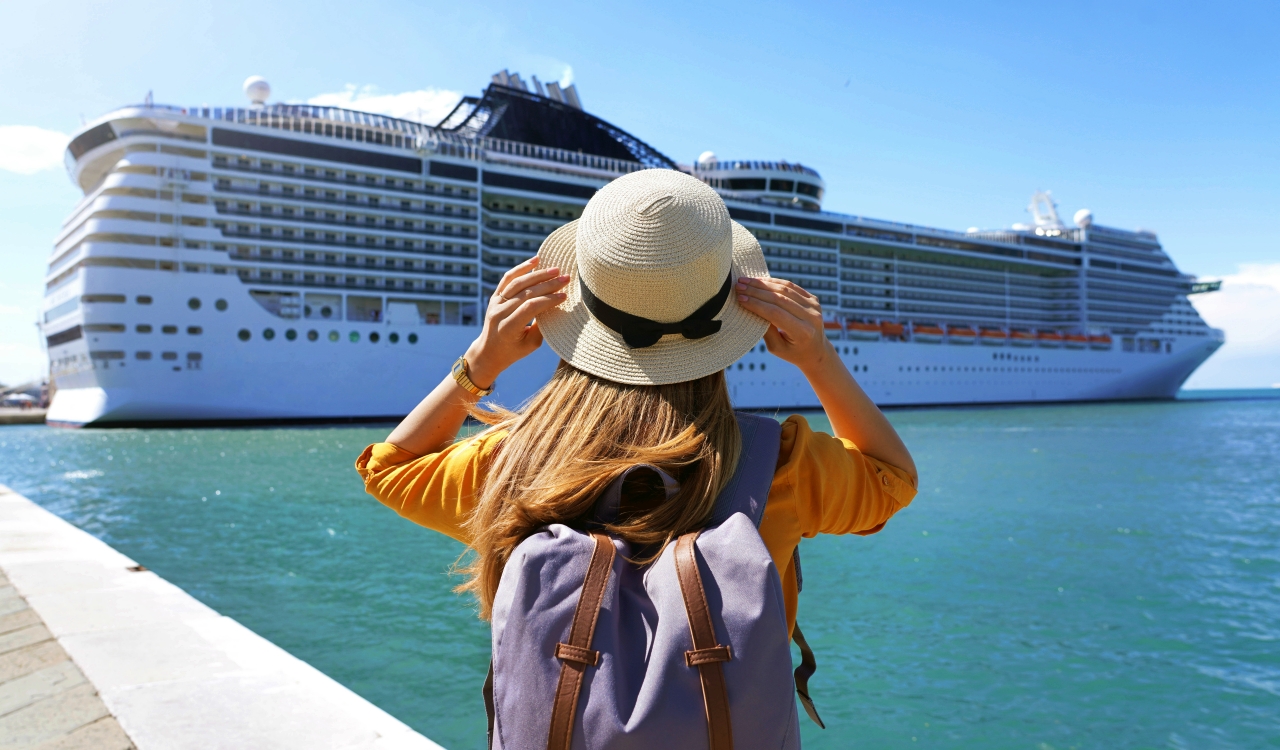 World Travel Holdings happens to be the parent company of two huge companies in the world of travel, Dream Vacations & Cruise One. Along with owning Cruises Inc., the corporation was hit hard by the recent COVID Pandemic like the rest of the world. Yet things have progressed for the world's largest cruise agency, and they have moved on into the future.
One area that they needed to progress in was the world of technology, funny enough.
While it is not technically needed for a travel company to involve itself in tech, it likely might need to do so when it can help its business. Two of the companies under their banner, Dream Vacations & Cruise One, announced the launch of their new application this past week during their conference aboard the Norweigan Encore.
The companies claimed that the new app will be compatible with most major devices and web browsers when it finally hits the app market in February 2023.
The idea behind the design is to help advisors grow their group business, which is often critical at a time when people are not able to travel as often. Whether it's due to fear over COVID still or the rising costs. Due to recent inflation in the United States and in other nations, the expense of travel can drive people away from going on trips.
Yet there are still many affordable options, and something like this app can help advisors make us aware of them.
A True Advisor App
The company's Vice President of Information Technology, Sandi Szalay, claimed recently:
"We know that selling groups is a very profitable opportunity for our travel advisors."
World Travel Holdings did not just plan to launch an application that had not been properly tested and vetted though. They took a lot of advisor feedback into consideration constantly while developing the app. Advisors often assisted the company's IT Committee, which means that when the app launches, it is likely a lot of great features will be present. Along with many needs addressed, which is something that some companies take years to perfect.
Szalay further added regarding the app:
"The streamlined and more user-friendly Groups Application is going to motivate those who are not booking groups to take that first step while helping the groups experts take this aspect of their business to the next level."
It is critical these days that applications are user-friendly. You do not want older people, for example, struggling to book a vacation. Therefore, giving them an app that is guaranteed to be easy to use will be useful. That means you do not need to be tech-savvy in order to use it, which is exactly what a good app should be like.
Advisors will love using this tool, and it is quite likely that something like this might expand.