4.) Walk Everywhere and Exercise Daily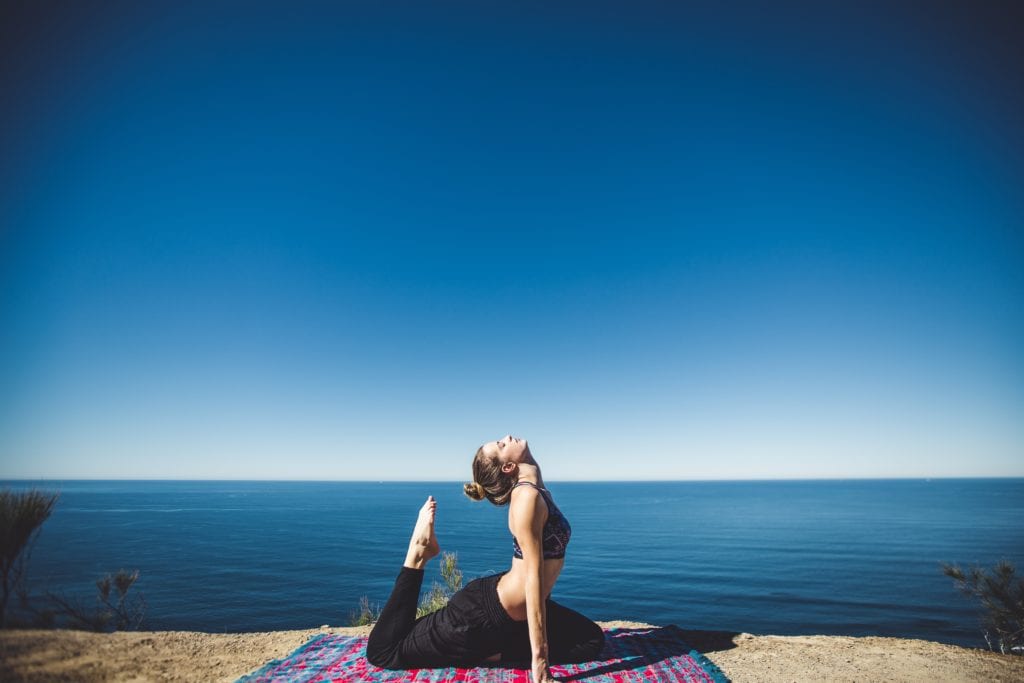 No gym within reach? No worries! Walking is still one of the best exercises. Don't suddenly be lazy after working hard all year long to get ready for bikini season. Take the stairs whenever possible and take advantage of all the free fitness classes on YouTube.
Try Yoga With Adriene and fall in love with the way your body moves and feels after a fun workout. Then enjoy the rest of your day being lazy on the beach.