2.) Create Smart Sleeping Habits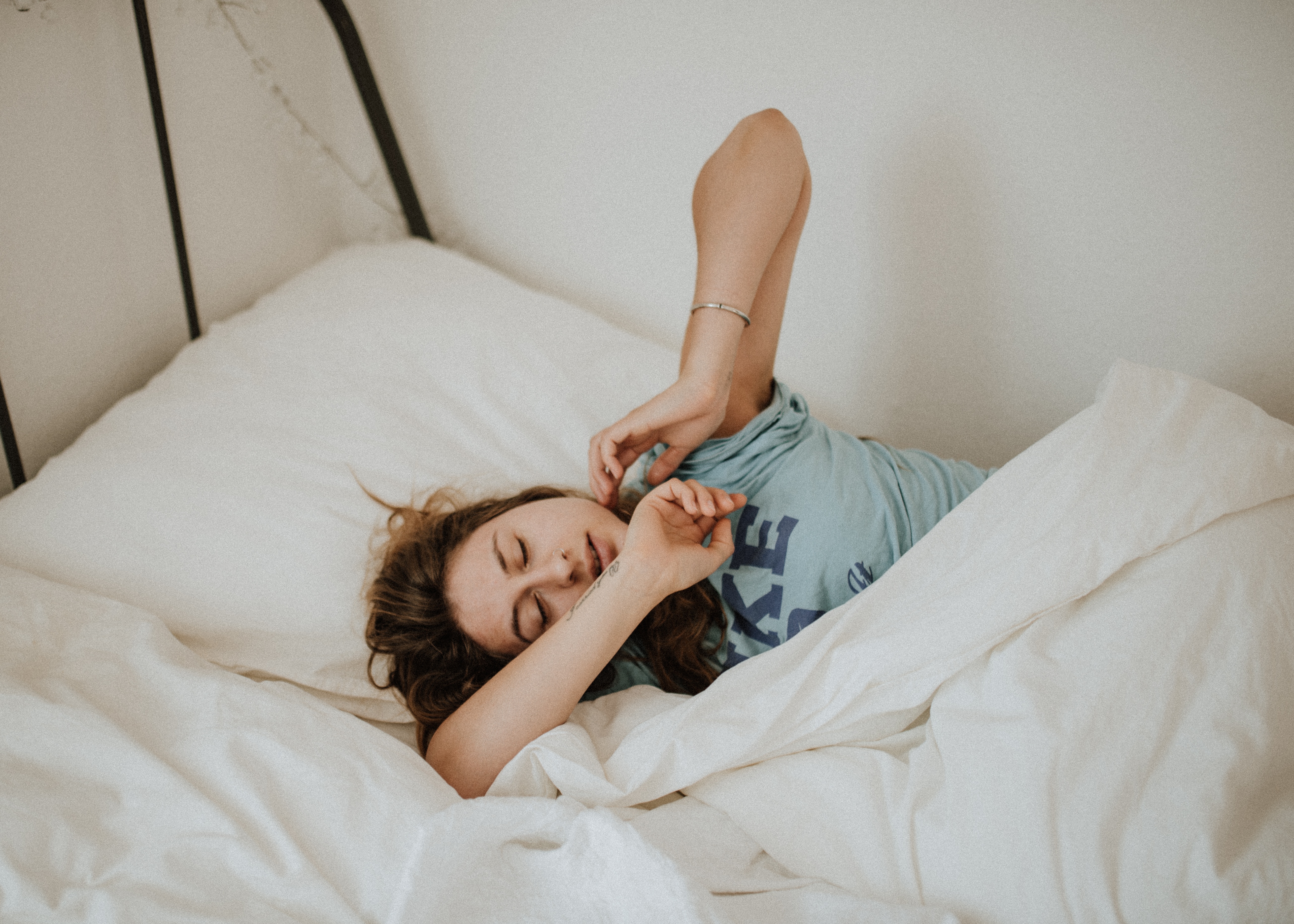 It's easy to forget or underestimate how important it is to get enough sleep while traveling and exploring new, exciting destinations. You're crossing time zones, carrying heavy luggage, possibly speaking a foreign language or at least making an effort, walking miles every day and so on.
Once you're able to get over the jetlag, make sure to get plenty of quality sleep.
Your mind, body and spirit need to recharge on both short and long trips. So be mindful and give yourself enough rest.