1.) Time for a Digital Detox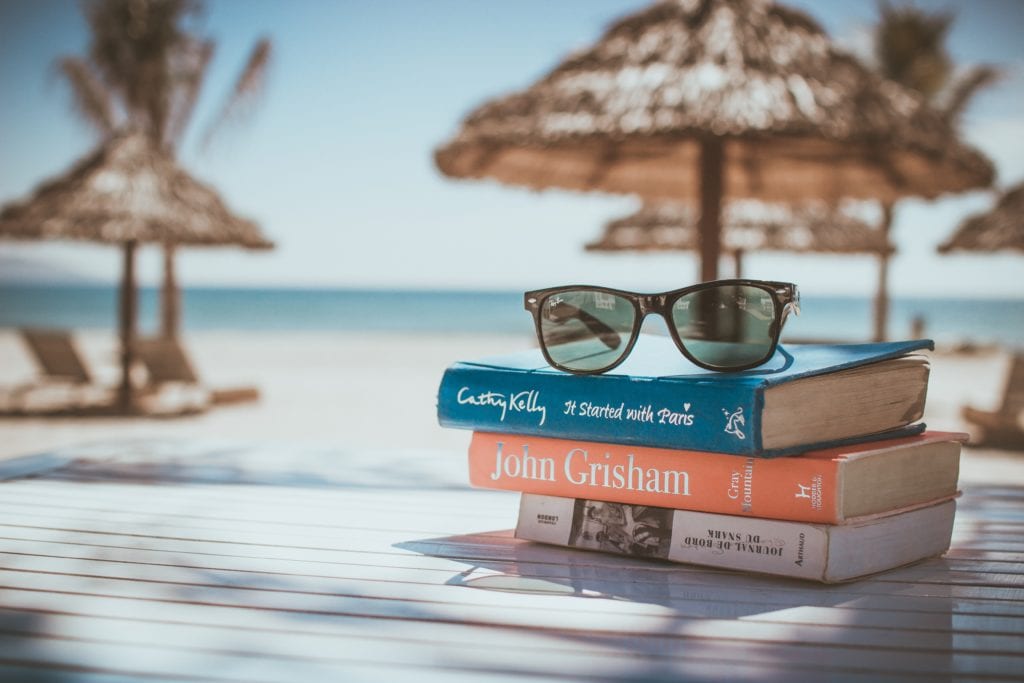 A quick and easy way to stay healthy traveling is to put the phone away for a minute and take a detox from the digital world. Maybe that's the perfect moment to try your hand at analog photography. Whatever you choose to fill your new-found time with, it's going to be a total mental makeover! Less stress = healthy lifestyle!
Enjoy your vacation and try your best to stay healthy traveling!