26.) Join a Frequent Flyer Program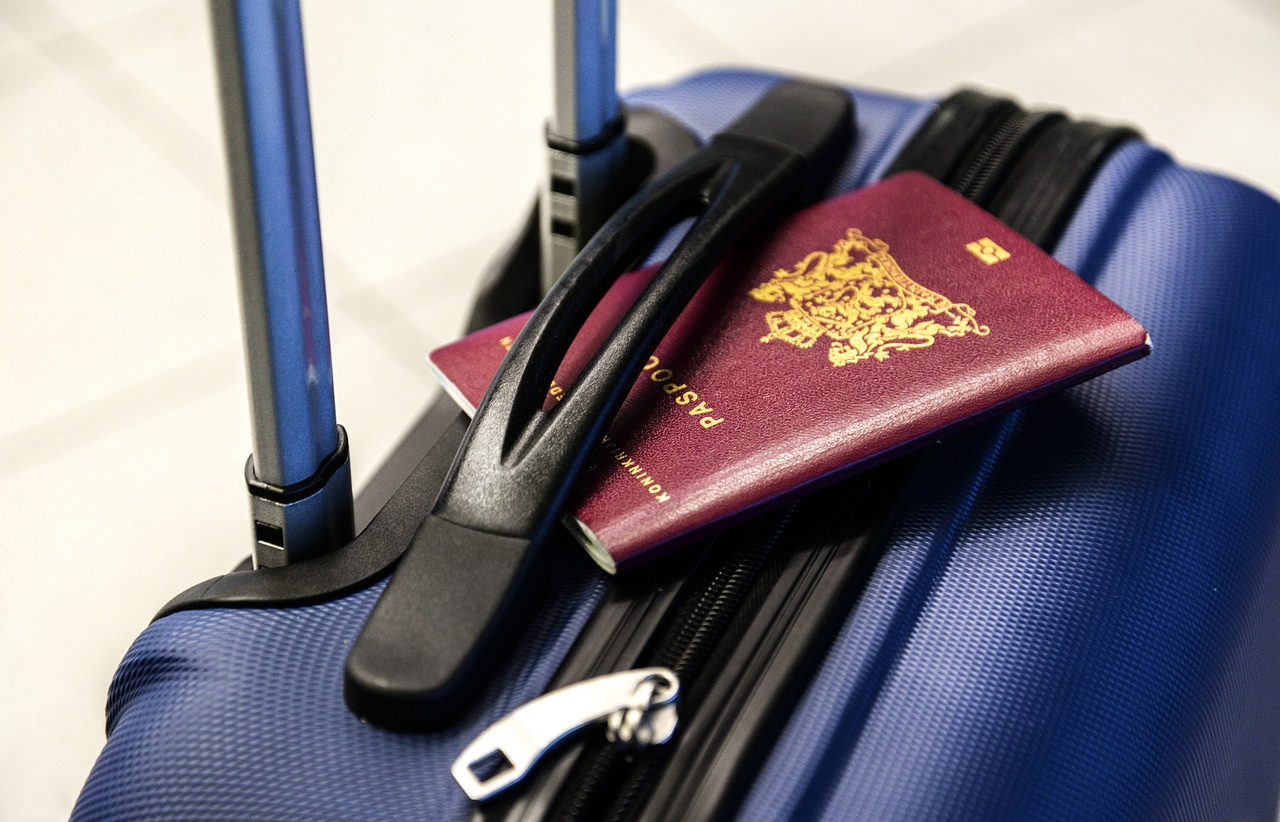 If you are already a frequent flyer and have racked up some points, why not use them and save money on your trip? Points can be used toward cheaper fares, upgrades and even some airlines offer free companion tickets.
Frequent flyer points can take some time to build up, but once you've got enough, they can pay off big time and save you money in the process.