How to Travel Cheap With Accommodation
Accommodation will more than likely be your biggest expense when it comes to travel. These following travel tips will help you save money when booking accommodation for your vacation.
25.) Call the Hotel Directly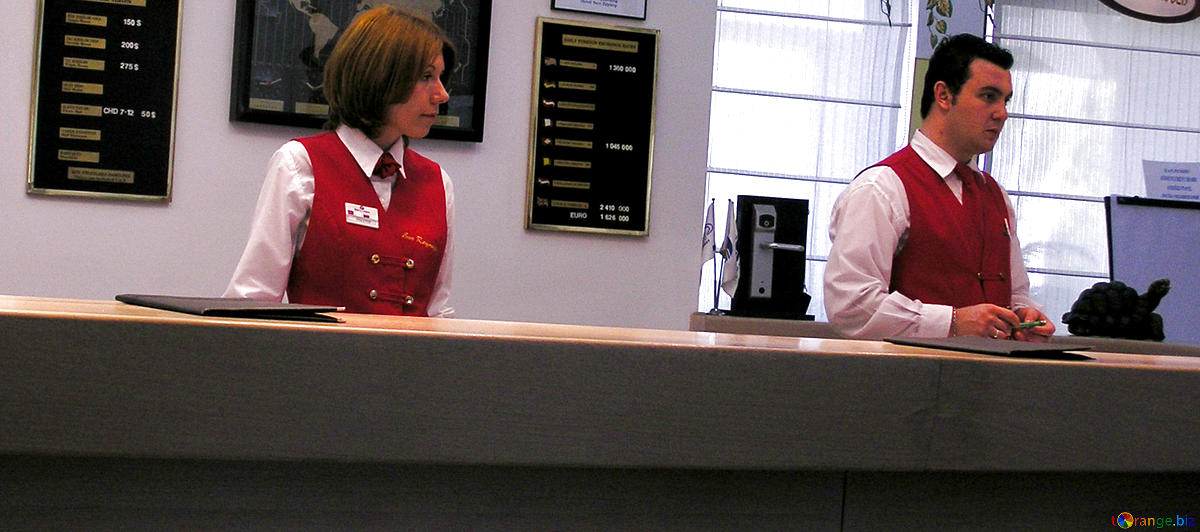 The secret to getting the best rates for your hotel room is to speak to the right person. Call the hotel reception and ask to speak to a manager or supervisor as they will have more authority when it comes to negotiating hotel room prices. Don't be too pushy when asking for a discount. Be polite and tell them about your travel plans so they can get to know you better. Do your research and see what the lowest rate is you can get online for the room, then use this for your benchmark of where to start your negotiations.
Top Tip: Sign up to for the hotel newsletter to receive their current discounts and offers.