24.) Join a Hotel Reward Program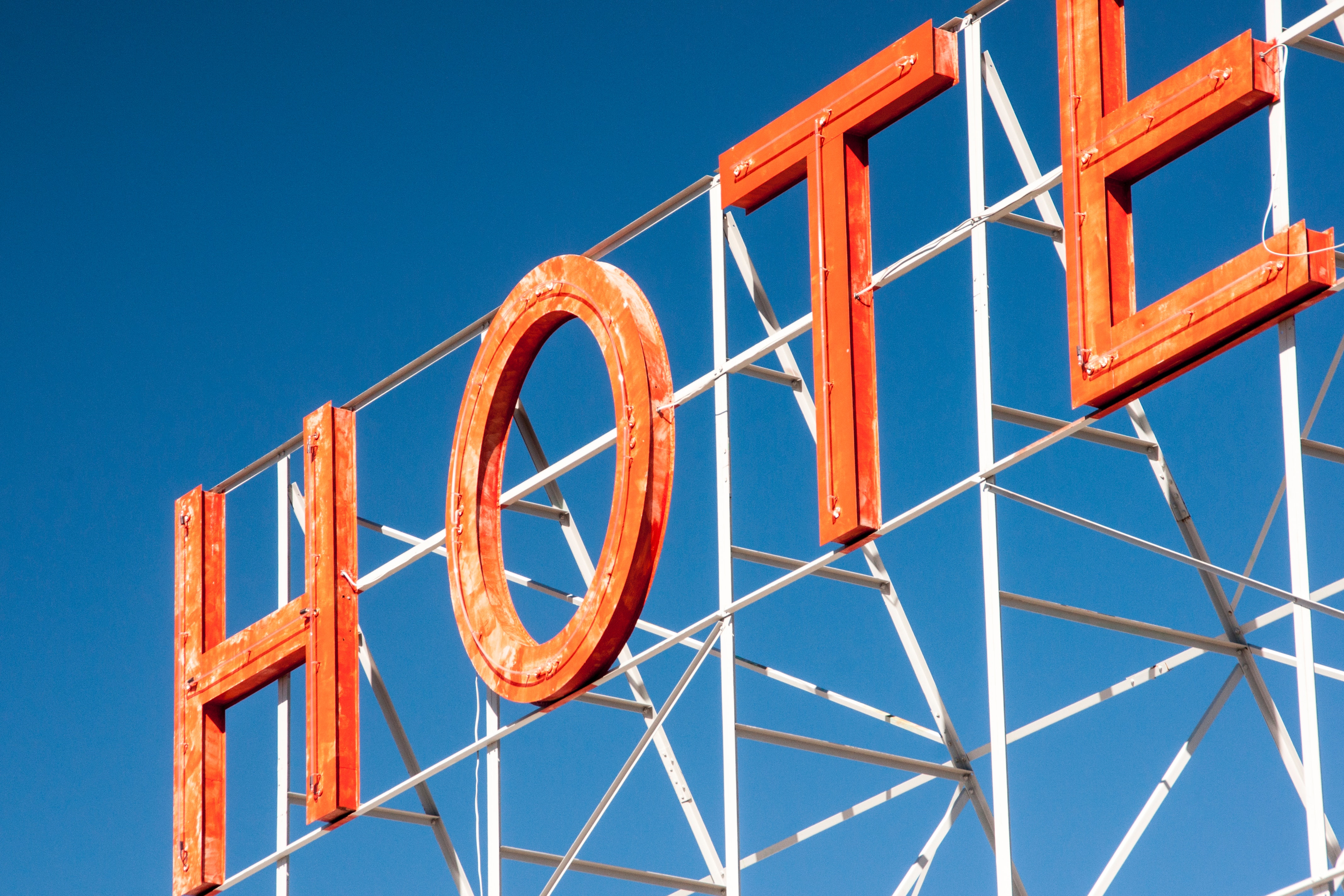 Just like a frequent flyers earn points, many hotels offer reward programs for people who use the hotel chain often. Hotel points can be used to book a free night in the hotel or even a week's stay if you are lucky enough to have accumulated enough points.
Other benefits are also available for things such as member's only breakfast and room upgrades.