23.) Rent an Apartment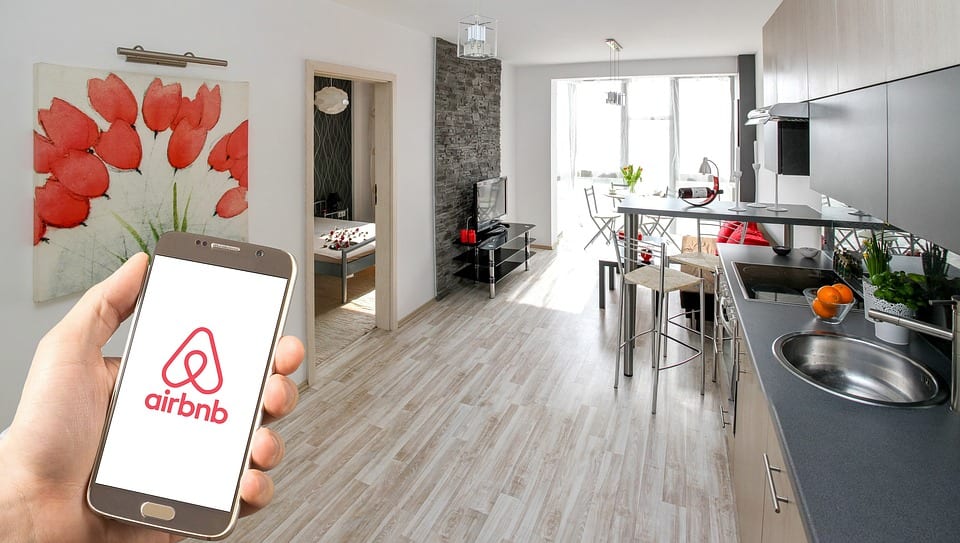 A vacation rental can be a lot cheaper and relaxing than staying in a hotel. The best rental apartments are booked up pretty quick, so it's always best to start looking as early as possible so that you'll have more options available. Renting is fun and a cost-effective way to live like a local while on vacation. Use an app like Airbnb to find the best rentals available in the area in your price range.
If you want to save more money, divide the cost of the vacation home rental with friends and enjoy a trip together.