How to Travel Cheap With Food
You've booked the best destination with the cheapest flights deals and most affordable accommodation, but what about saving money on food.? These travel hacks will help you eat like a local without paying tourist prices.
20.) Cook Your Own Meals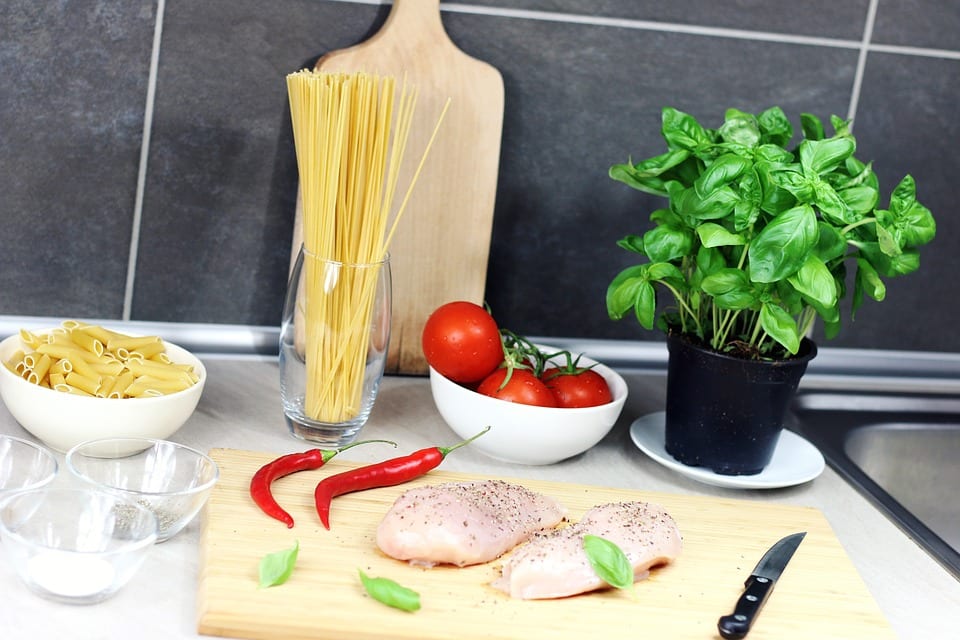 If your vacation accommodation has kitchen facilities, use them. Buying your groceries and cooking for yourself will save you money and allow you to travel cheaper.
However, in specific locations, it's so cheap enough to eat out that you might as well indulge in the local cuisine.