18.) Enjoy Brunch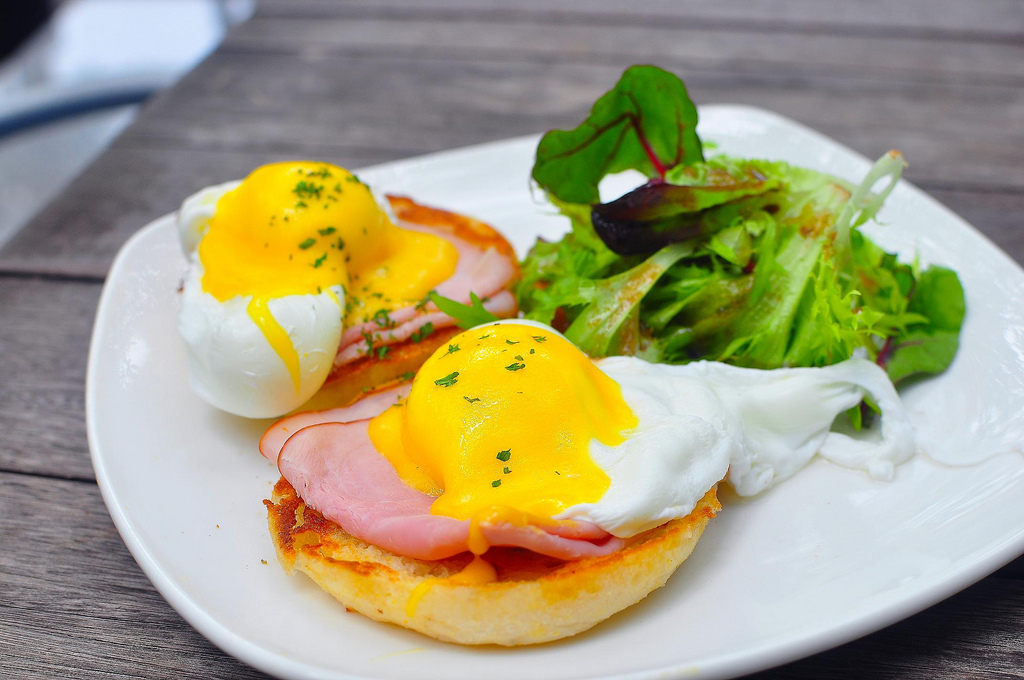 Want to know how to eat cheap when traveling?
Instead of going out every night and racking up a hefty bill on dinner and drinks, fill up on breakfast, brunch or lunch. By enjoying a lovely brunch instead of three meals a day, you'll be paying a fraction of the cost of a dinner menu in the evening. Many restaurants offer a special lunch menu so keep a look out for cheaper food deals.
Top Tip: Avoid heavy tourist spots because you don't want to be paying raised prices.