How to Travel Cheap With Destinations
The most important part of planning any trip is choosing your travel destinations. You'll need to take into account location, budget, how many of you are traveling and the type of experiences you would like to enjoy.
These five key tips will help you save money when choosing your travel destination.
35.) Take a Road Trip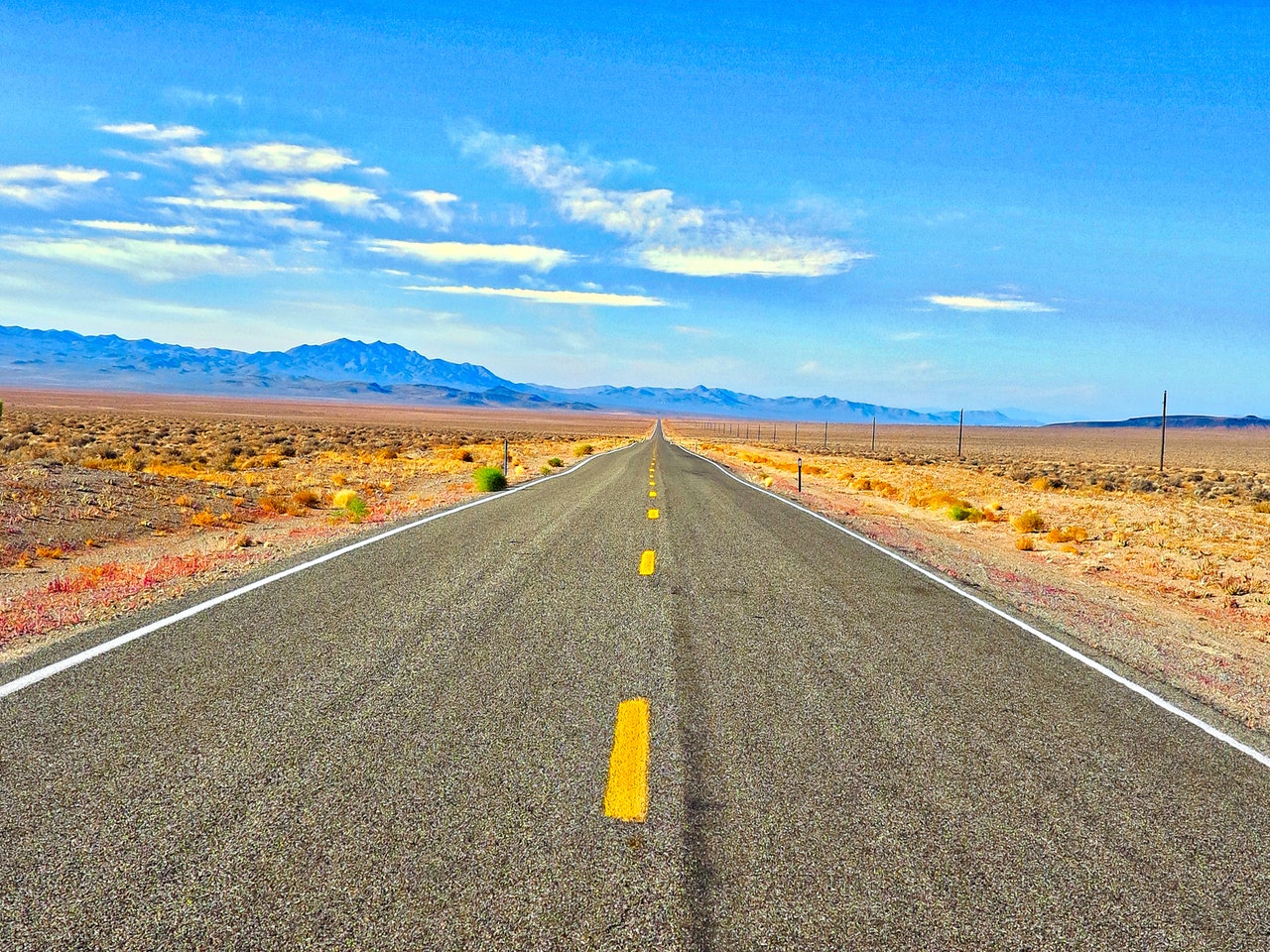 The crazy thing is you don't have to have a car to take a road trip. Get a group of friends together and carpool. If one of you has a car, great. If not, all of you can chip in to hire a car so the only other cost you'll need to cover is gas.
If you are happy to carpool with a bunch of strangers, check out websites like BlaBlaCar. BlaBlaCar is a long-distance carpooling service that connects people to drivers with empty seats who are want to travel in the same direction. The best thing is they verify both drives and riders for peace of mind. Also, don't forget to take out a
just in case.
Whether you drive yourself, rent a car or carpool, taking a road trip is a cheaper way to travel. Hitting the road gives you more freedom when traveling as you can travel at your own pace.
Top Tip: Take your own food. Make a packed lunch with some delicious sandwiches and snacks to save money instead of eating out.