How to Travel Cheap With Transportation
The cost of transport when you travel can all add up. These cheap transport ideas will help keep your costs down when traveling.
15.) Ride the Bus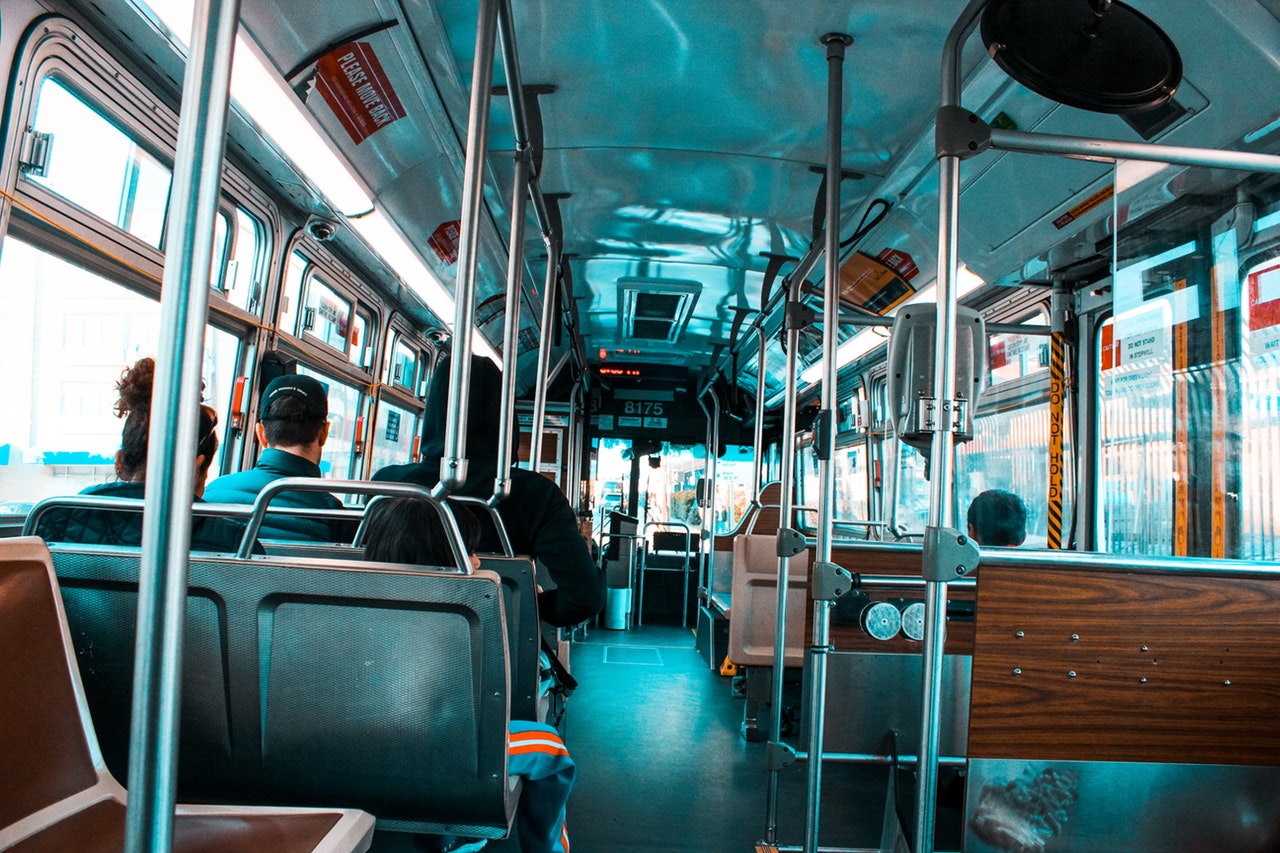 Transport is an important consideration when planning your travel budget as it can take up a considerable amount of your finances. Using local transport is an essential part of how to travel cheaply. Public transport will get you where you want to be and cost you less than spending all your bucks on expensive taxis.
Working out the best way to get about and about while you are on vacation is part of the fun. Once you've figured out the best way to travel cheaply, there will be no stopping you.