14.) Walk as Much as You Can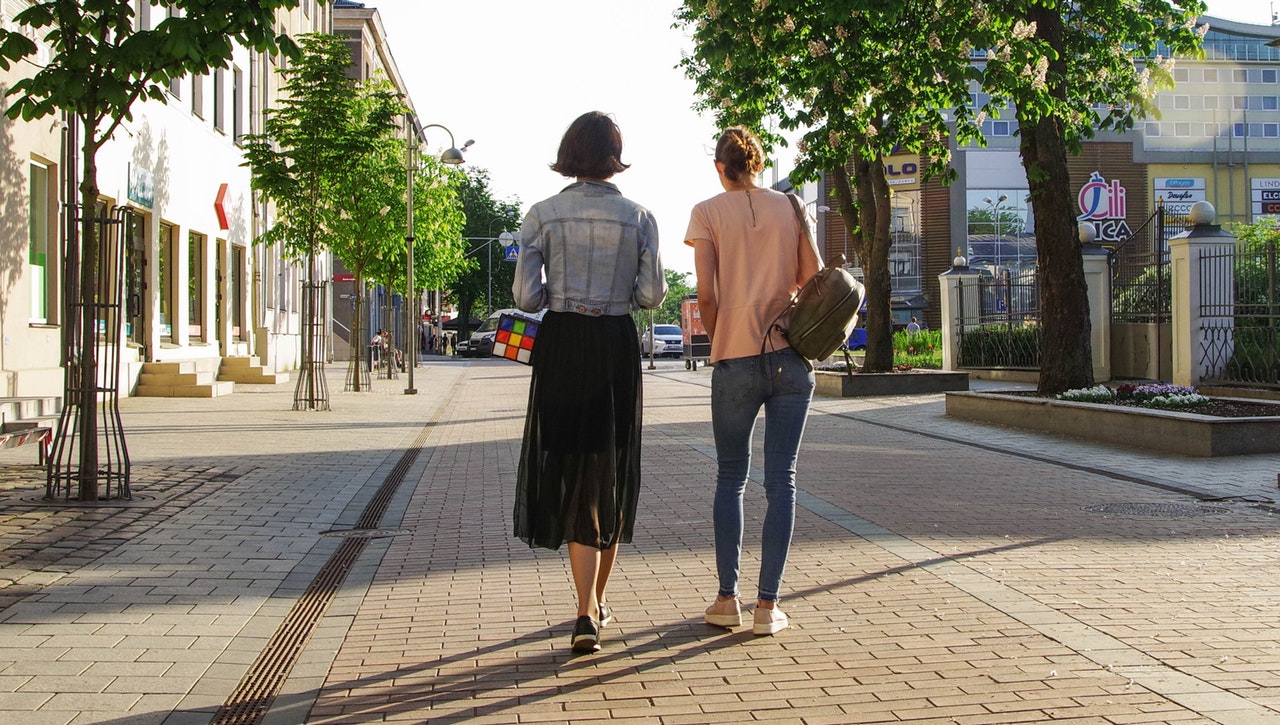 Walking is free, so you might as well make the most of it. By walking as much as you can, you can save cash and keep those step count figures up.
Take your time, walk around and take in the sights. Waking is a way to explore your surroundings at a slower pace. Go and get lost, find a cute cafe, a local market and take photos along the way. Walking is the perfect way to truly see and learn about your surroundings, and this is one of the secret ways of how to travel cheap.
Top Tip: Join a walking tour. Many cities offer walking tours of the area run by volunteers. Search online to see what is available in your chosen area.