How to Travel Cheap With Tips for Finances
One of the most important tips for how to travel cheap is to keep an eye on your finances to make sure you don't overspend. Also, include any possible bank fees that you may incur for using your card overseas in your budget. These tips will help your travel finances.
10.) Pay With Points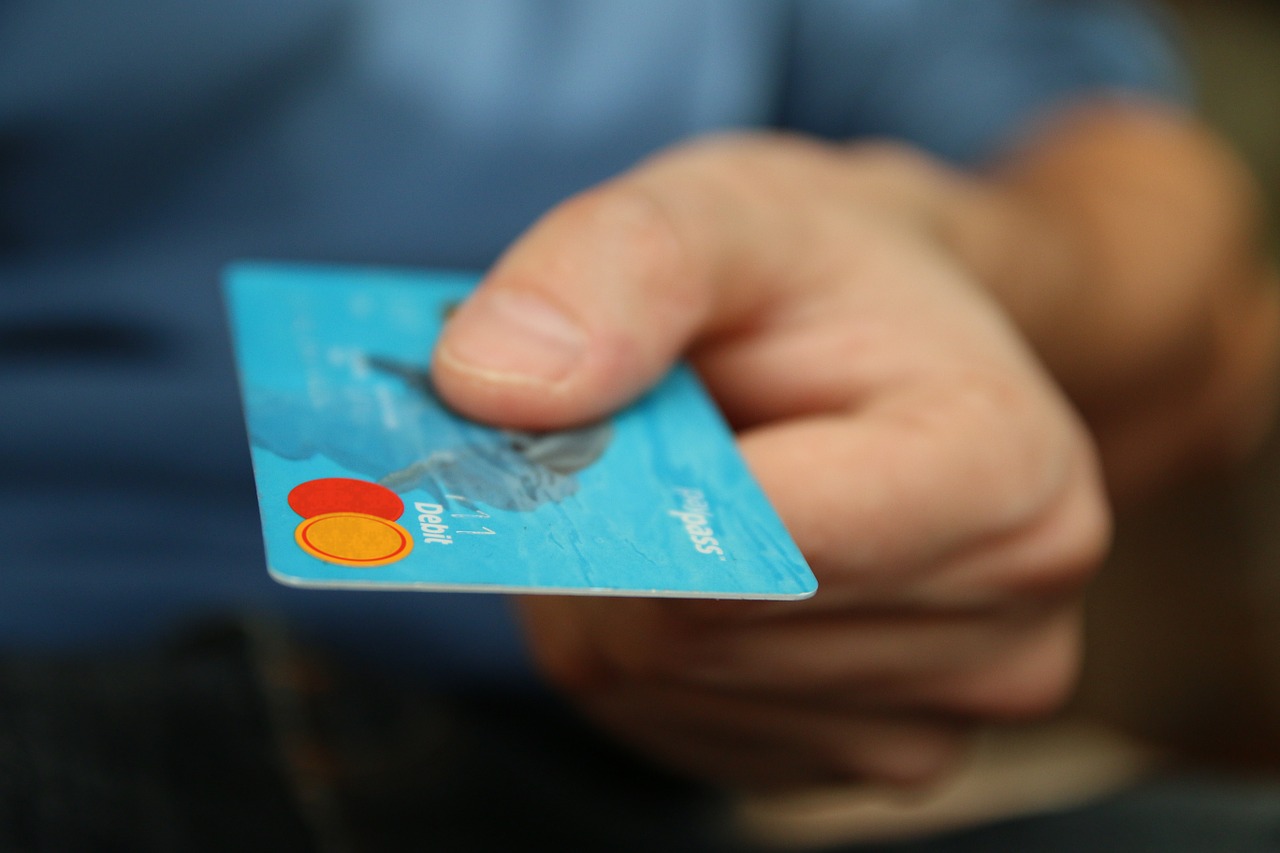 As with frequent flyer miles and hotel reward programs, some credit cards come with their own reward programs. If you know that you've got a trip coming up and you have some regular purchases you need to make, consider making these purchases on a travel card.
When you make your purchase on a travel card, you will gain points and miles that you can use toward your trip. These rewards can be redeemed on such things as airfare and hotels.