9.) Shop Around for Travel Insurance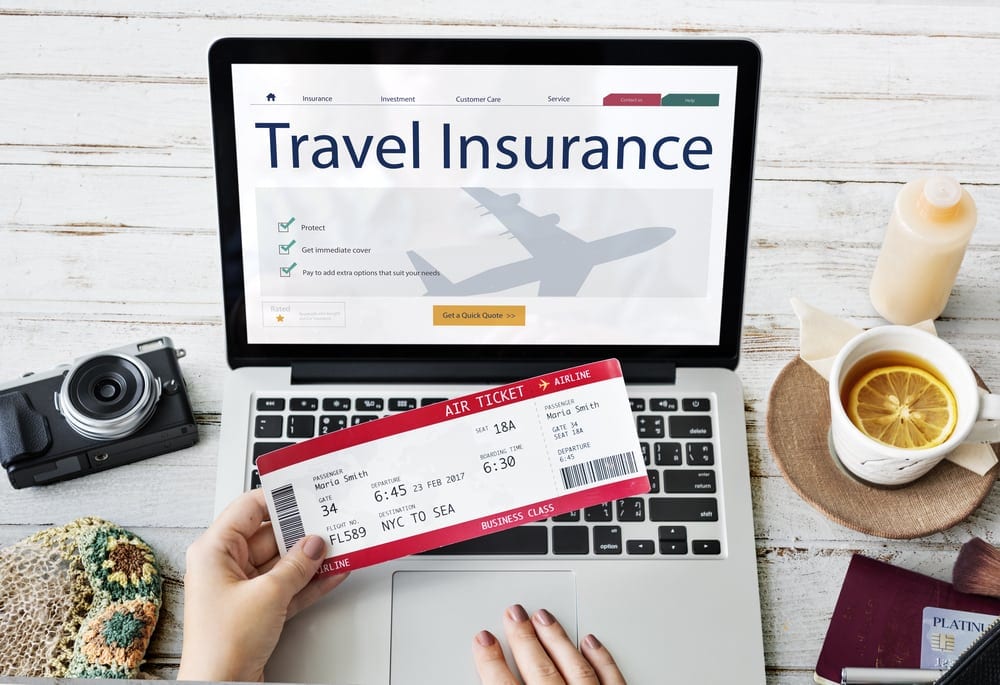 Travel insurance should never be the last thing that you sort out when planning traveling on a budget. By doing a bit of forward thinking and shopping around for the best deals, it is possible to save a lot of cash on your vacation cover.
There is a travel insurance policy to suit every need from couples to families and backpacker insurance. Make sure you shop around to find the best travel insurance deal for you.