34.) Go During Strategic Times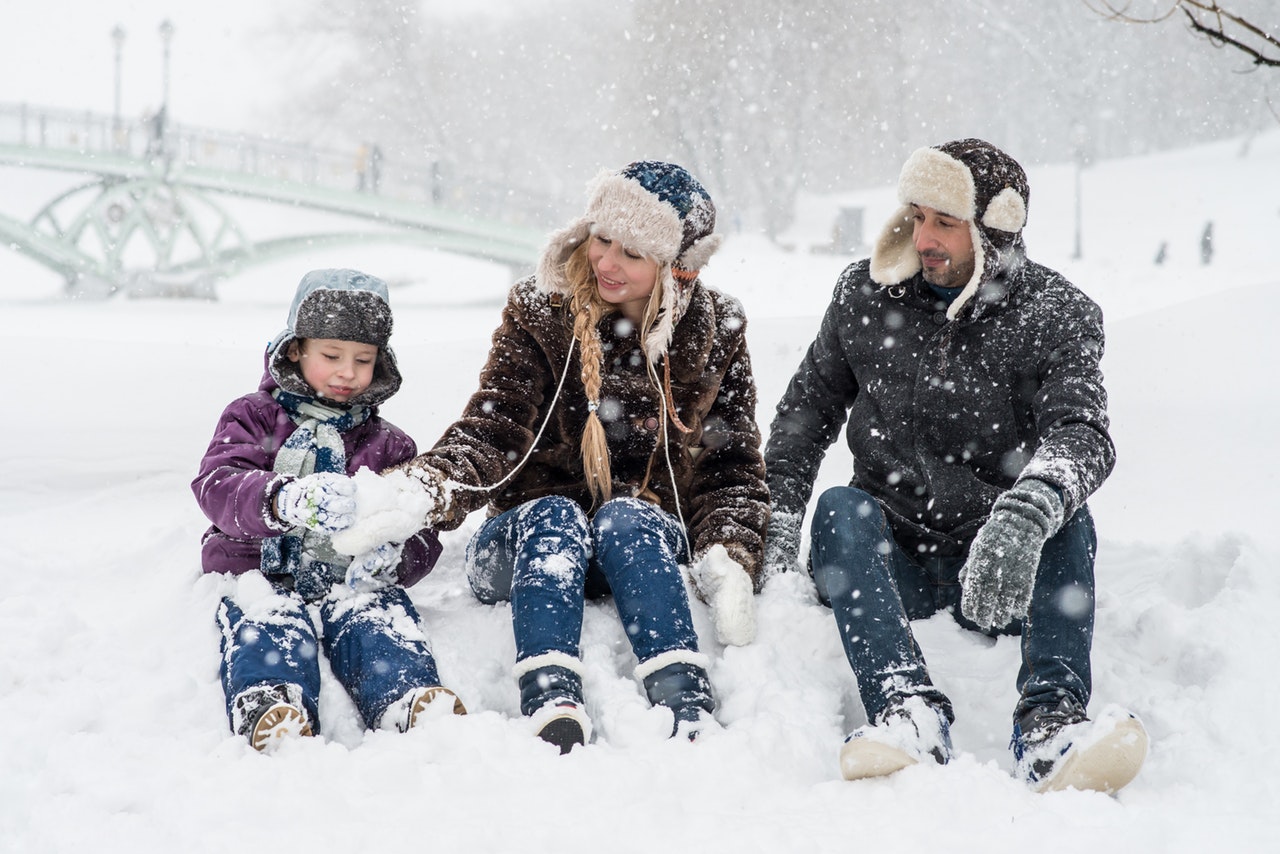 When picking the best destination for cheap travel, take into account that the peak season will be more expensive. Check to see when the peak and low season is for your chosen destination. If you can be flexible with your travel dates, schedule your trip during the low season.
Summertime is almost always peak season and winter is the low season. However, there are exceptions depending on the type of activities you want to take part in and where in the world the destination is.