7.) Avoid ATM Fees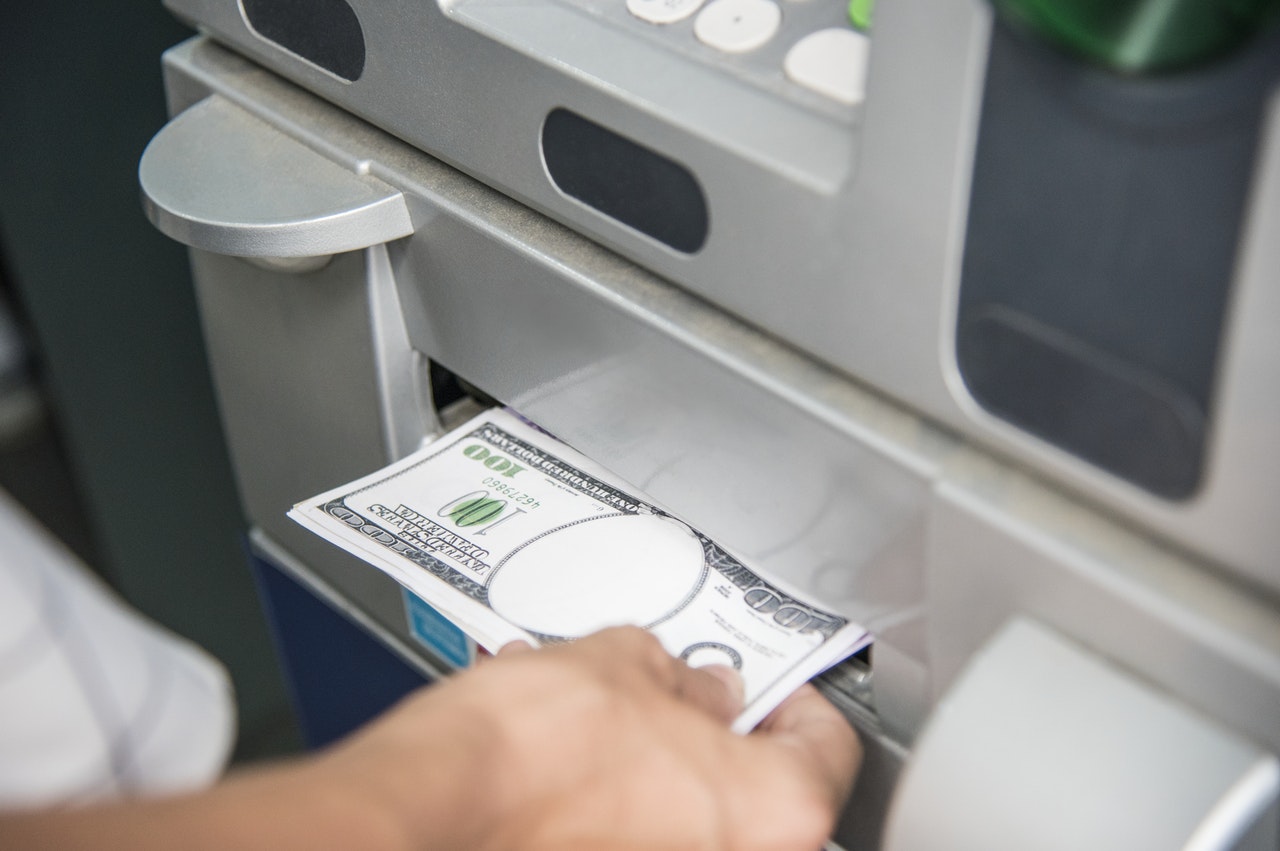 When you are on vacation in a foreign country, you need cash. This means that you'll probably use an ATM for your vacation spending money. ATMs charge for using your card overseas, and before you know it, you can rack up a lot of fees just for withdrawing money. Check with your bank about what fees you'll have to pay. There are four principal fees that will be added to your account when using an ATM abroad:
Currency exchange fee: The ATM interbank network provider will also charge a 1% fee for the use of the service.
International transaction fee: You will be charged between 1 – 3 % for all withdrawals made overseas.
Fee from your bank: Your bank will charge for using outside of their network.
Fee from the offshore bank: The overseas bank will charge you a fixed fee for using their ATMs.
The best way to avoid ATM fees when traveling is to open a Schwab Bank Investor Checking Account. Schwab doesn't charge any ATM fees when aboard, and they will reimburse you for all third-party fees.
Top Tip: Contact your bank before you leave to let them know that you will be overseas. This will stop any blokes being placed on your card for suspicious overseas activity.