6.) Work or Volunteer Overseas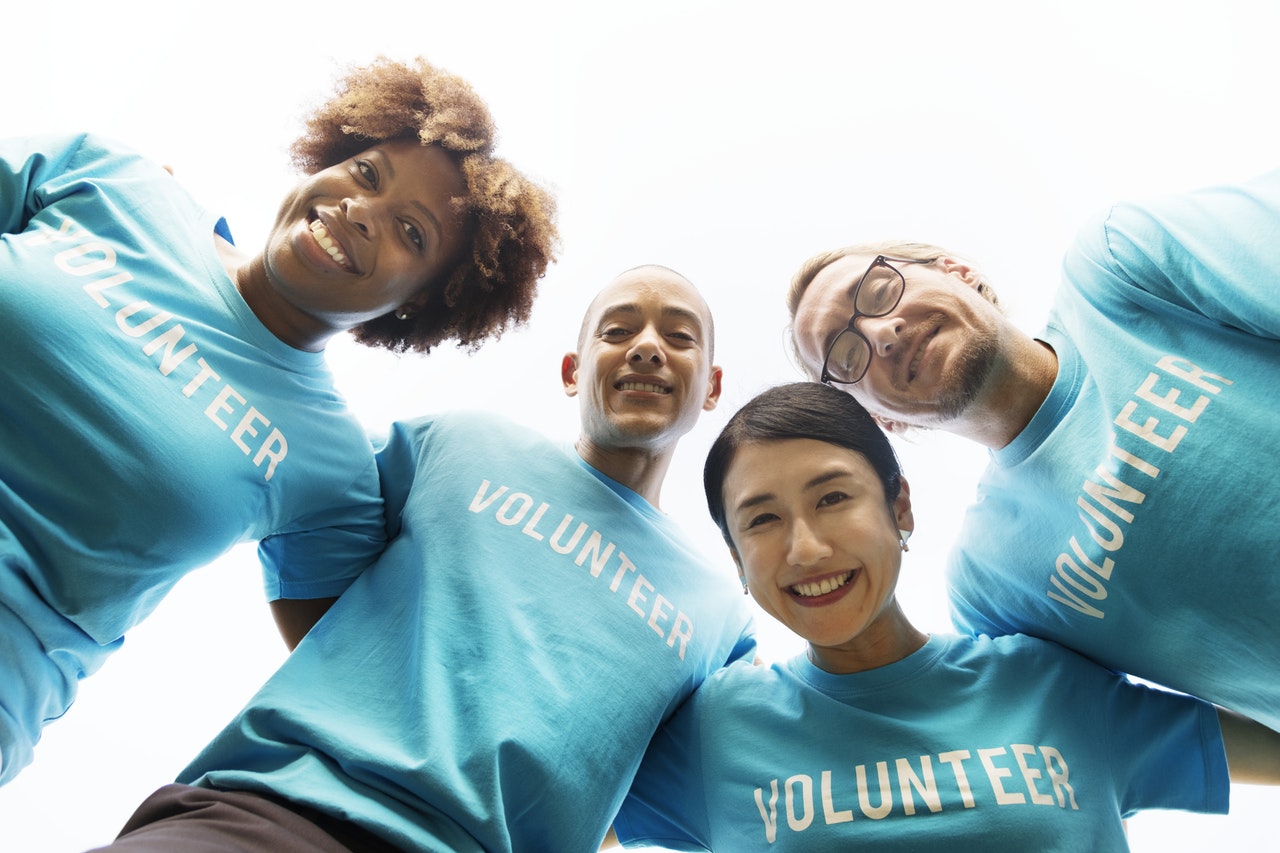 Volunteering overseas will a great way to travel on a budget while experiencing a foreign land in a way like no other. See the country through the eyes of the locals. Learn new skills, make new friends and grow as a person.
Many volunteer opportunities come with free accommodation, and some even provide daily meals. Travel cheap, volunteer and make a difference. The life experience and friendships gained while volunteering is priceless.
If you have the travel bug and don't want to stop, you may want to consider a working visa. Many counties offer working visas that allow you to travel and gain employment to help fund your adventure. Working abroad will aid in developing your career and life experience. It is a fantastic way to support your travels while you explore other countries and learn about their traditions and cultures. Earning money while living overseas is a unique way to see the world and gain knowledge that you would never have by staying at home.