How to Travel Cheap With Entertainment
When you visit a new place, you want to explore and visit local attractions. Some activities can end up being expensive, especially if you are traveling in a group. These simple and easy cheap travel ideas will allow you to experience as much as you can on a budget.
5.) Do Free Things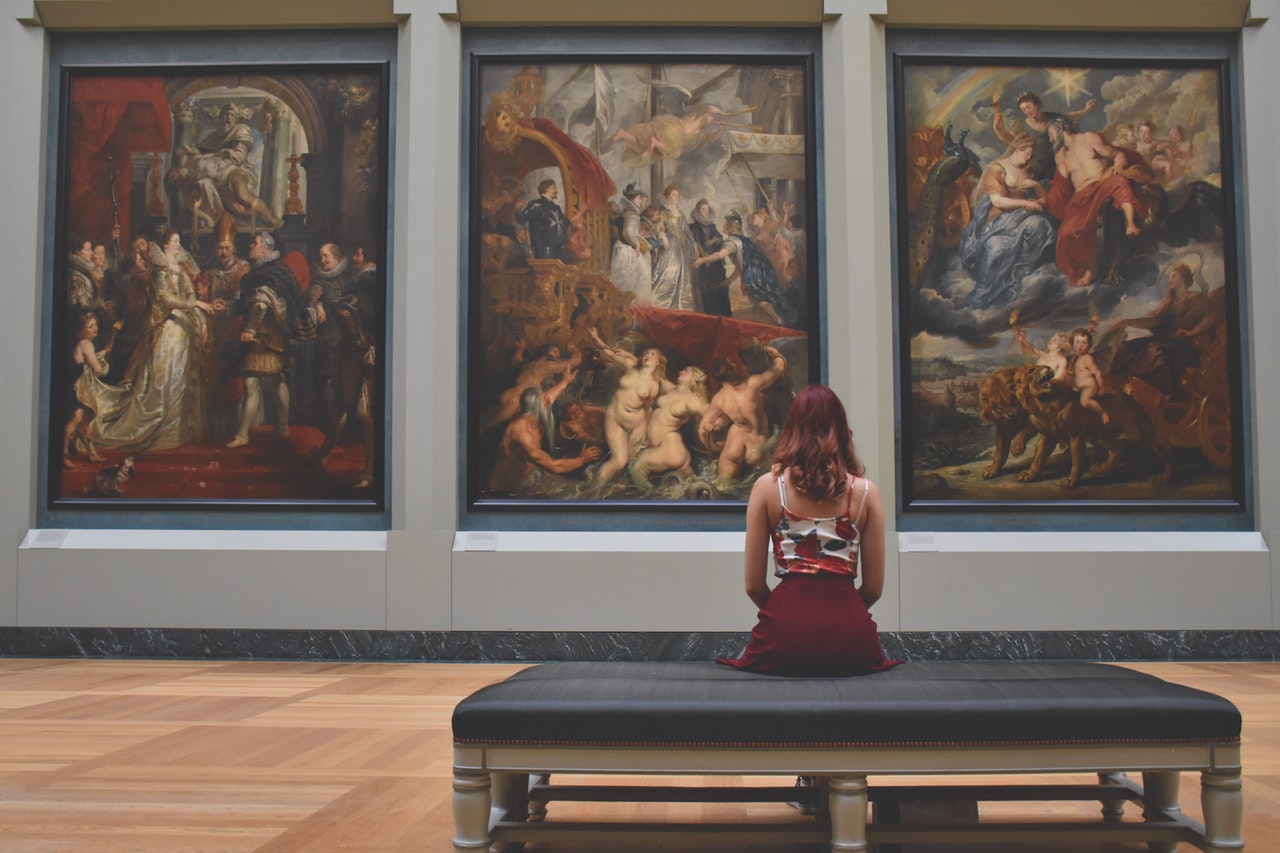 There are many activities and venues you can visit that are completely free. A few suggestions:
Check out a museum or art gallery
Climb a mountain
Play in the park
Take a trip to the beach
Visit a local market
Visit a local street festival
Walk around and explore the area
Watch a sunrise or sunset
Before you leave for your destination, do your research to see what free activities are available. Also, check to see what events and festivals are being held and try and coordinate your travels so that you can visit these. However, be aware that some accommodation may inflate their prices when festivals are being held.