4.) Talk to the Locals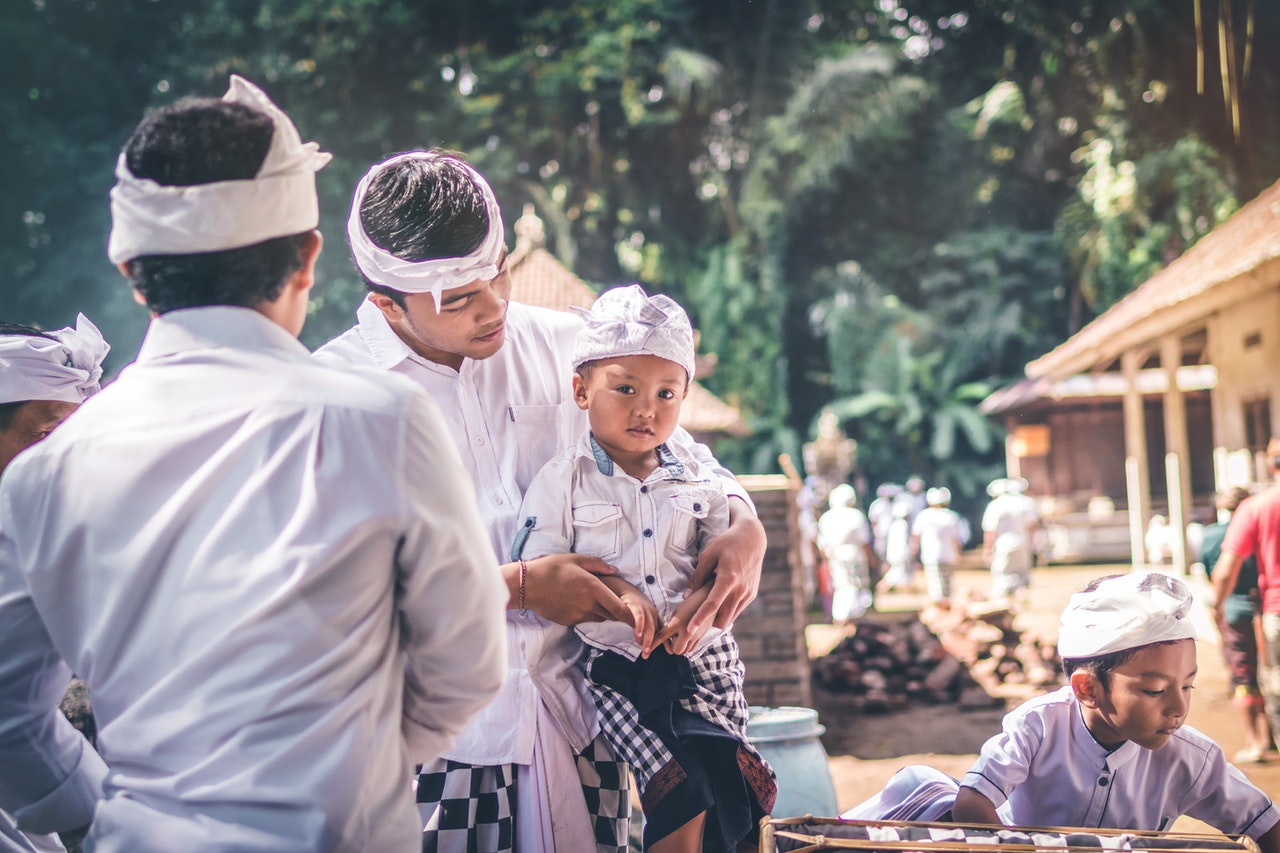 The local people are a fountain of knowledge when it comes to the best places to eat, drink and visit. Part of the travel experience is meeting new people. Meeting the local people and engaging them in conversation is a way for you to get out of your comfort zone. If you want to know where the best place to eat is but don't want to pay tourist prices, ask the locals. If you want to know the most beautiful and free places to visit, ask.
If you want to learn and get to know the facts and stories of a country, the people who are from that place are the best people to talk to. Local people will have the best tips and advice to help you travel cheap when overseas.